La Fábrica originated out of a vision Ricardo Bofill had for an old 1970s cement factory.
In the course of 45 years, the old building was completely transformed into one of the most unique and modern homes around. Located just outside of Barcelona the old factory once served as a World War I-era repair shop until Bofill and his team purchased it.
Now the once rundown building is surrounded by vegetation, a modern and luxurious furnished interior and workspace.
According to Bofill, "This cement factory, dating from the first period of the industrialization of Catalonia, was not built at once or as a whole but was a series of additions as the various chains of production became necessary. The formal result was given, then, by a series of stratified elements, a process which is reminiscent of vernacular architecture, but applied to industry."
See below how the property went from an old industrial site to a luscious and liveable fairytale space.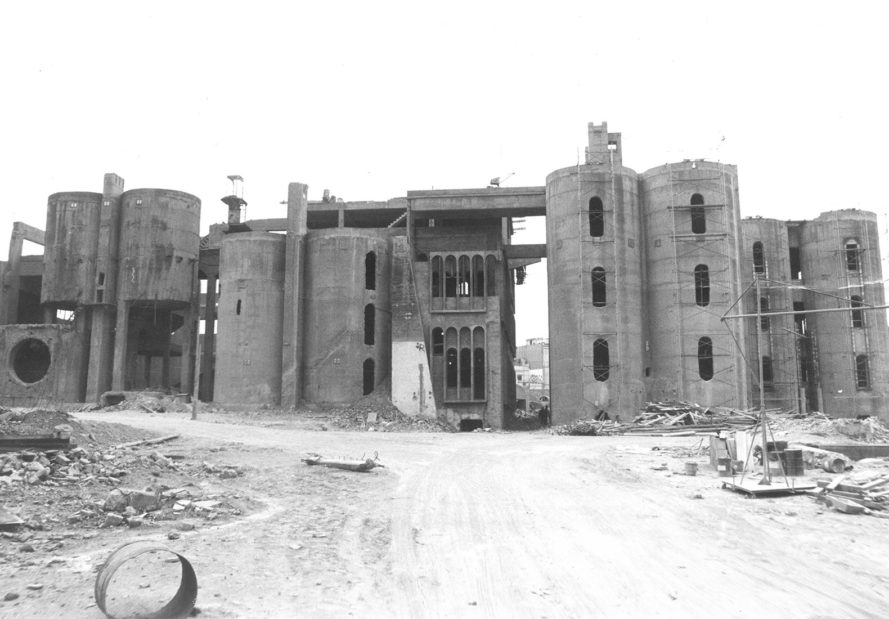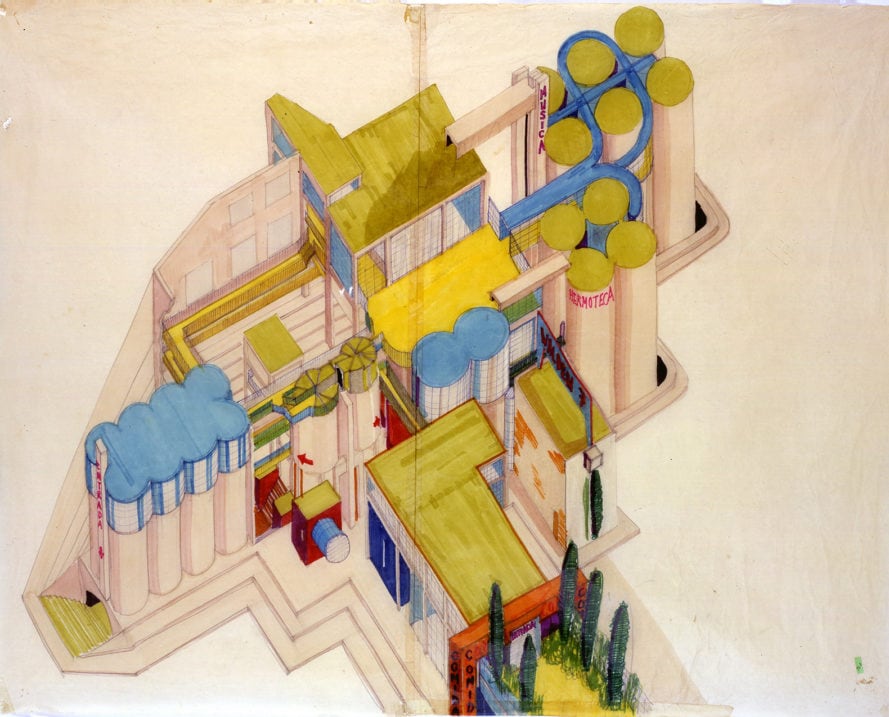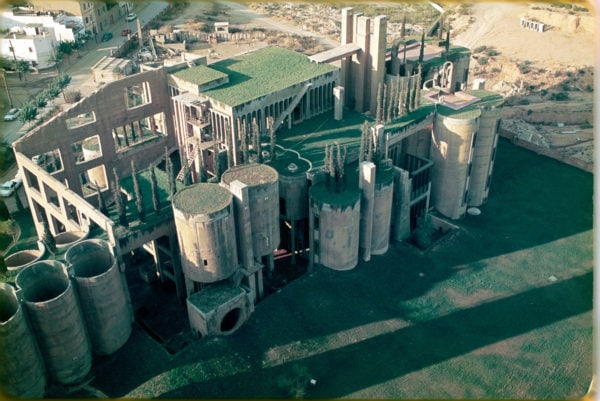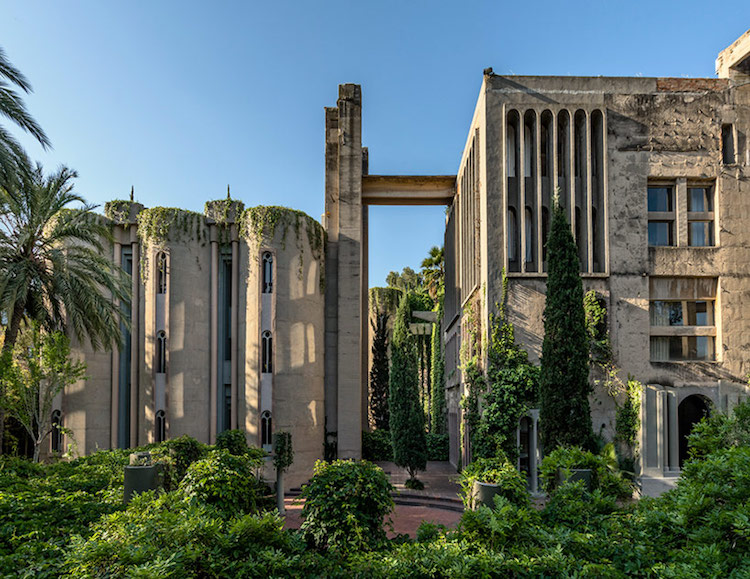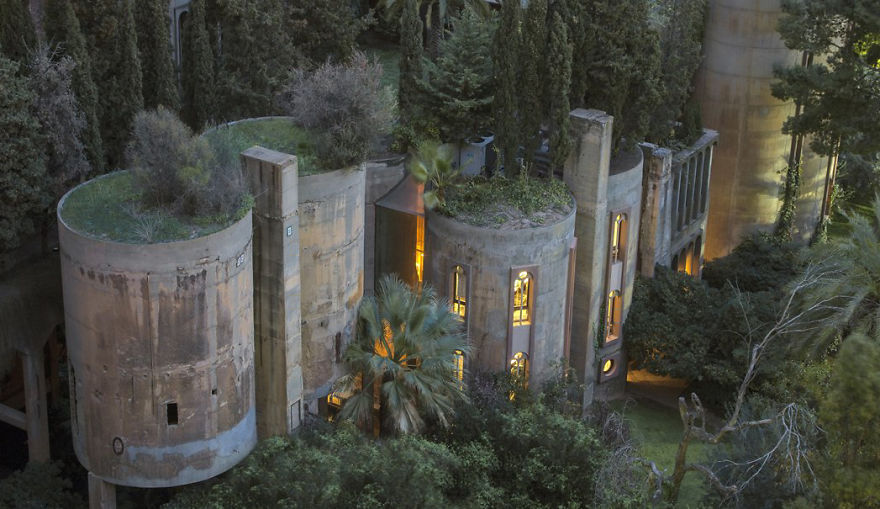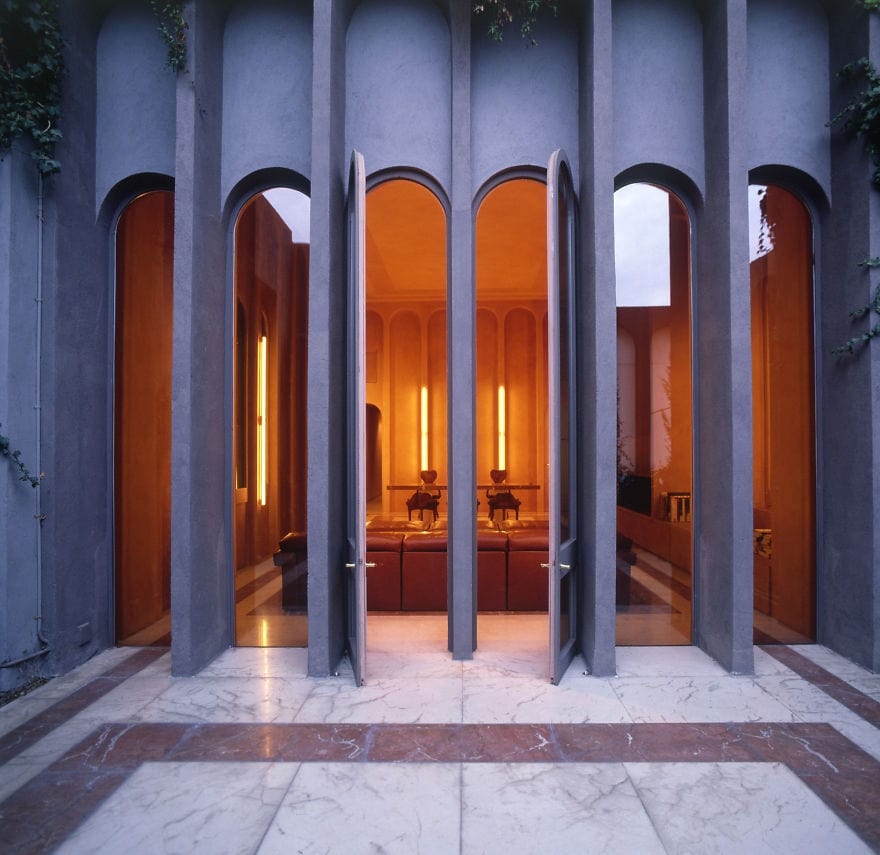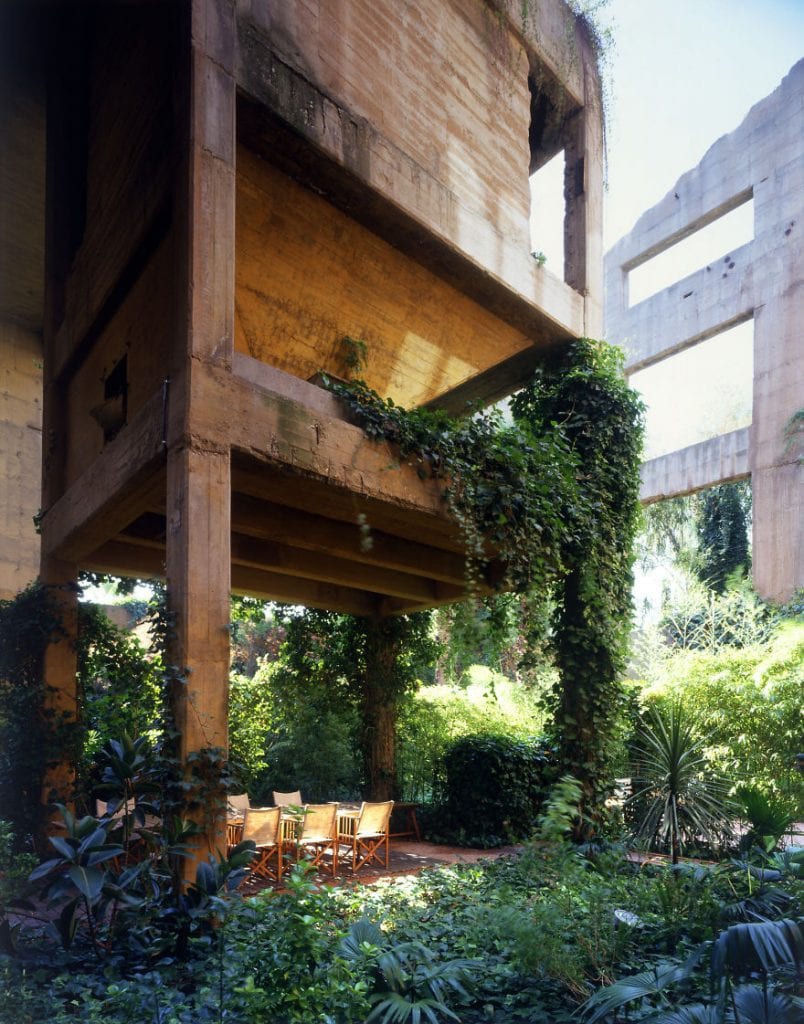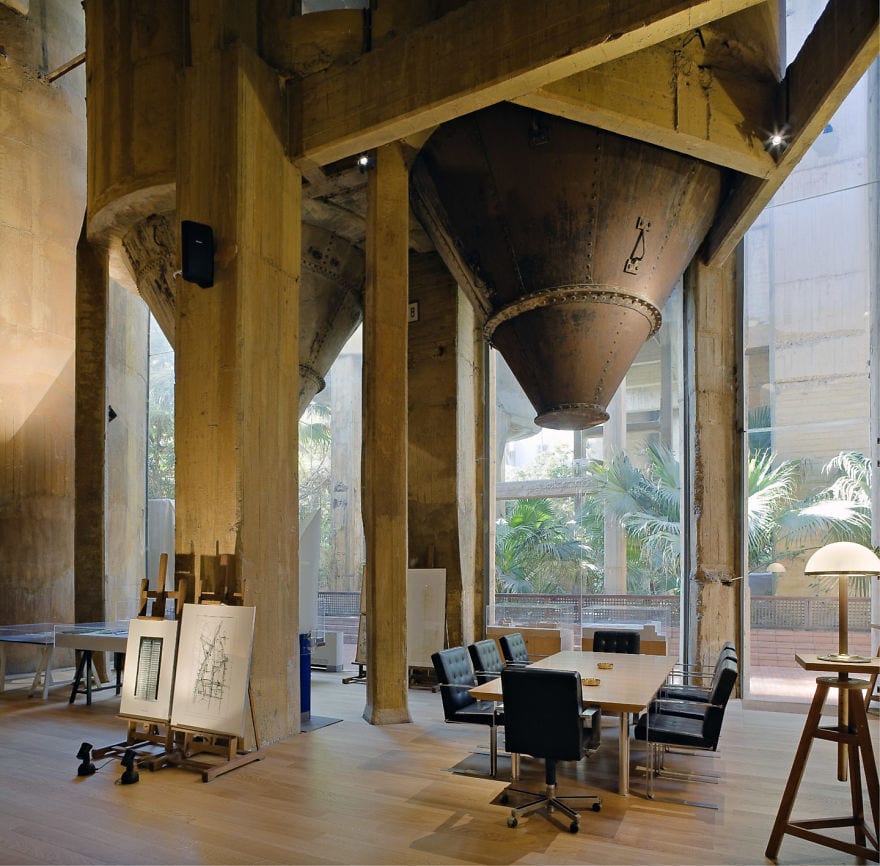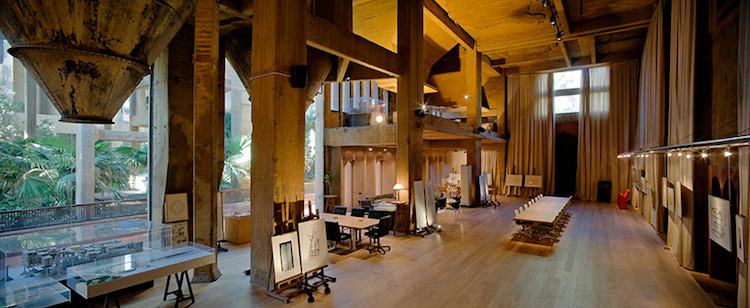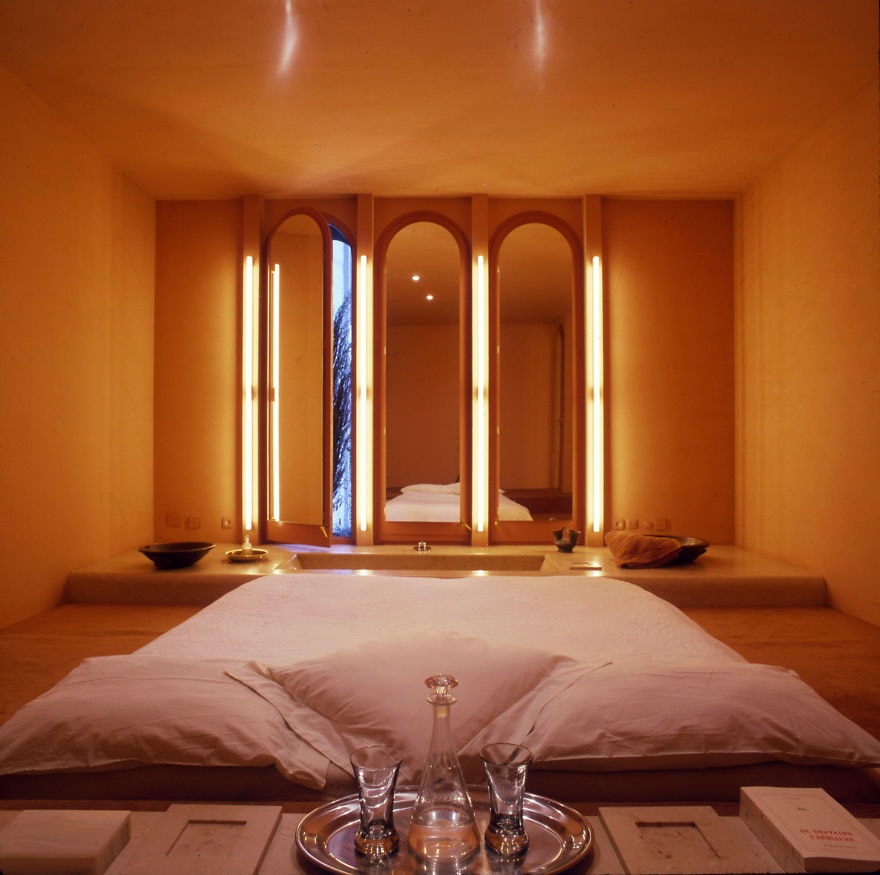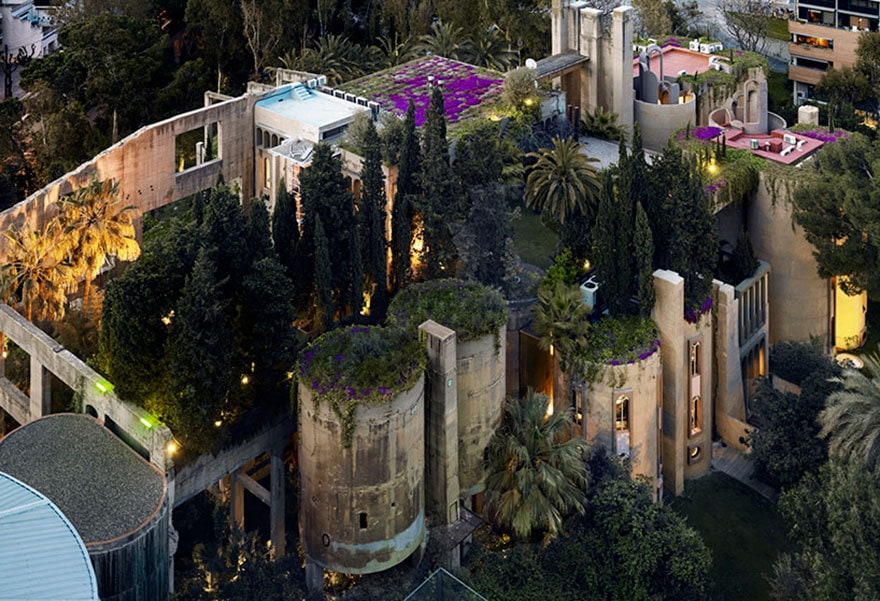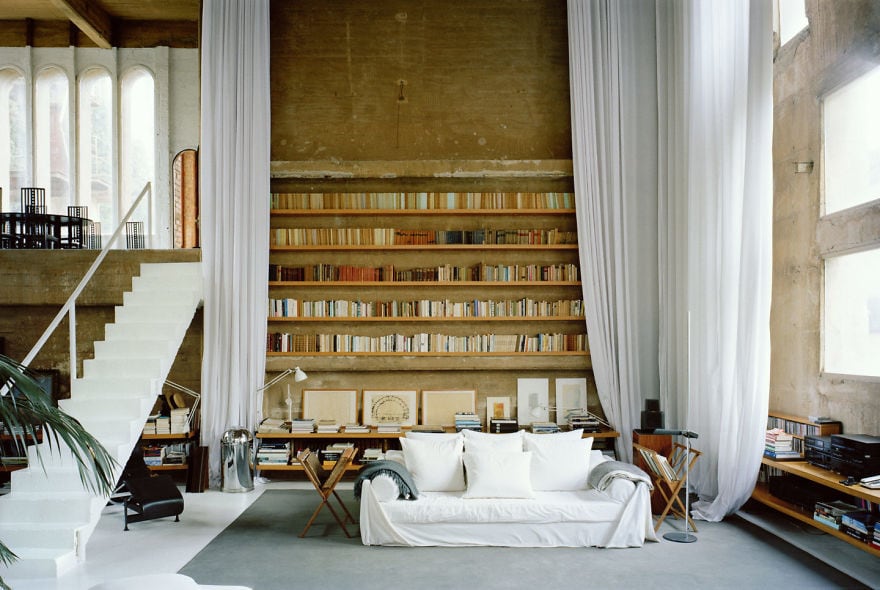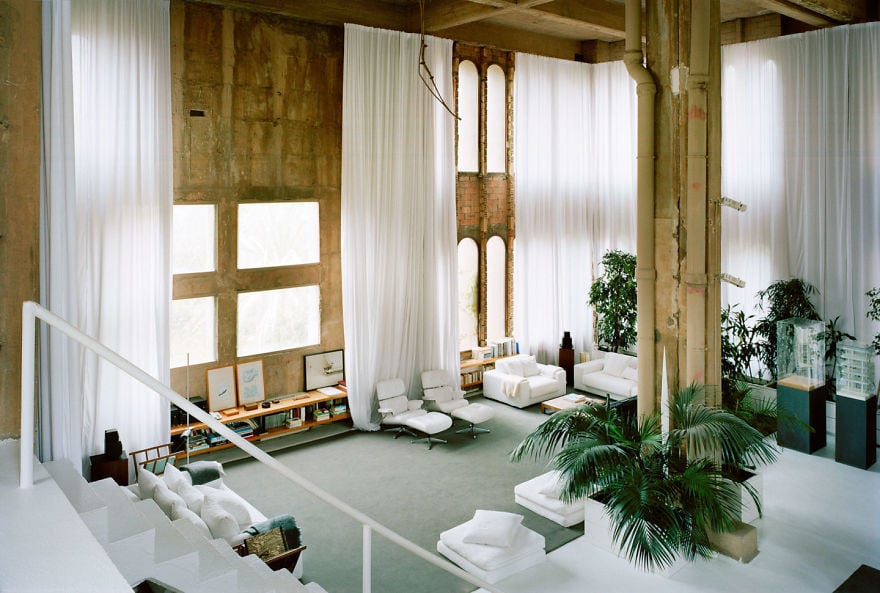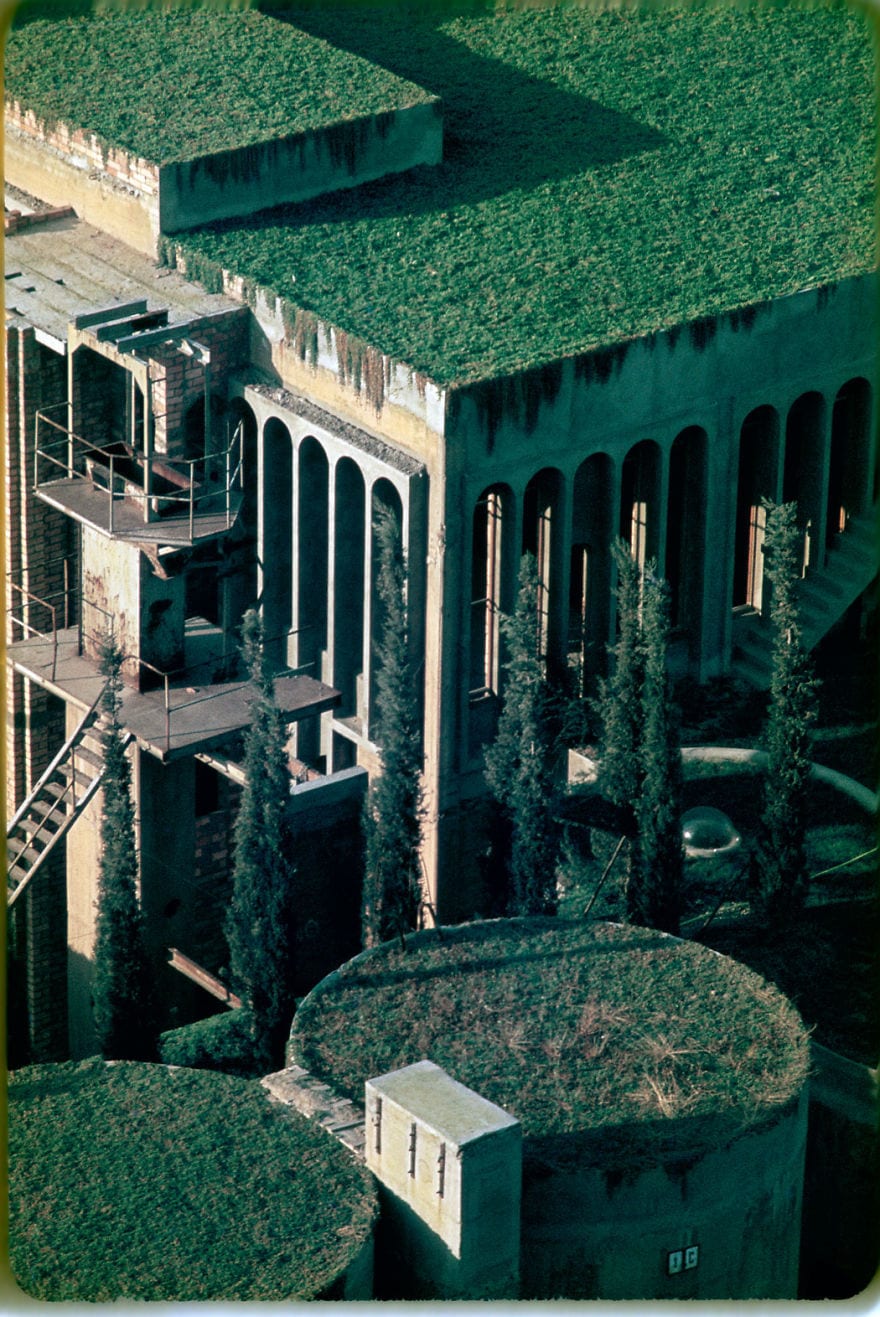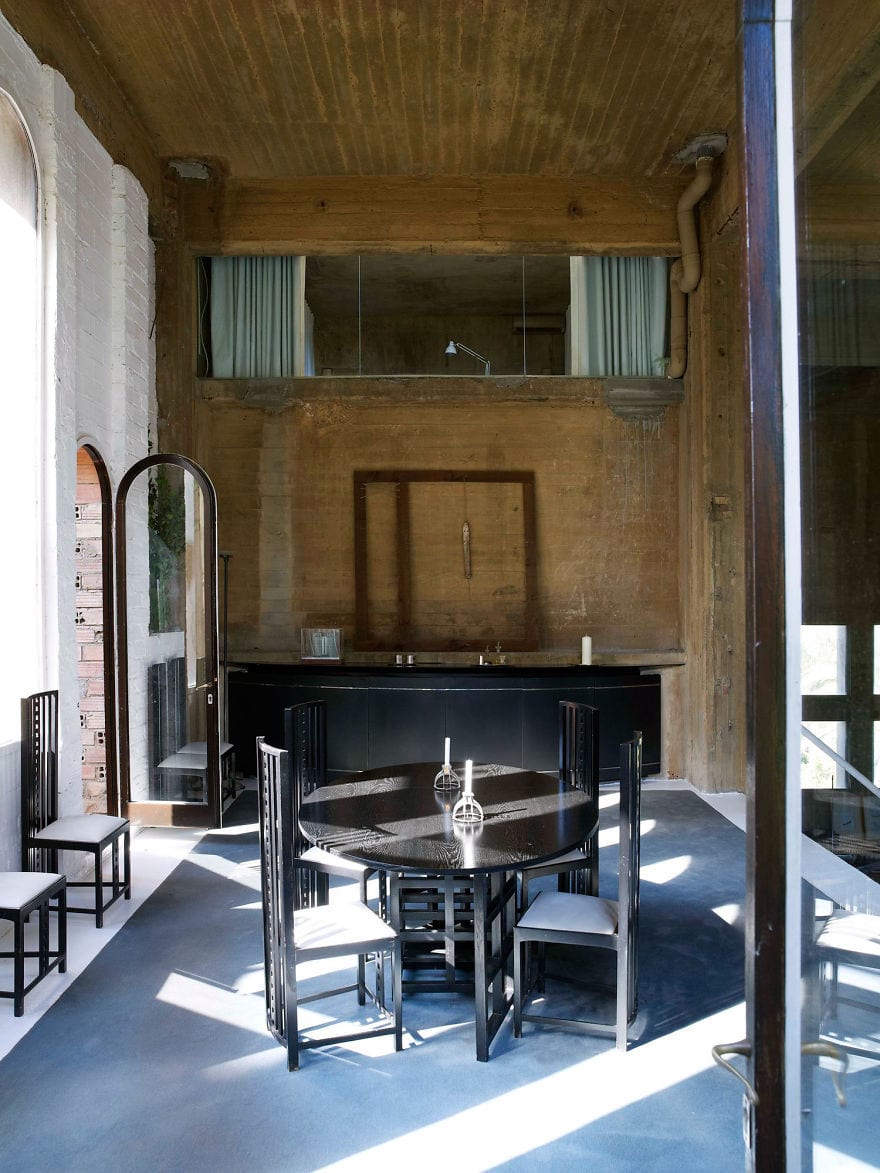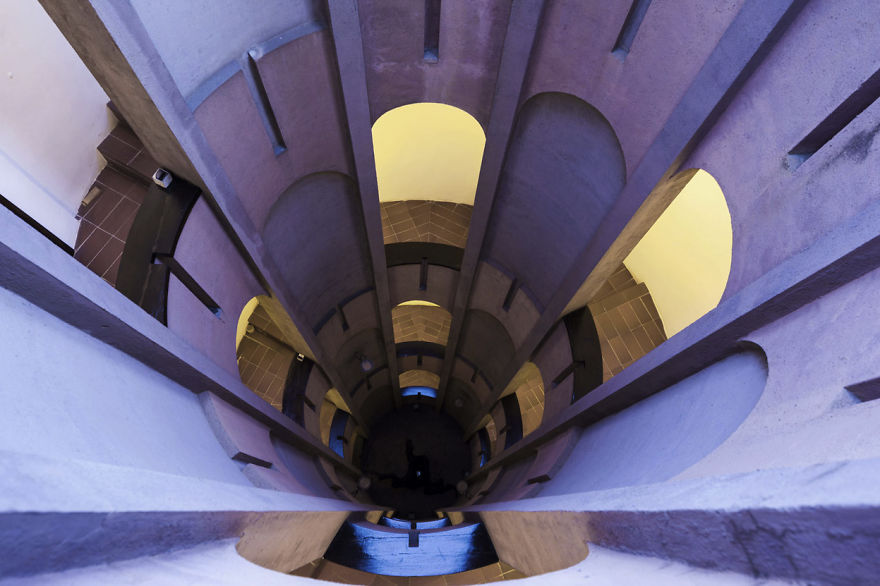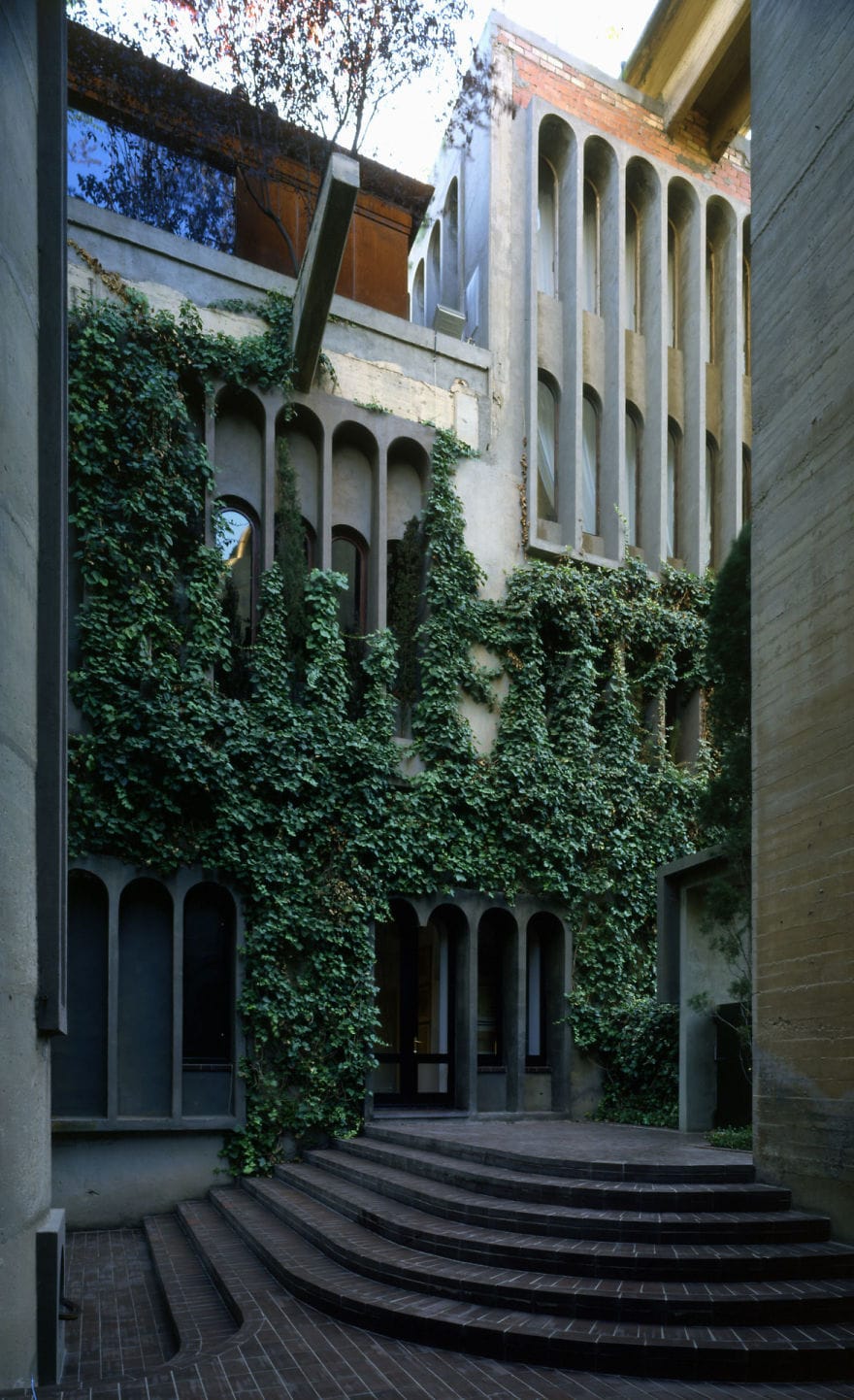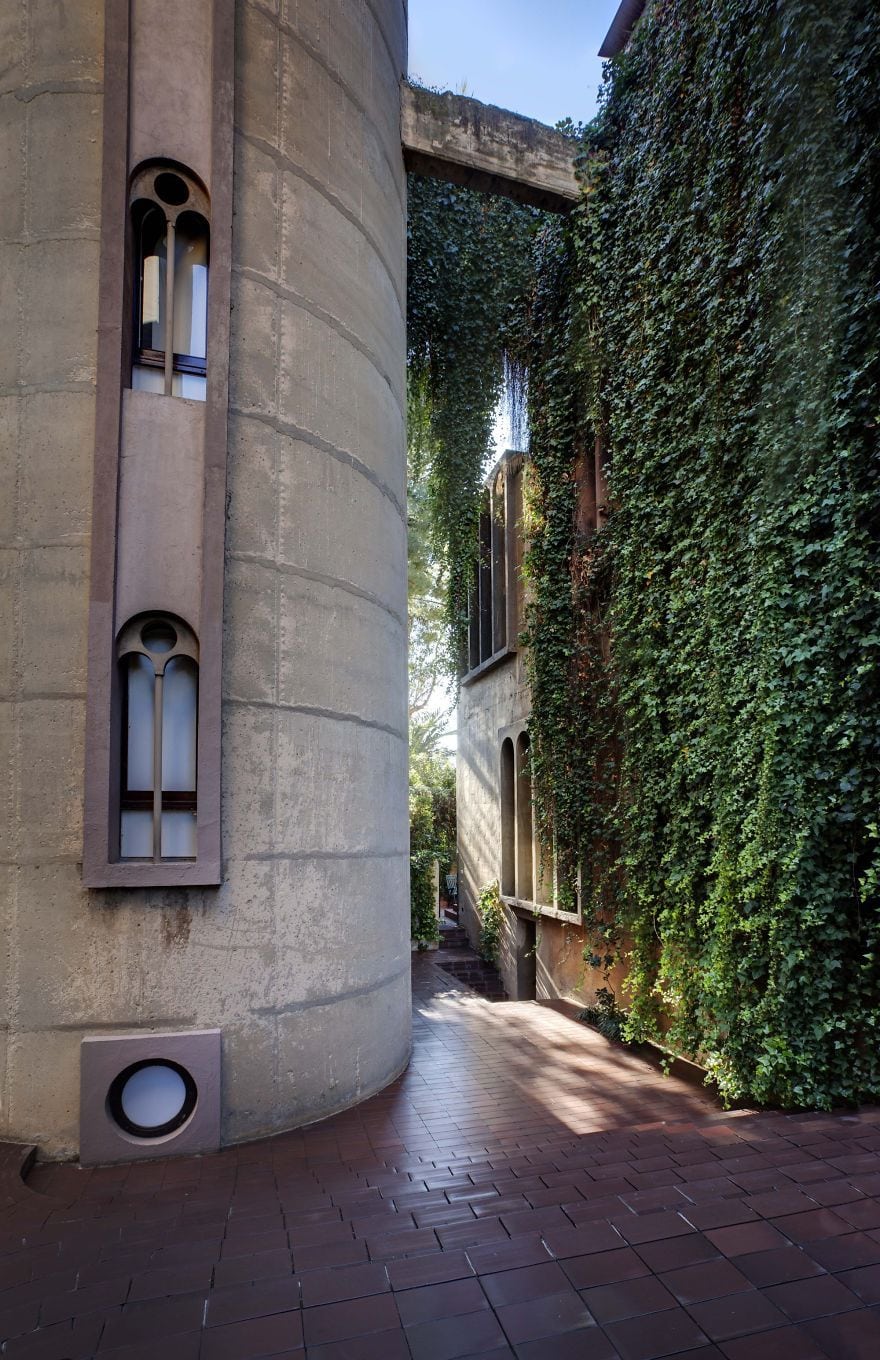 "I have the impression of living in a precinct, in a closed universe which protects me from the outside and everyday life," said Bofill. "The Cement Factory is a place of work par excellence. Life goes on here in a continuous sequence, with very little difference between work and leisure."
If you thought this was make sure you check out this insane home built out of shipping containers!
Photo credits: Ricardo Bofill – Website