A house out in the desert made of plastic doesn't sound like the ideal place to be, but once you get a load of this shipping container home,  you'll think again.
The house was designed by London-based designer James Whitaker and is set for construction next year. He included all of your standard amenities including a living room, en-suites, a kitchen, and bathrooms.
The ultra-modern yet minimalist design conjoins large shipping containers combined to create interesting angles to give the illusion of a flower blooming in the desert. An unnamed film producer requested the house be made for "nurturing creative projects" — and he got what he asked for.
"Earlier this year my client in LA had some friends visiting and, having a little time to spare, they all went on a road trip to visit the client's plot of land in Joshua Tree," said James. One of the friends came up with the idea for the home after seeing a picture of an office she'd designed several years back but never built.
That "aha" moment spawned The Joshua Residence which will reside on 90 acres in California.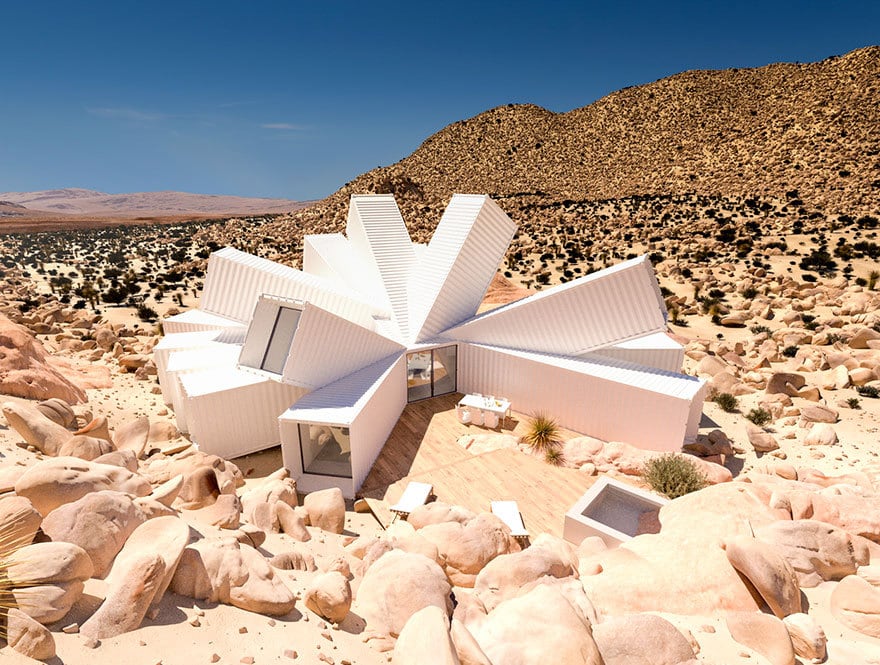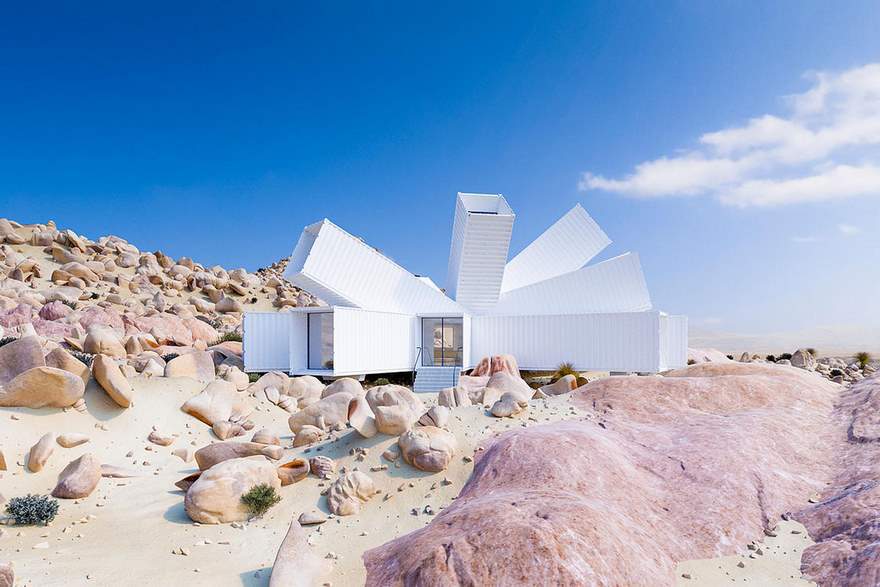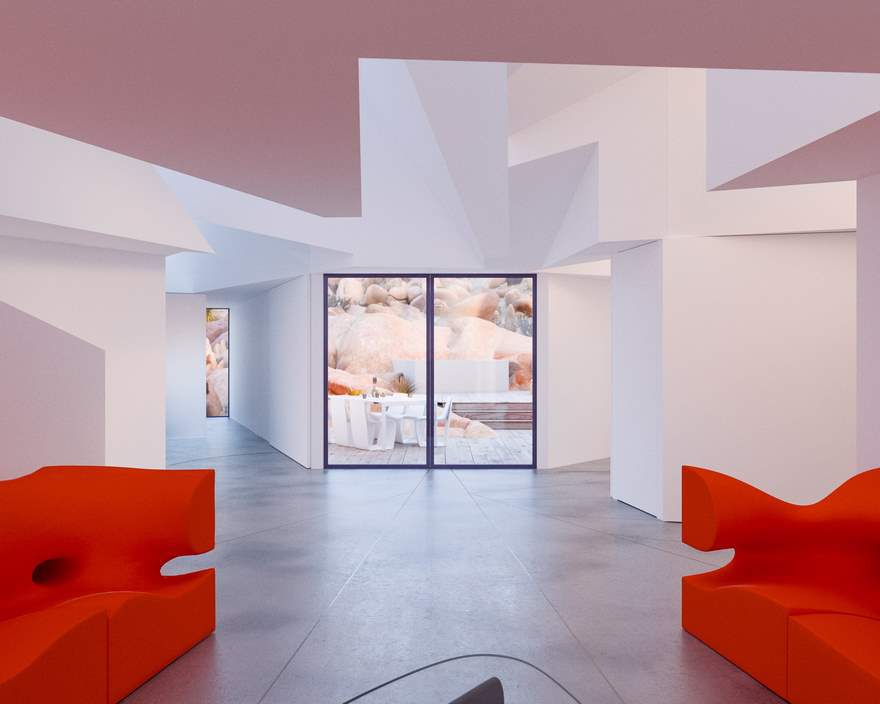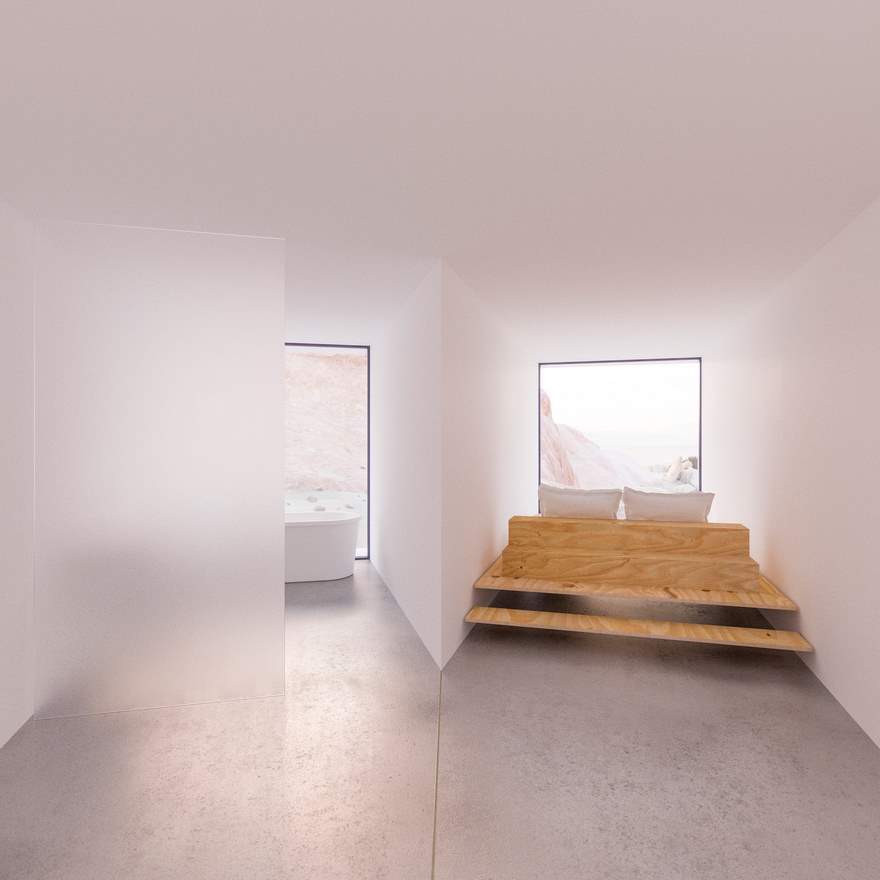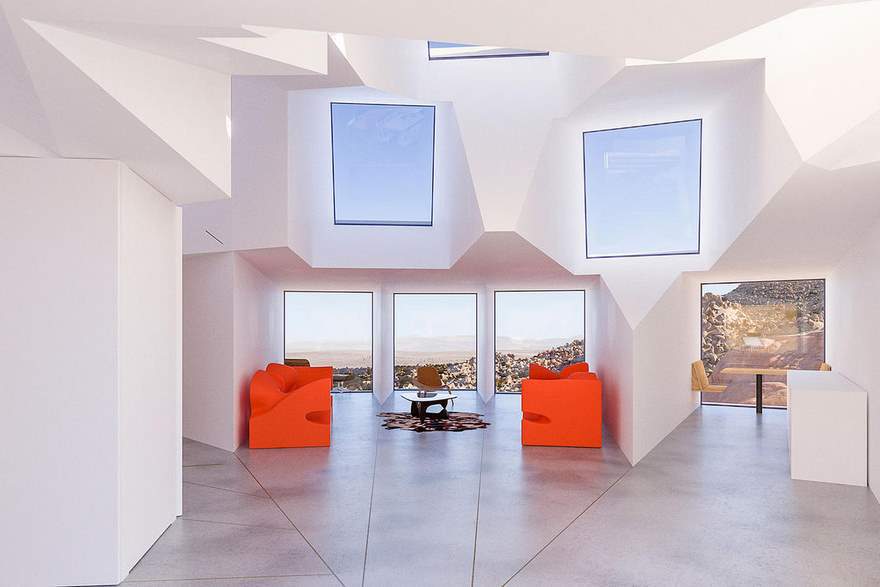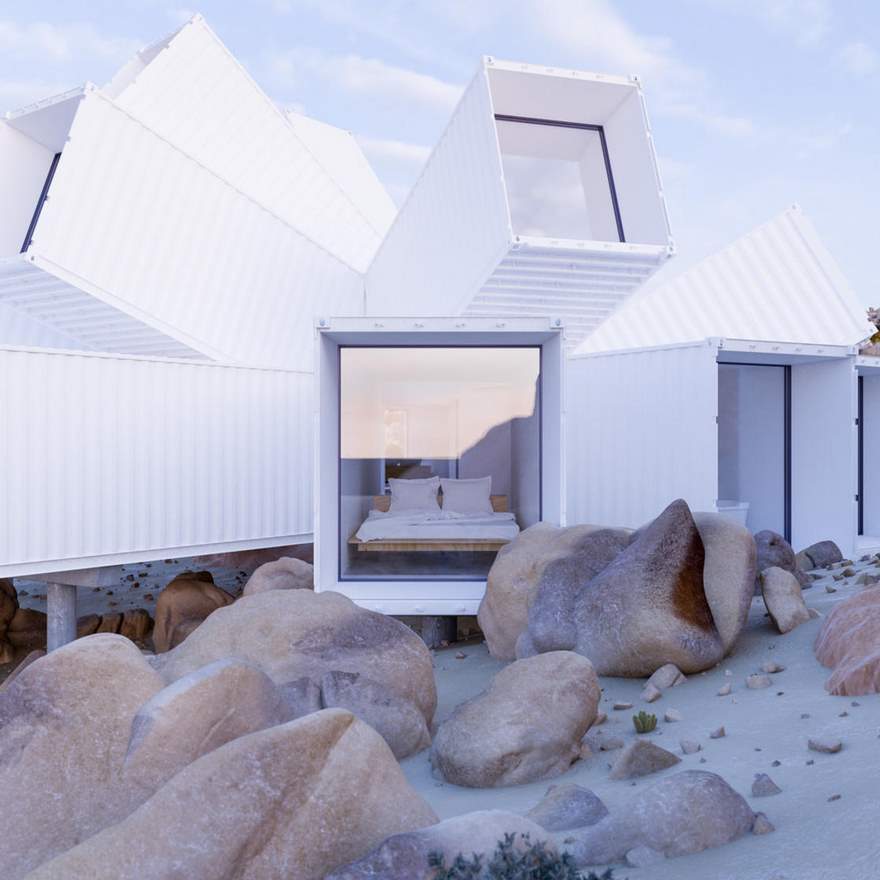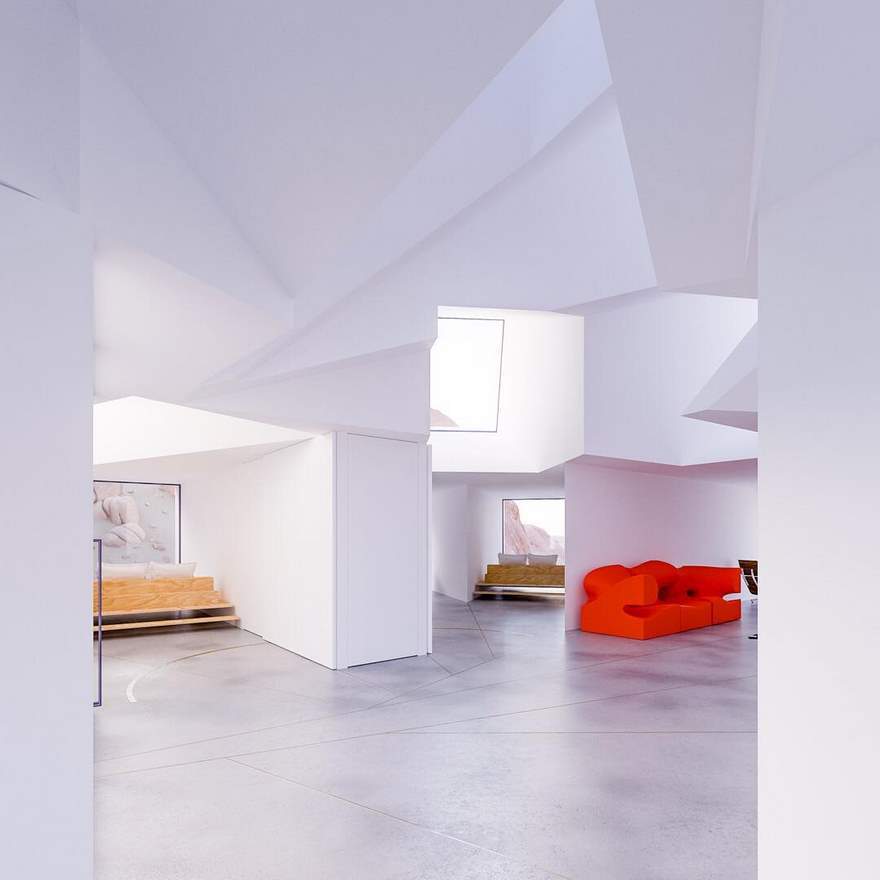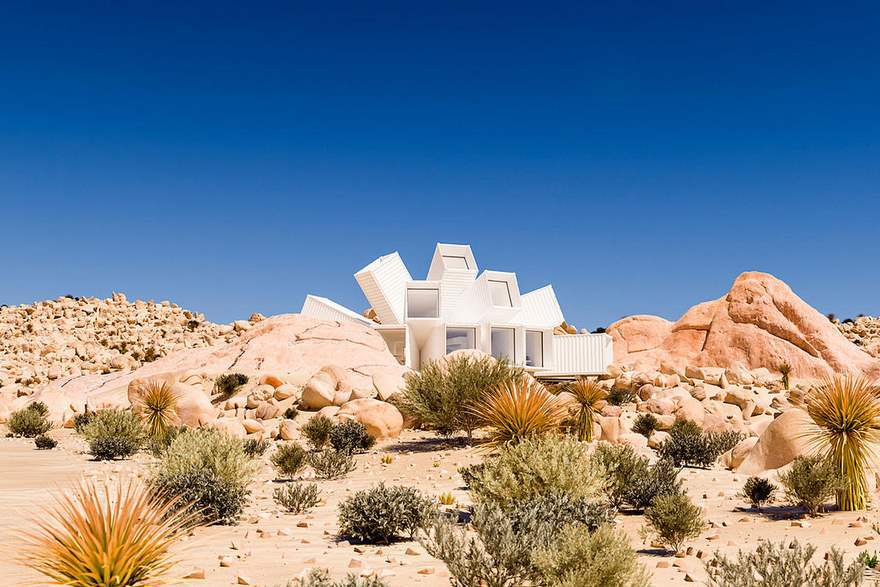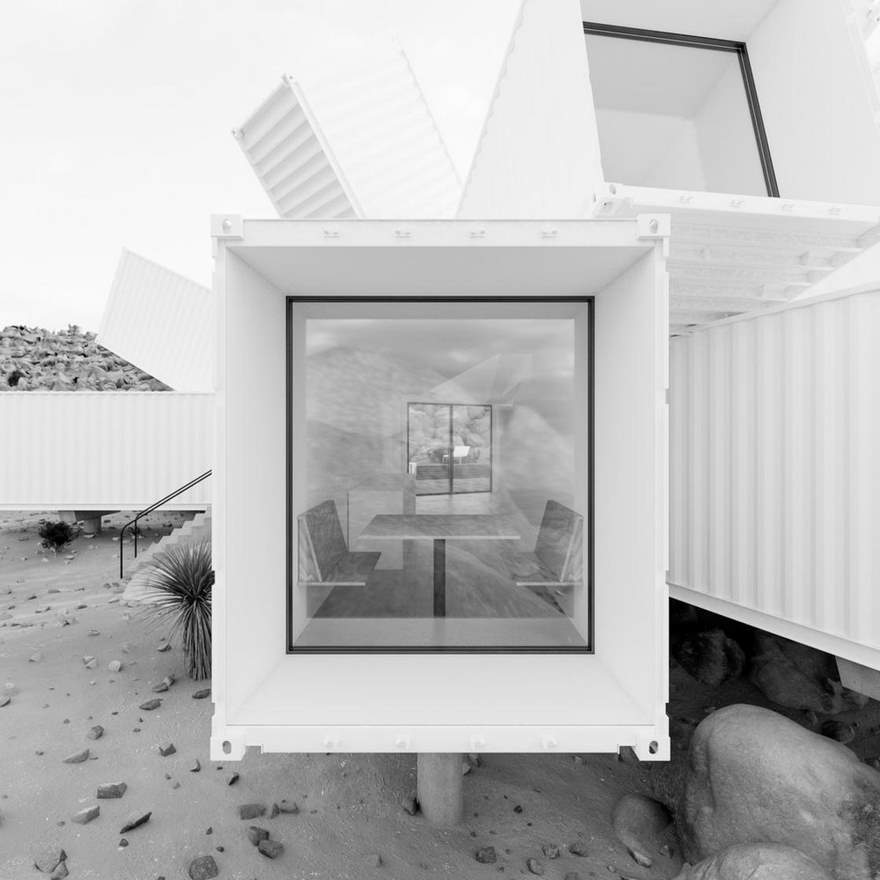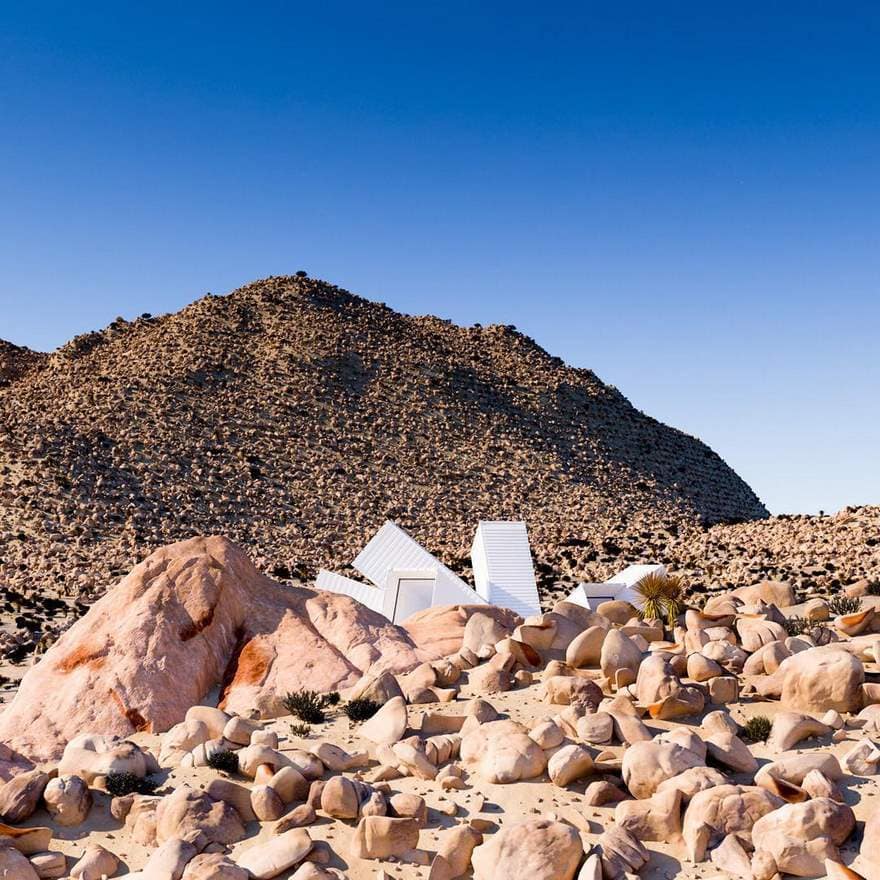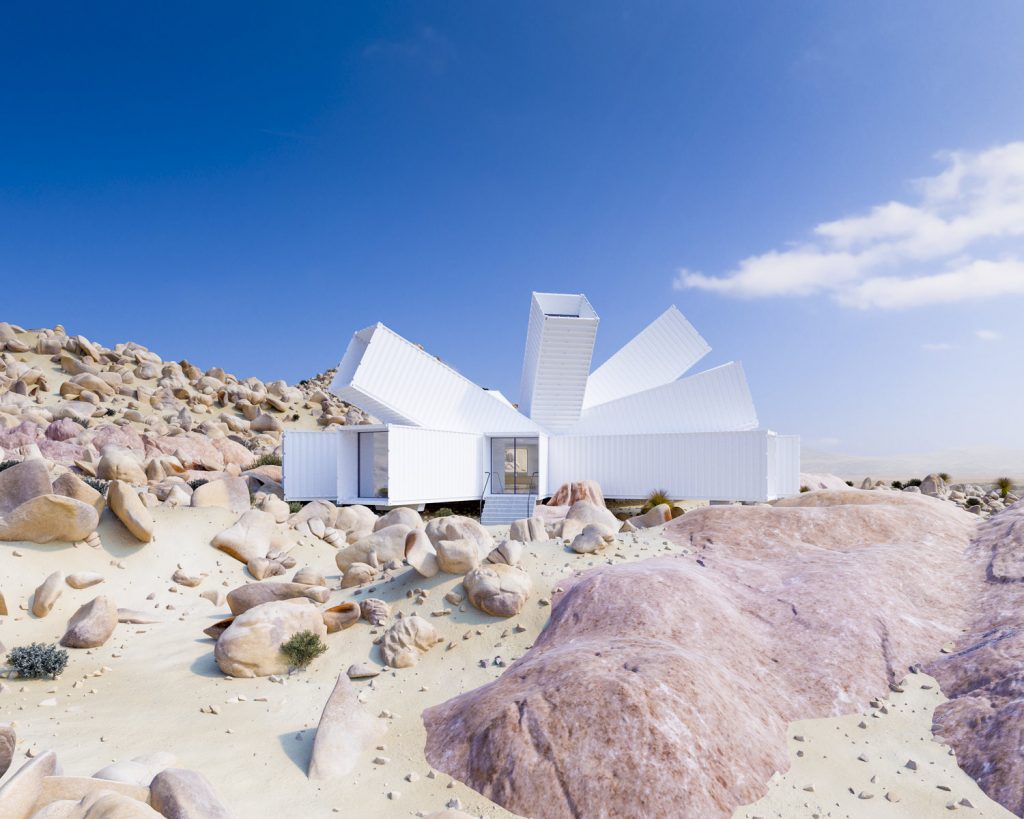 If you thought that was cool make sure you check out this $18M fallout shelter built under a home in Vegas! Make sure to give this a share and a like on Facebook before you go.
More info: Whitaker Studio