Life hacks are meant to simplify your life and according to their actual definition, it's a strategy or technique adopted in order to manage one's time and daily activities in a more efficient way.
Some rich person once said to invest in the things that will save you time because time is something you never get back.
With more and more creative hacks making their way onto the internet each day, there's just no excuse for not cutting corners (the smart way) and saving yourself time and hassle.
Some are a little more ridiculous than others, but there are quite a few that are pretty brilliant. You've probably seen a few of these, but we've tried to find some new and clever hacks you haven't seen before.
Below are 50 of the best life hacks that have been hand selected by us. Enjoy!
1. Use a binder clip to protect the head of razors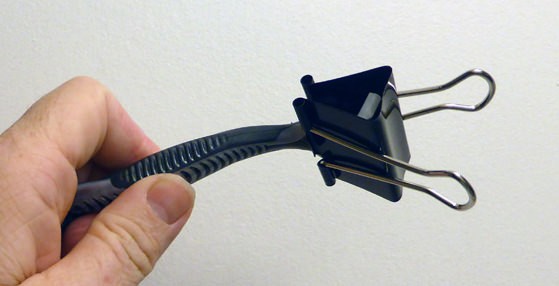 2.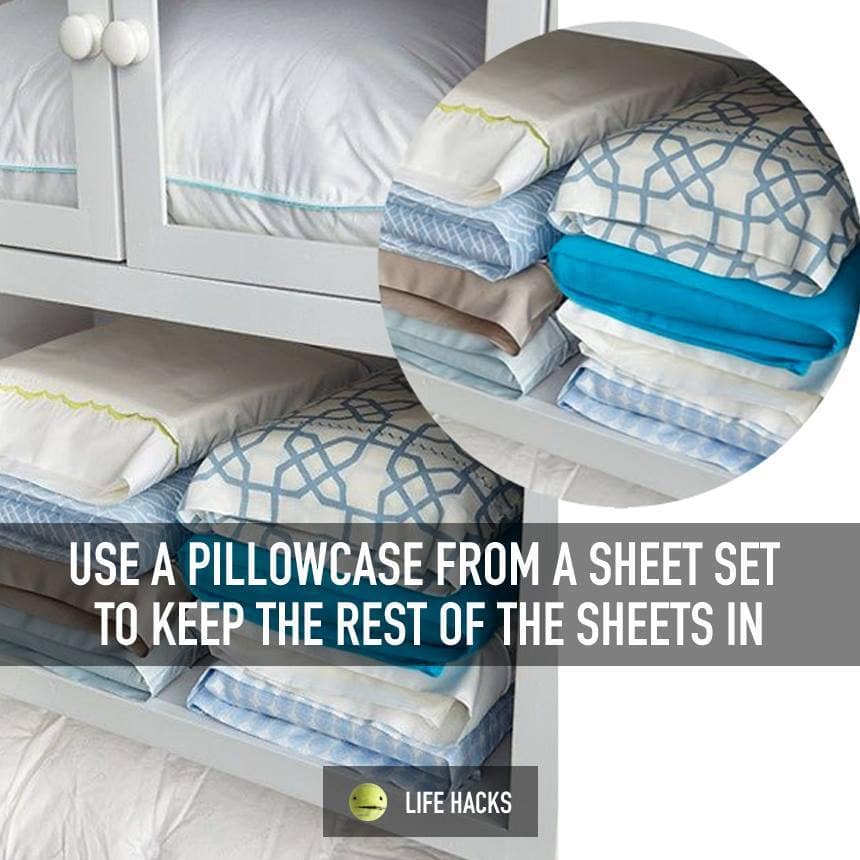 3. Prevent bandages from always slipping off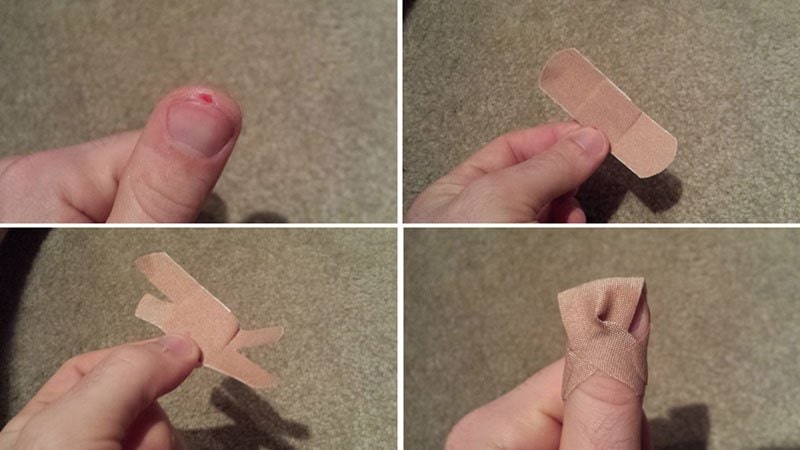 4. Highlighters remove permanent marker stains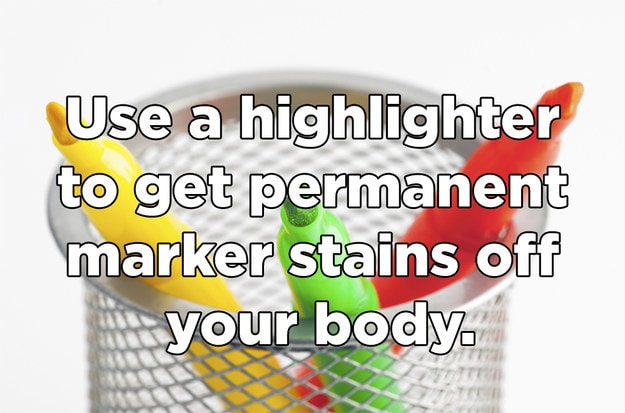 You will probably ruin the highlighter, but if you're desperate to get the permanent marker off, this will help. After you neutralize the stain, clean it off with soap and water.
5. Carry lotion in a contact case when traveling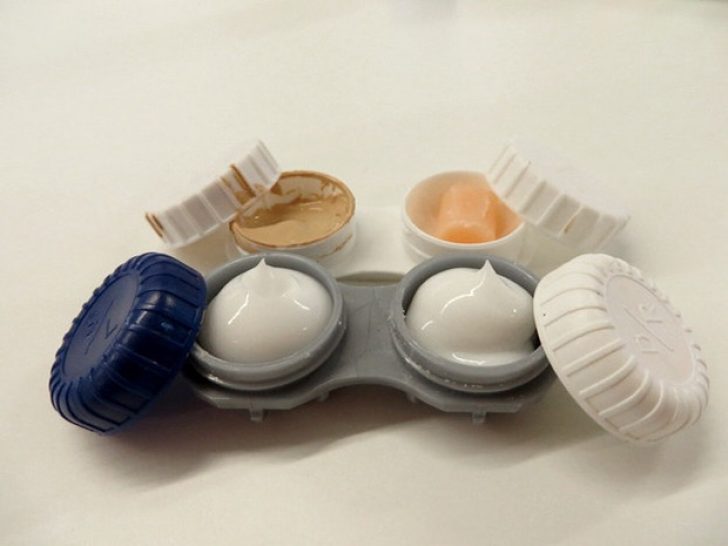 6.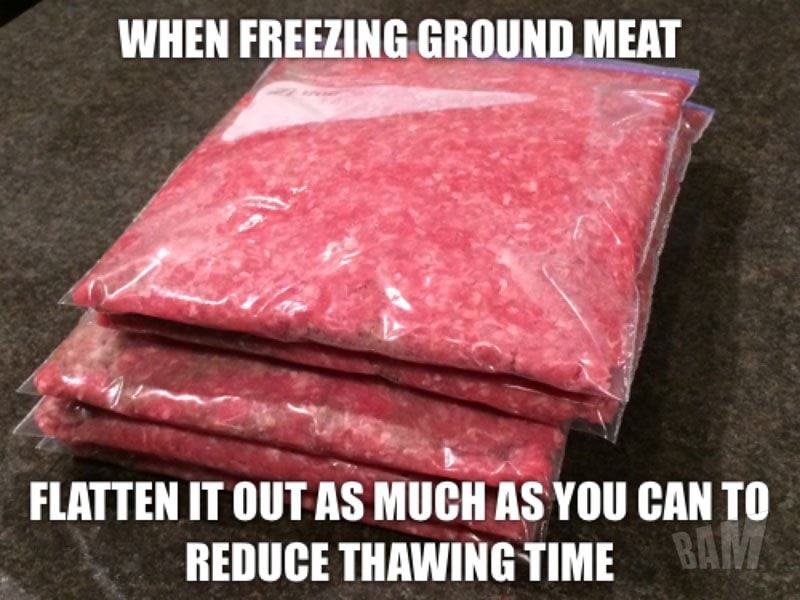 7.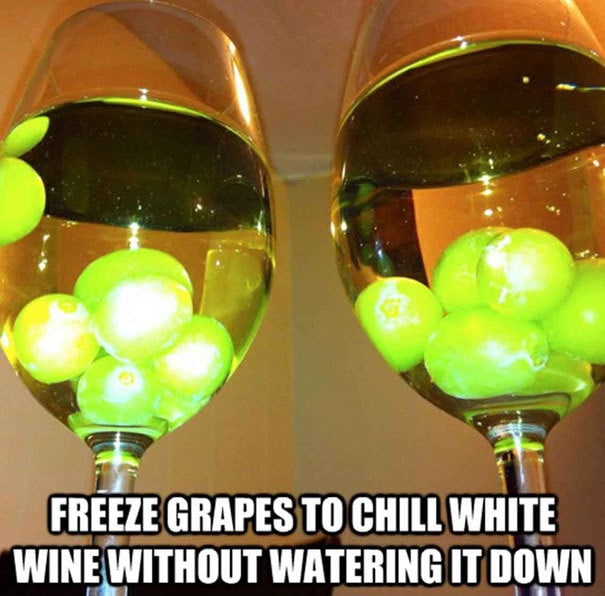 8.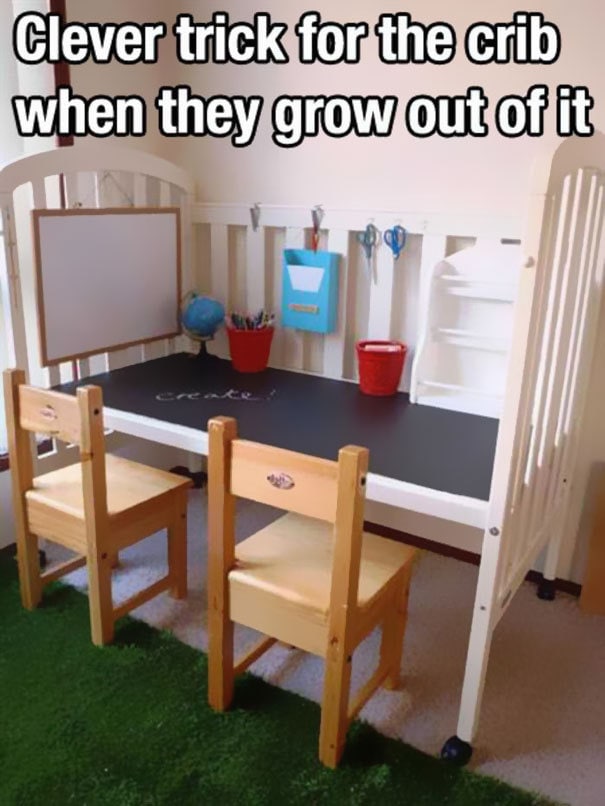 9.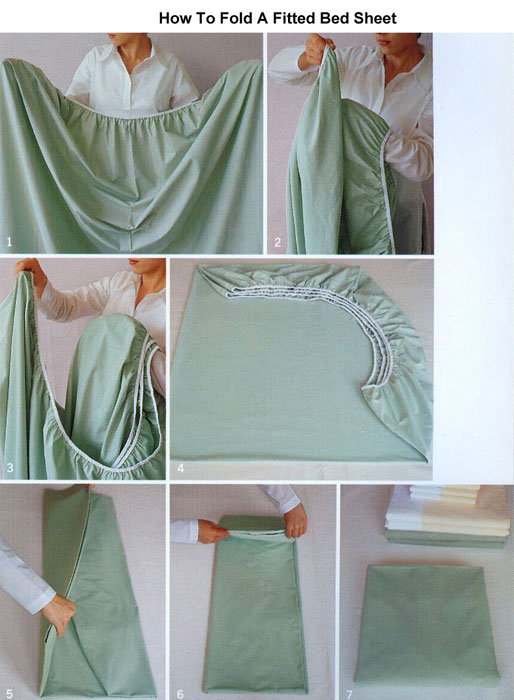 10.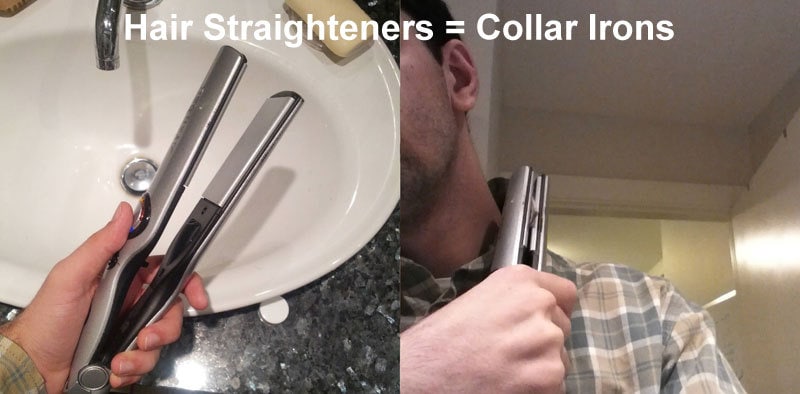 11.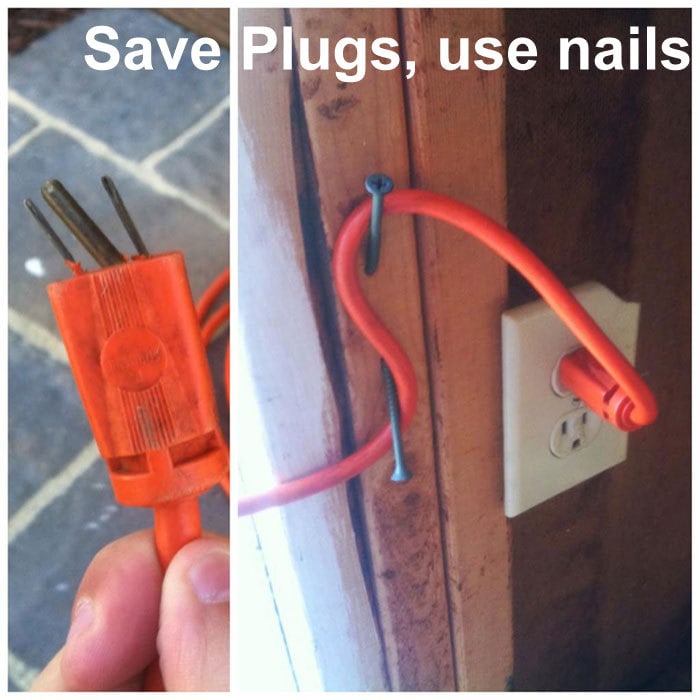 12.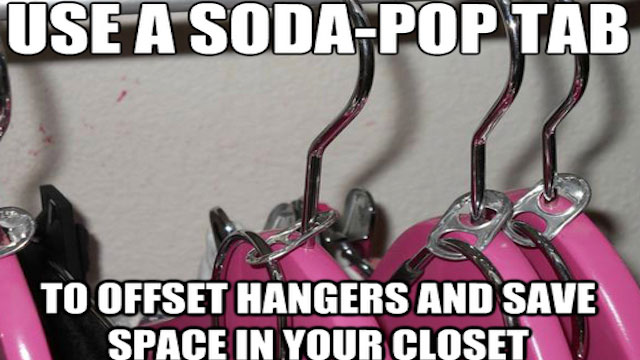 13.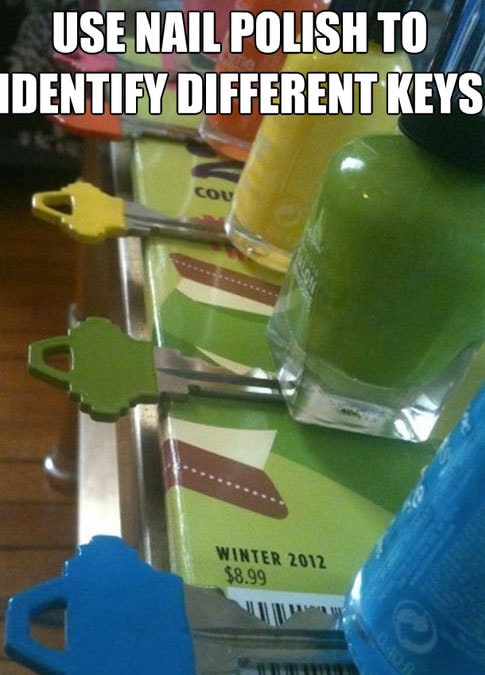 14. Separate egg yolk using a water bottle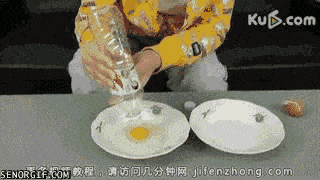 15.

16. When You Have To Hang Something With Exact Holes, Photocopy The Back And Use As A Template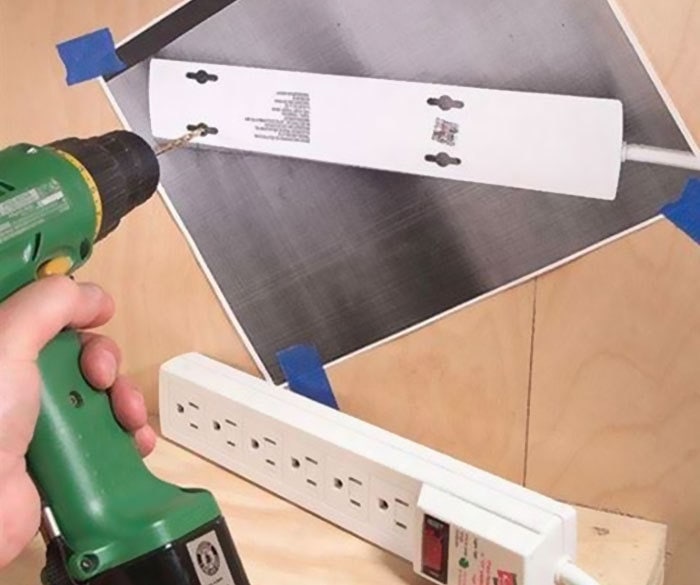 17. Use shower caps to pack your shows inside your suitcase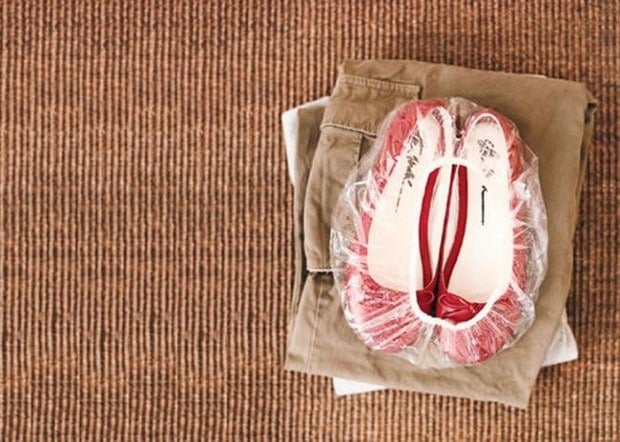 18. Pop A Stocking Over The Head Of Your Vacuum Cleaner To Find Small, Missing Items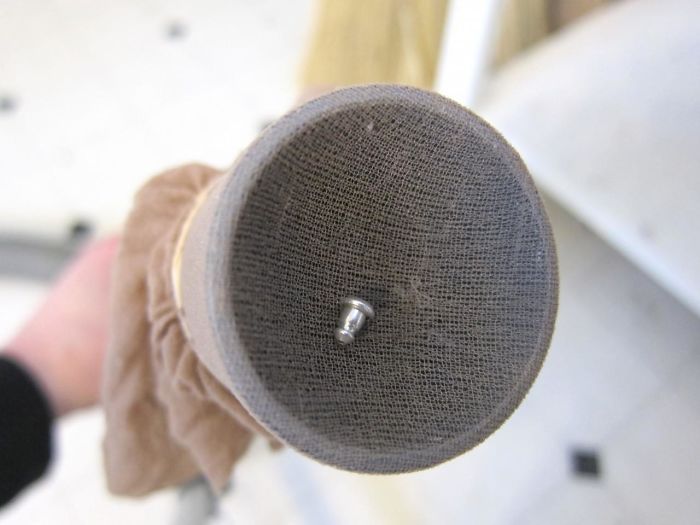 19. If You're Moving, You Can Use This Method To Easily Transport All The Clothes That You Hang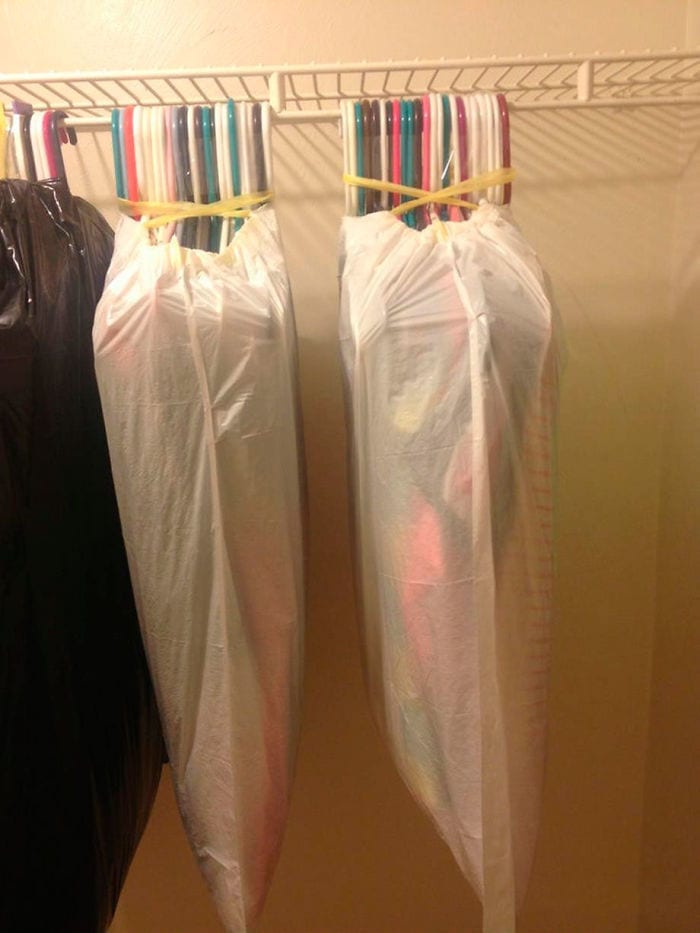 20. A tennis ball makes for a good holder of things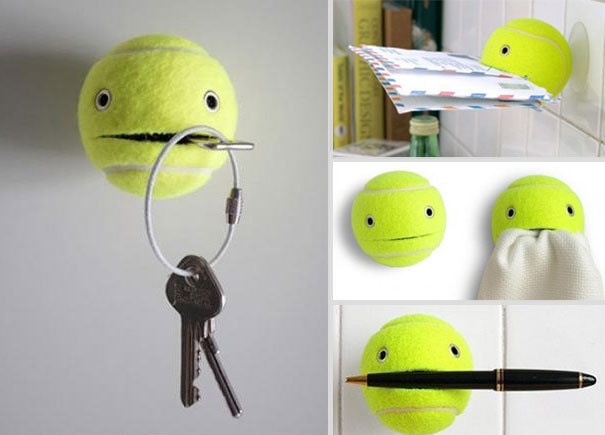 21. Use zip ties on your weed eater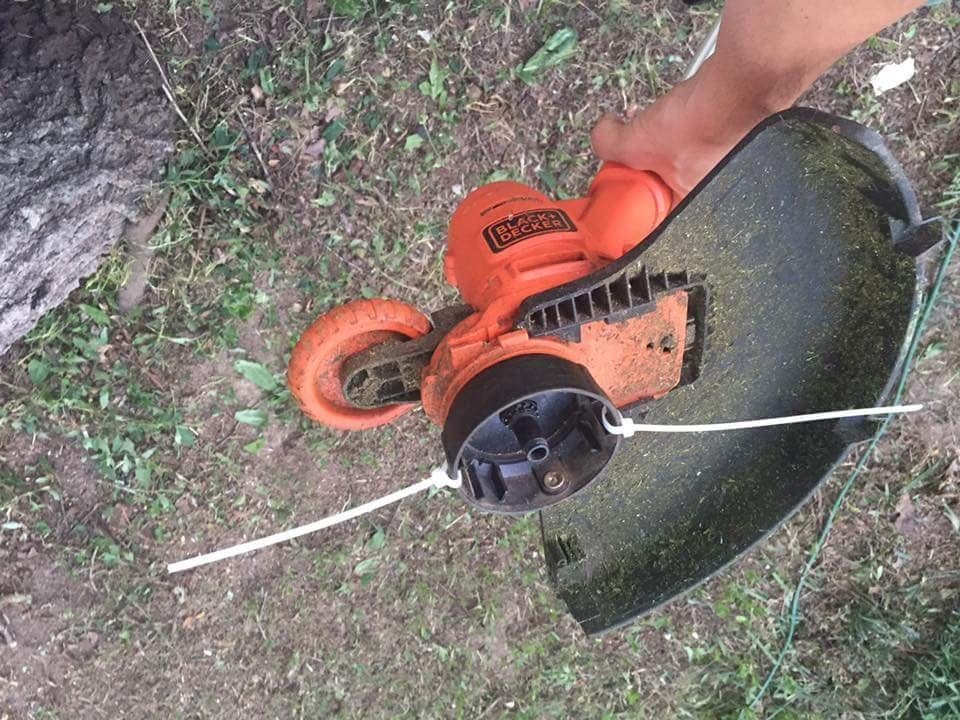 22. Keep your frozen vegetables organized and secure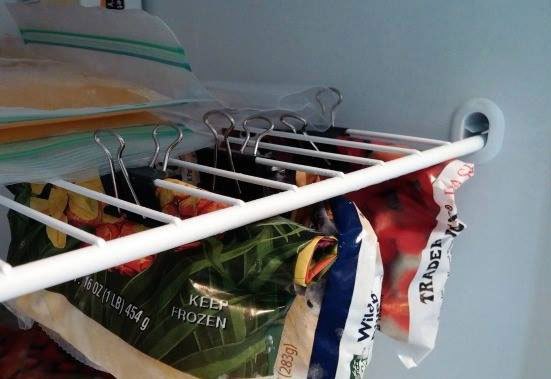 23.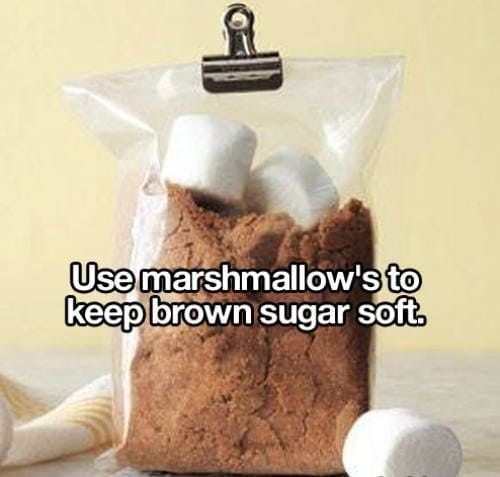 24.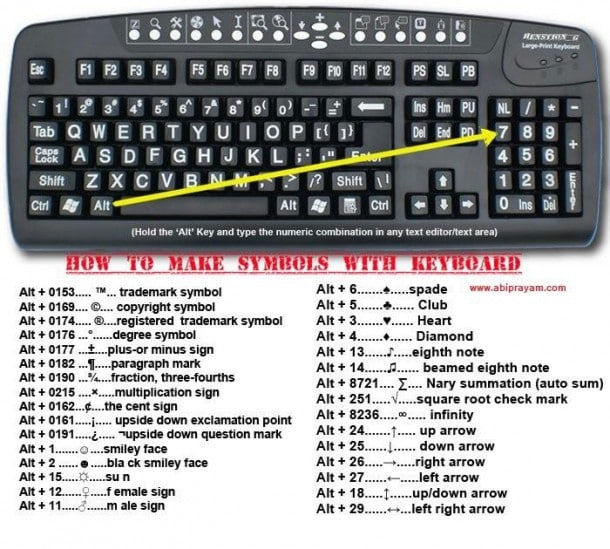 25. How to parallel park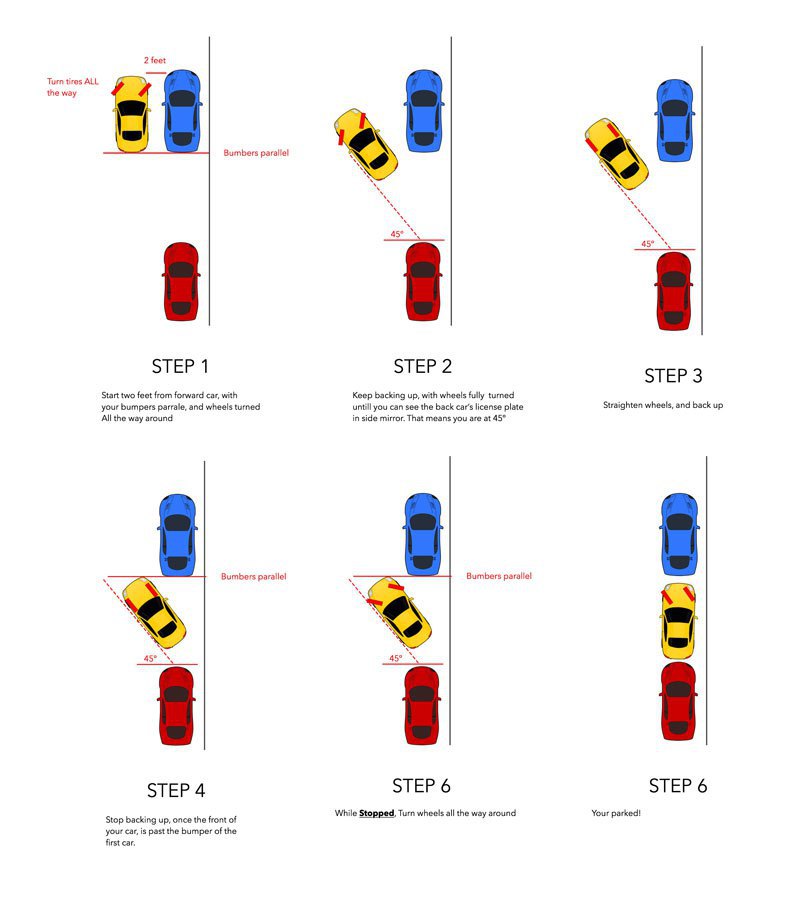 26.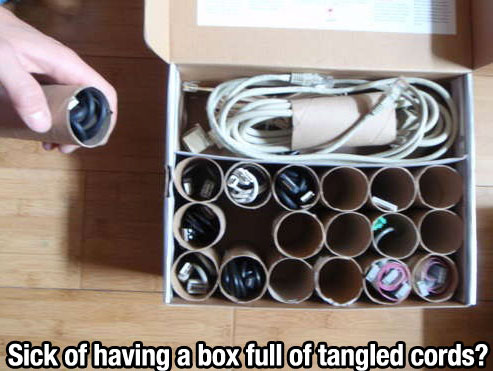 27.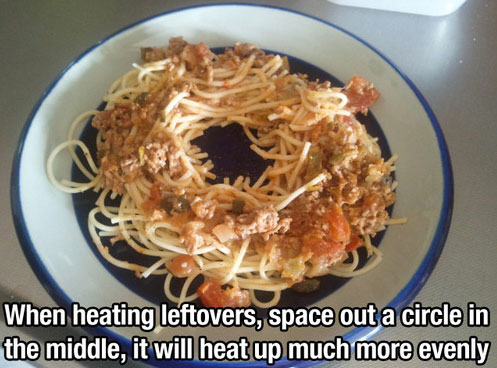 28.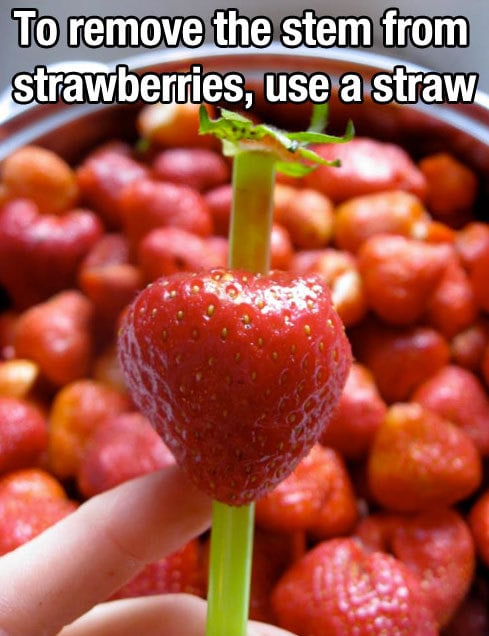 29.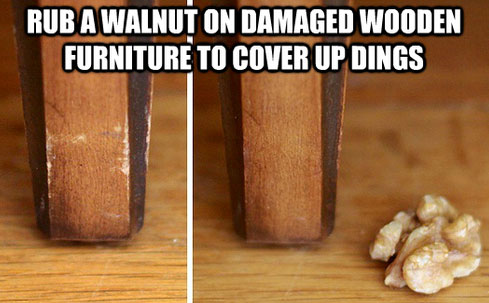 30.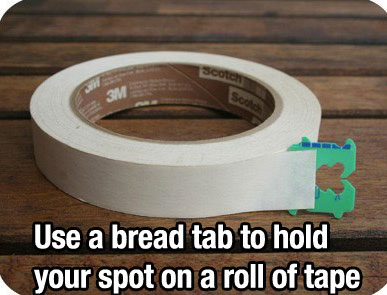 31.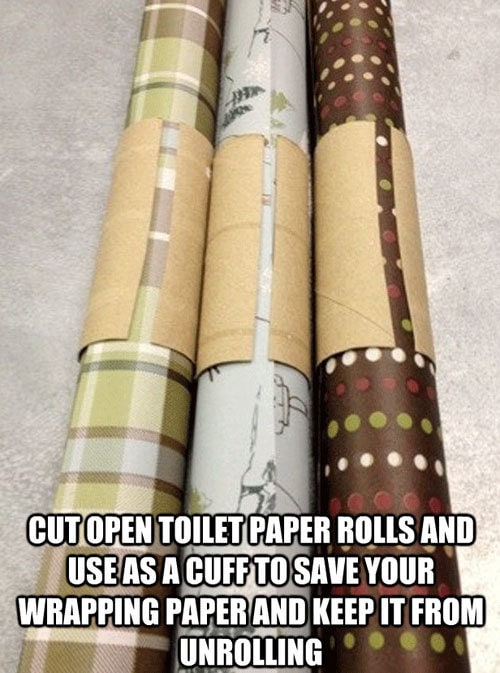 32.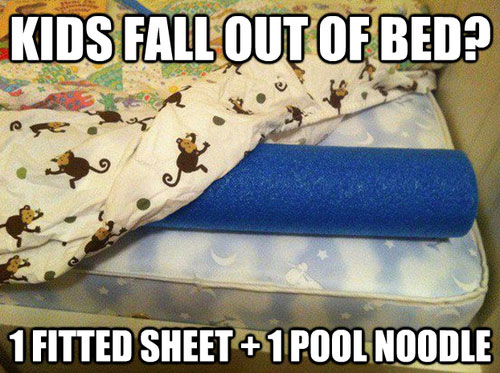 33.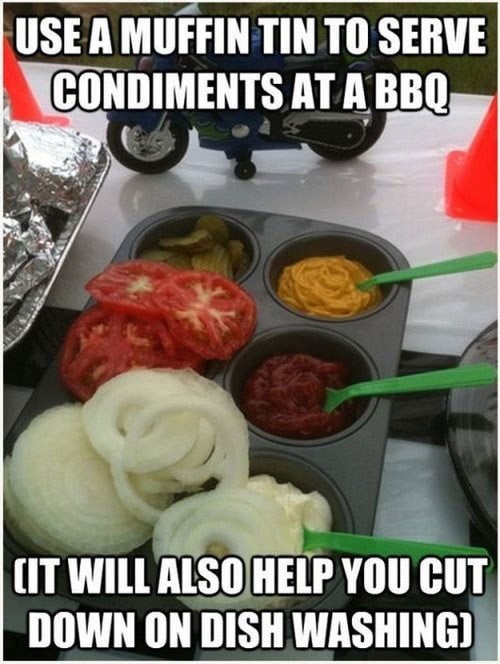 34. DIY Ice Pack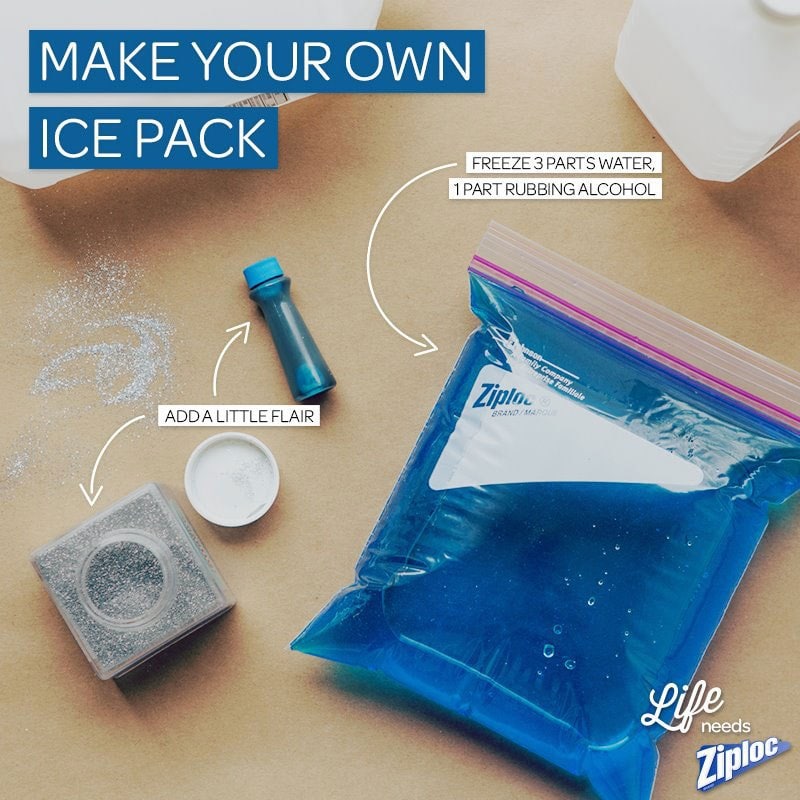 35.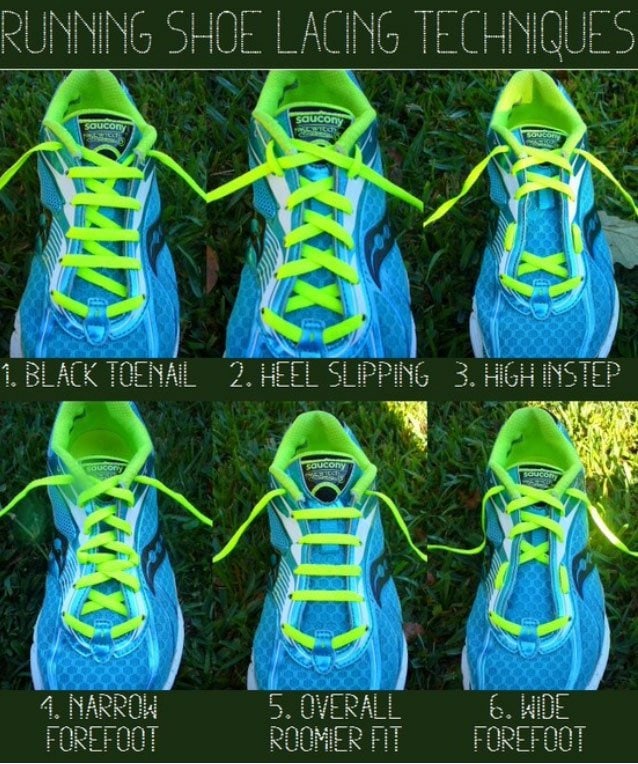 36.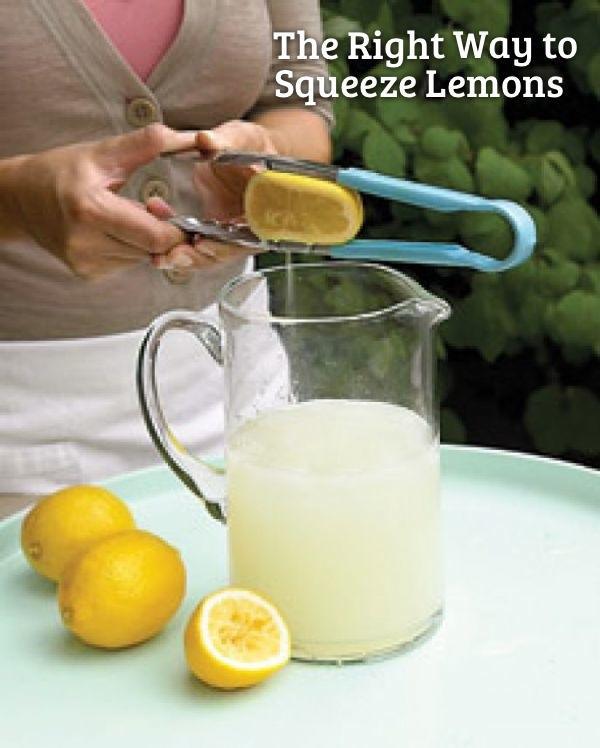 37.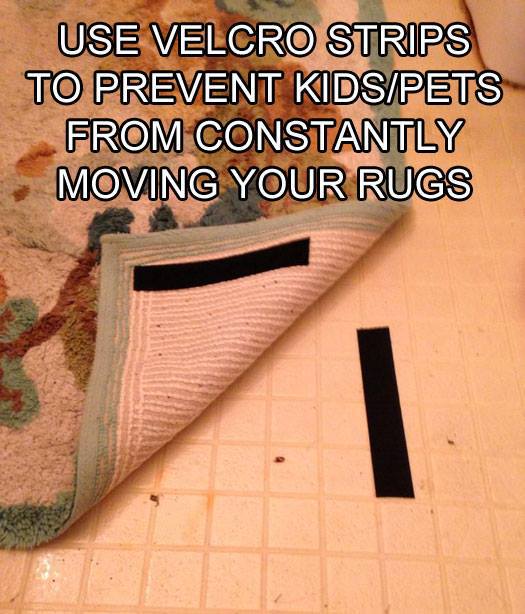 38.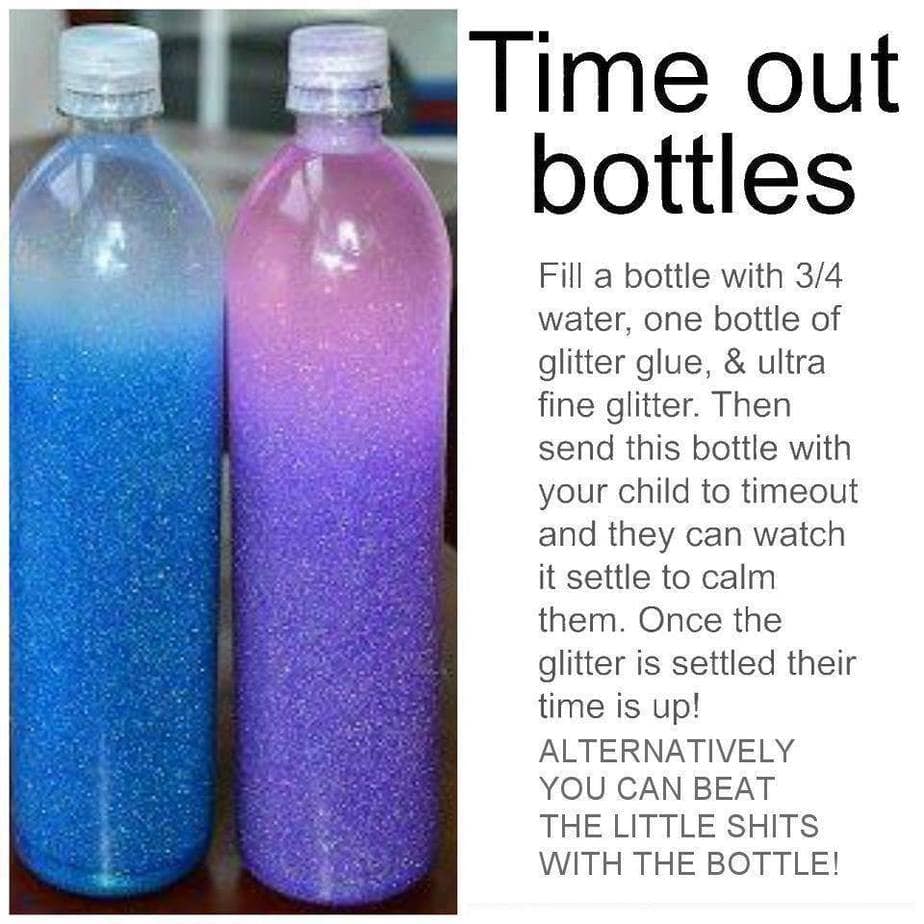 39.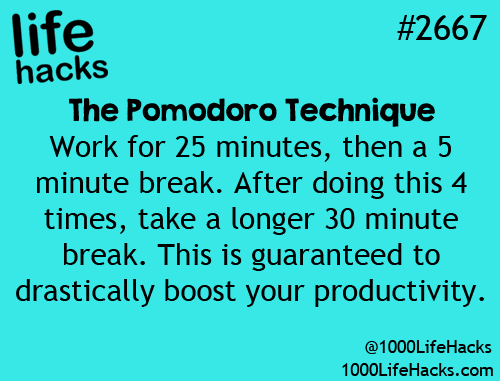 40.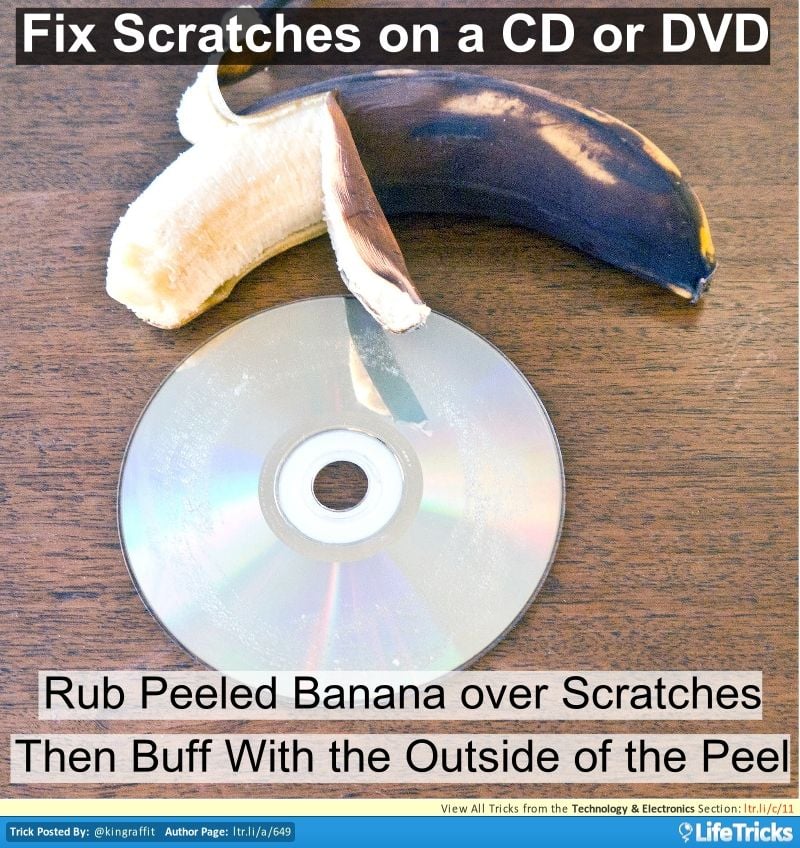 You can these us a lint-free cloth to buff out any fine swirl marks etc… Lastly, give the disc a small spray of Windex and remove smudges with a new cloth.
41. Hidden Charge Station For Your Electronics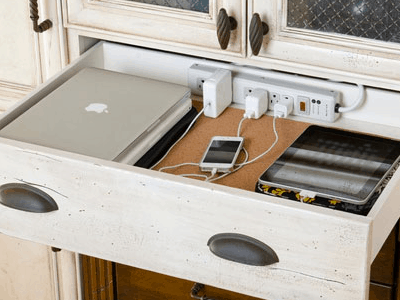 42.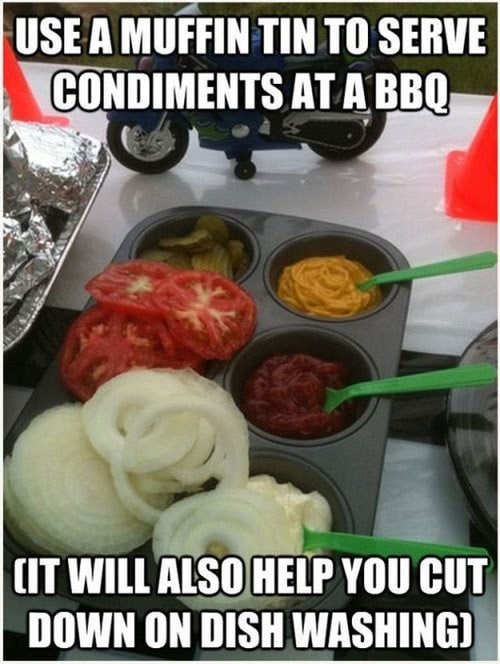 43.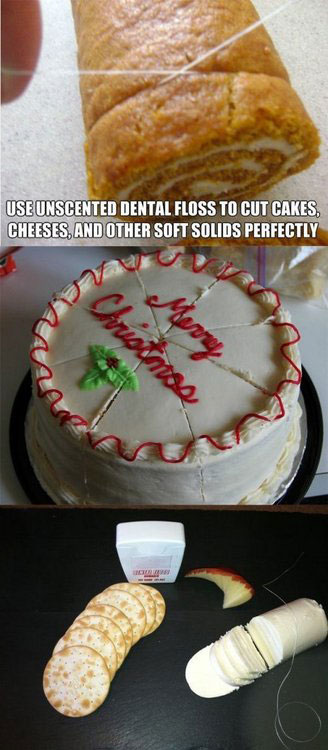 44.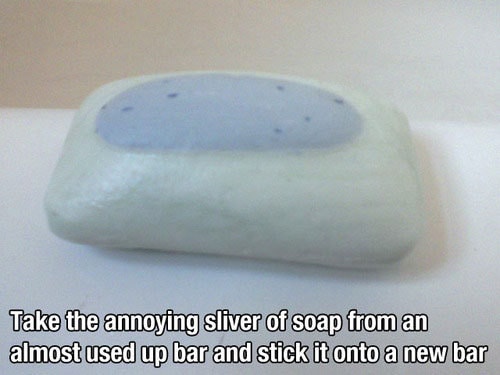 45.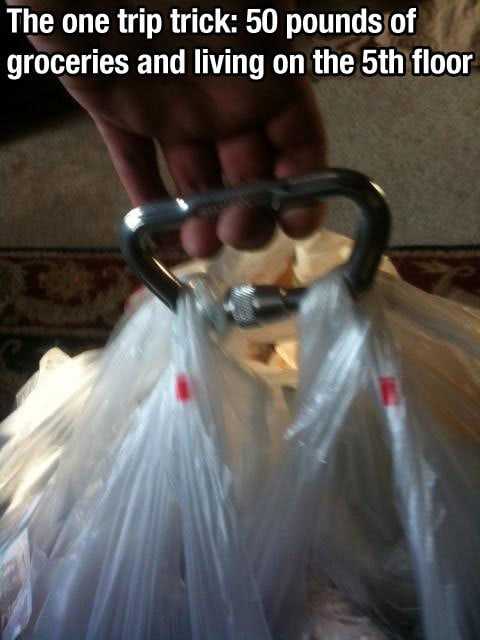 46. Cut off the top of a plastic bottle and use it to close plastic bags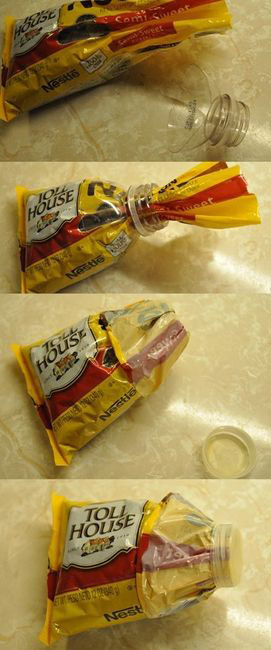 47. Put your smartphone on airplane mode to charge faster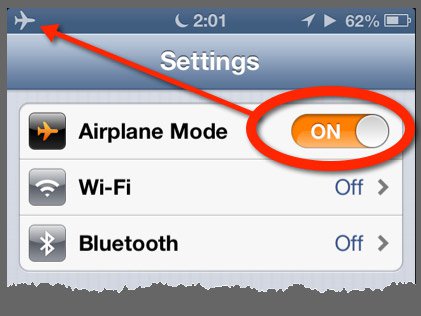 48. No funnel? Just use a screwdriver to pour the oil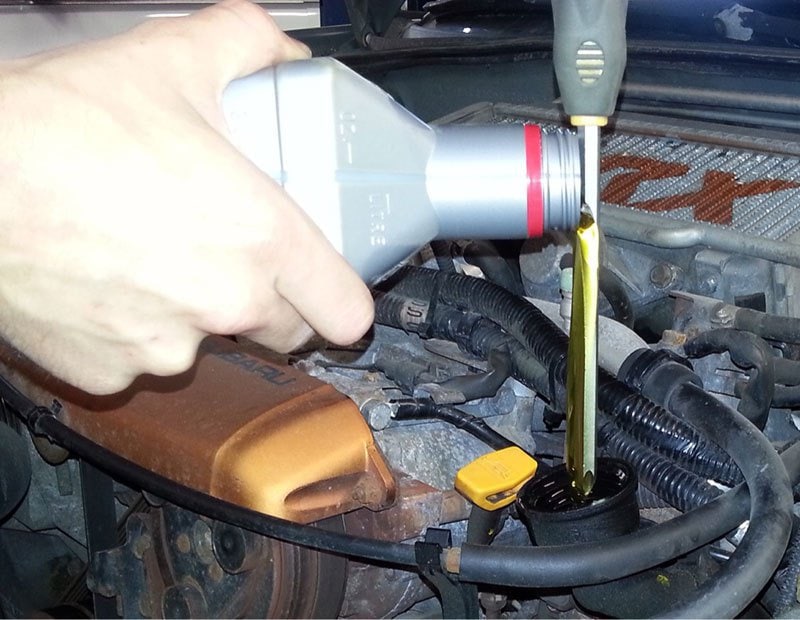 49.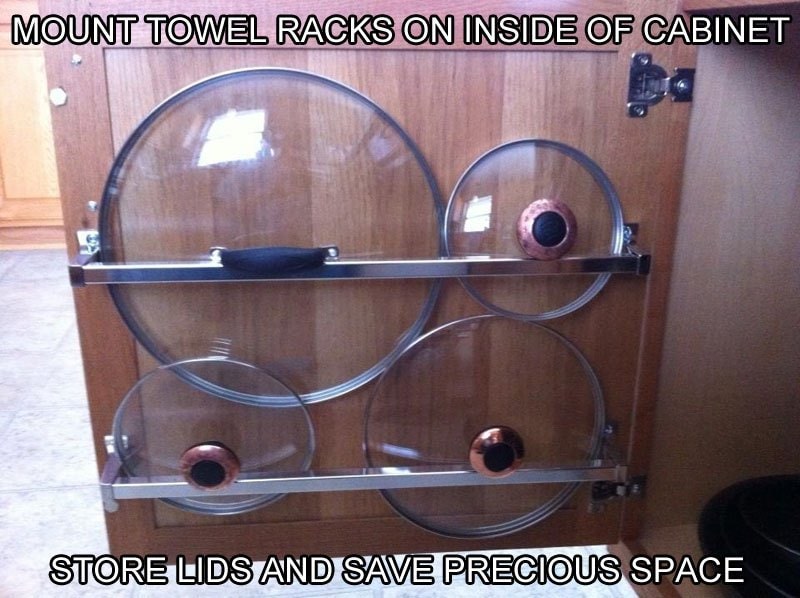 50. Use a clothespin to make holding a nail easier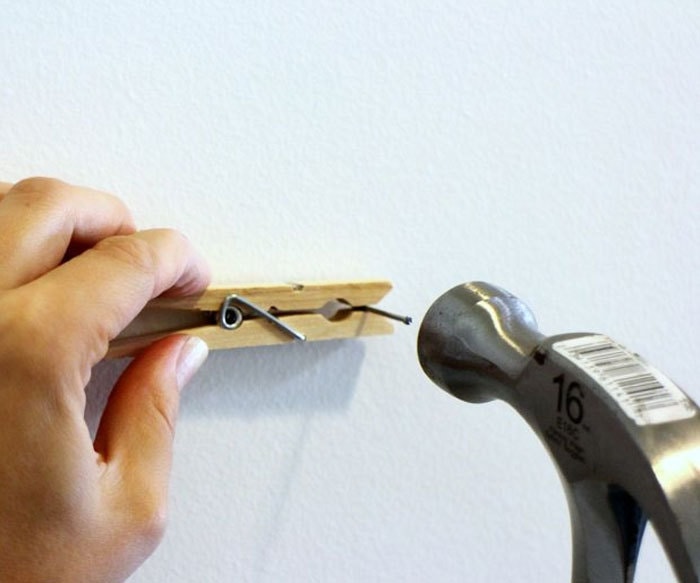 If you liked these helpful tips, make sure to check out these 100-year-old hacks that actually still work. Also, make sure to share them with your family and friends on Facebook before you go.