Berlin-based media artist, Aram Bartholl began 'Dead Drops' as an anonymous file-sharing space for the public around the world.
Random USB flash drives were put into walls, buildings, and curbs to be accessed by anyone. The first five Dead Drops appeared in NYC all the way back in 2010.
They're hardly noticeable and have now popped up all over the world from Paris to Italy and even Vietnam. You can even request a dead drop in your own city just by following the instructions from the Dead Drops website.
The trick is to go through the Dead Drop to see what interesting files have been dropped and to drop some of your very own files.
USB Dead Drops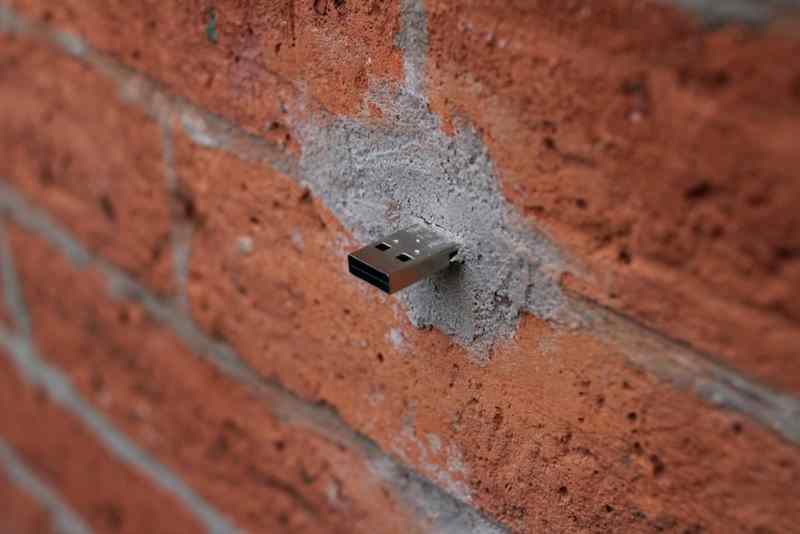 Everyone is invited to drop or find files on a dead drop. Plug your laptop into a wall, house, or pole to share your favorite files and data. Each dead drop is installed empty except for a readme.txt file explaining the project.
Dead Drops is open to participation. If you want to install a dead drop in your city/neighborhood follow the 'how to' instructions and submit the location and pictures.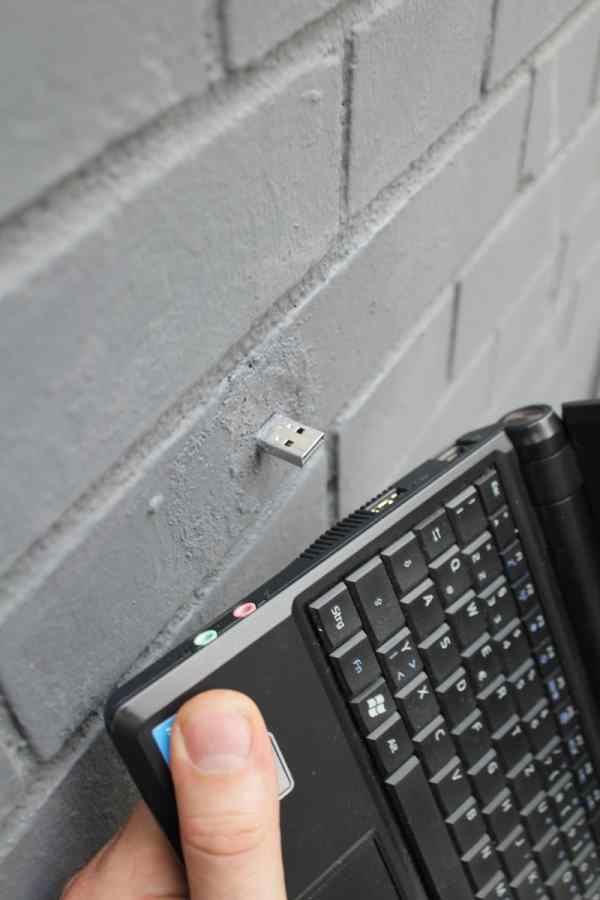 A USB dead drop is a USB device installed in a public space. For example, a USB flash drive might be mounted on an outdoor brick wall and fixed in place with fast concrete.
The name comes from the dead drop method of espionage communication. The devices can be regarded as anonymous, offline, peer-to-peer file-sharing networks.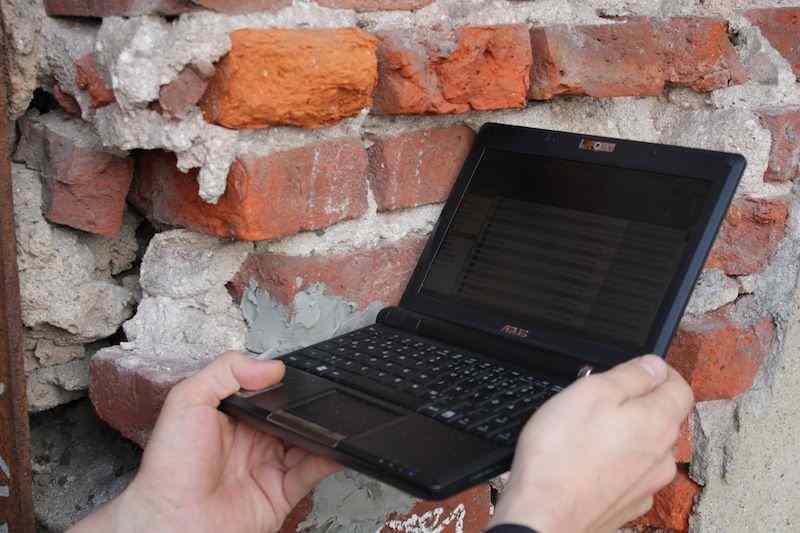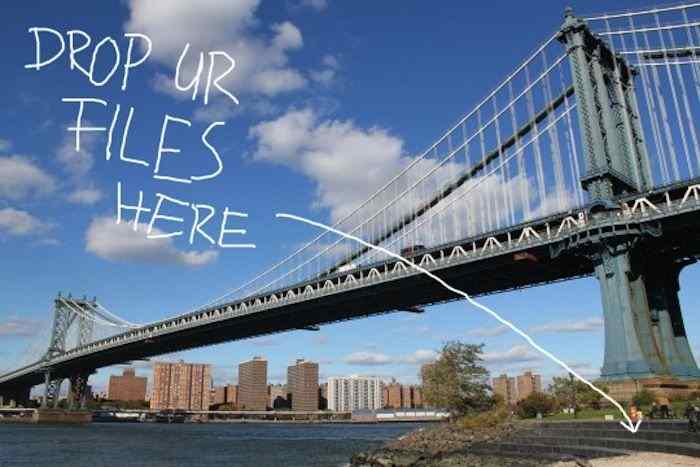 Some of the first Dead Drop's installed by Bartholl back in 2010 :
87 3rd Avenue, Brooklyn, NY (Makerbot)
Empire Fulton Ferry Park, Brooklyn, NY (Dumbo)
235 Bowery, NY (New Museum)
Union Square, NY (Subway Station 14th St)
540 West 21st Street, NY (Eyebea)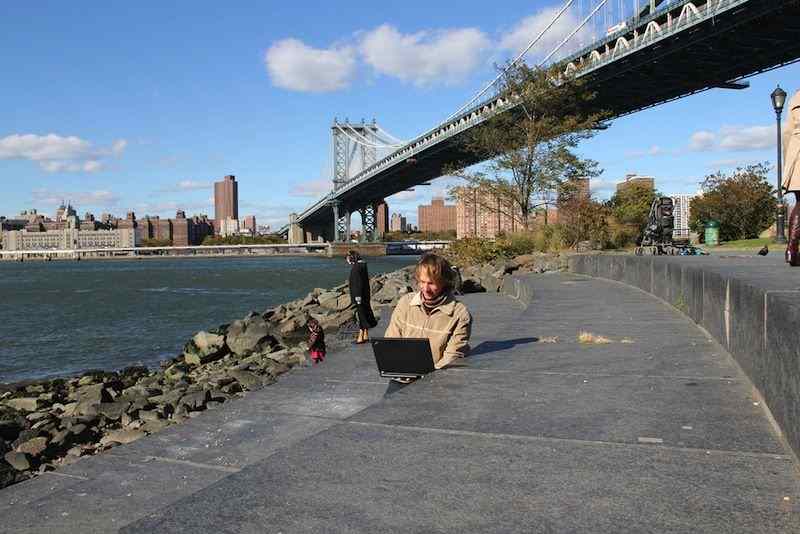 Salzberg, Austria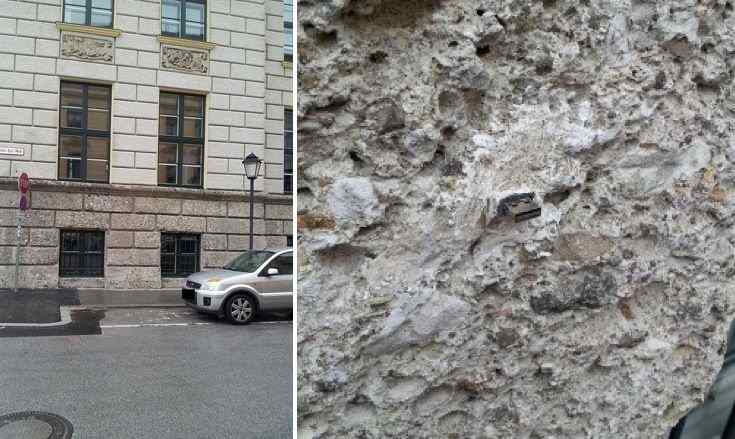 Folsom, California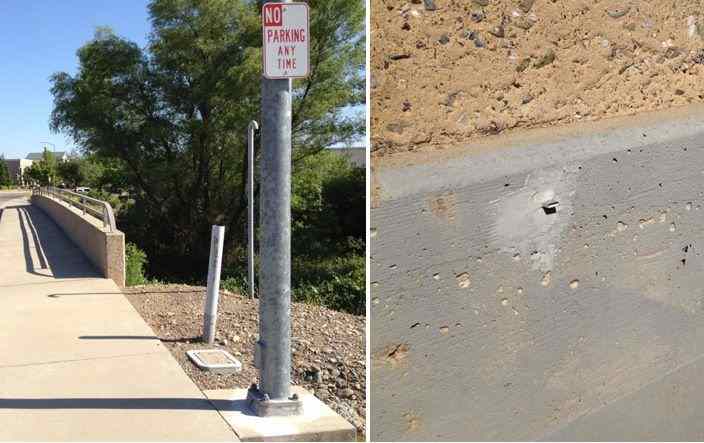 On the steps of the Palais de Tokyo, Paris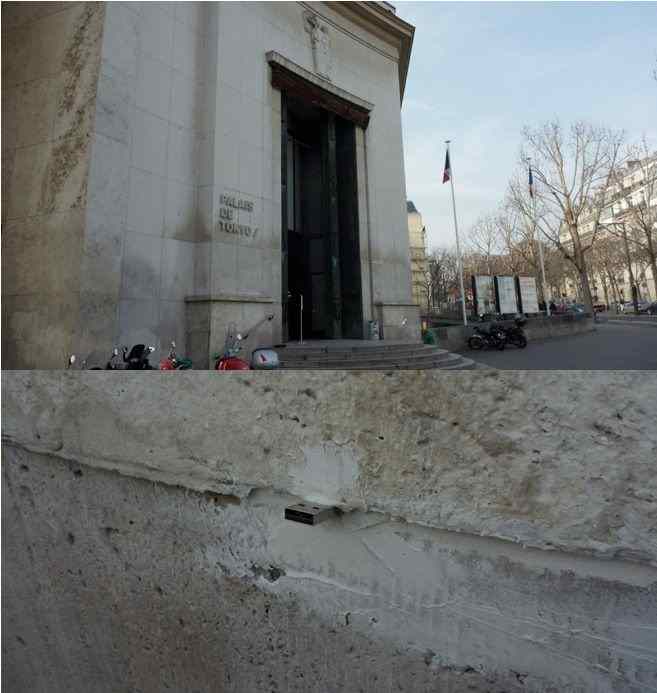 Hanoi, Vietnam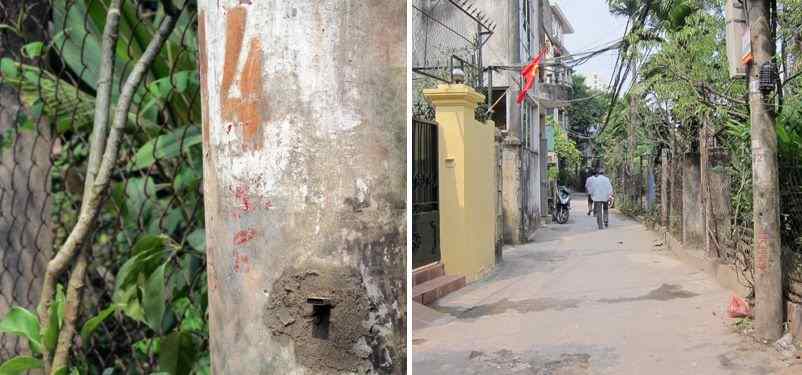 Dakar, Senegal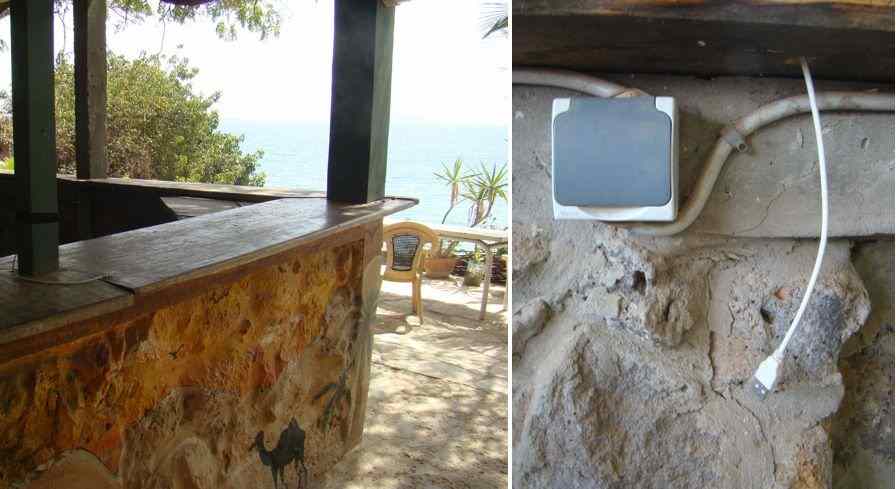 Sacramento, California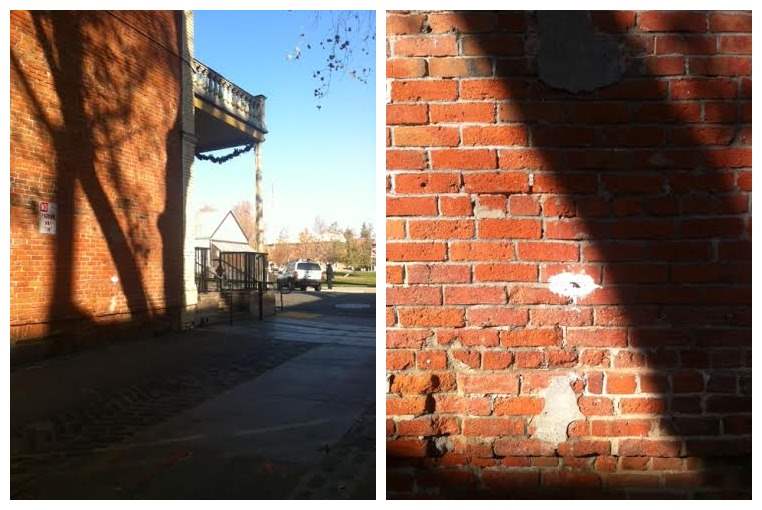 Harrisonburg Virginia
Pont des Arts, Paris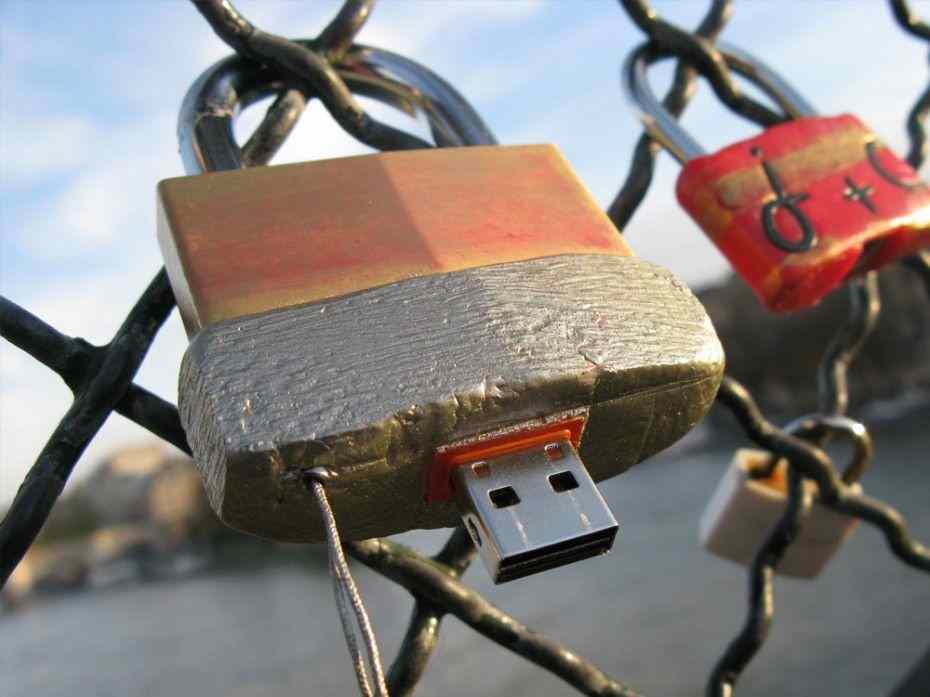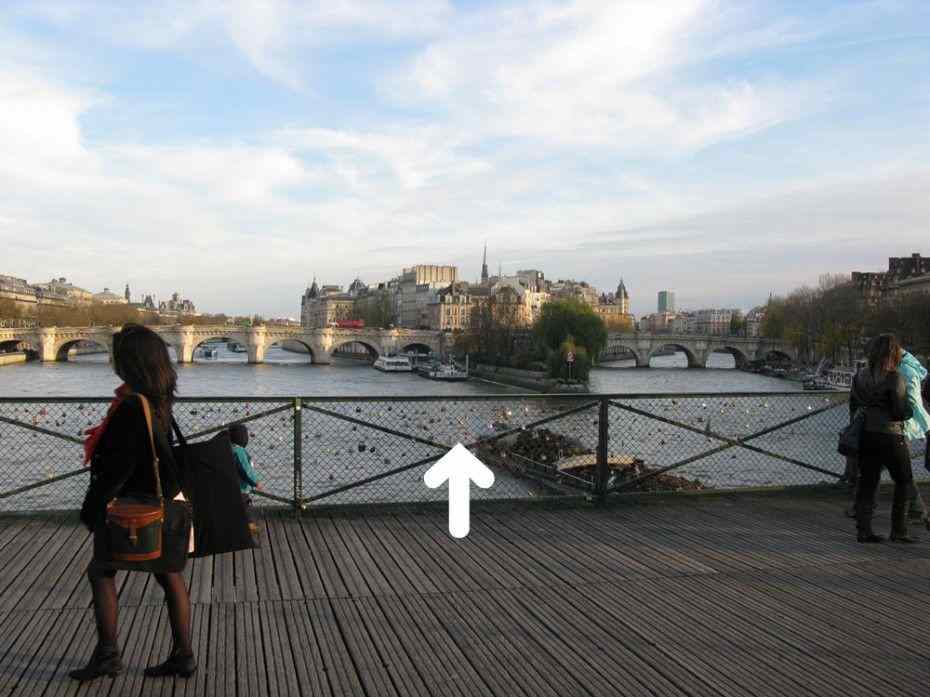 Marked by a red sticker above it in Cagliari, Italy.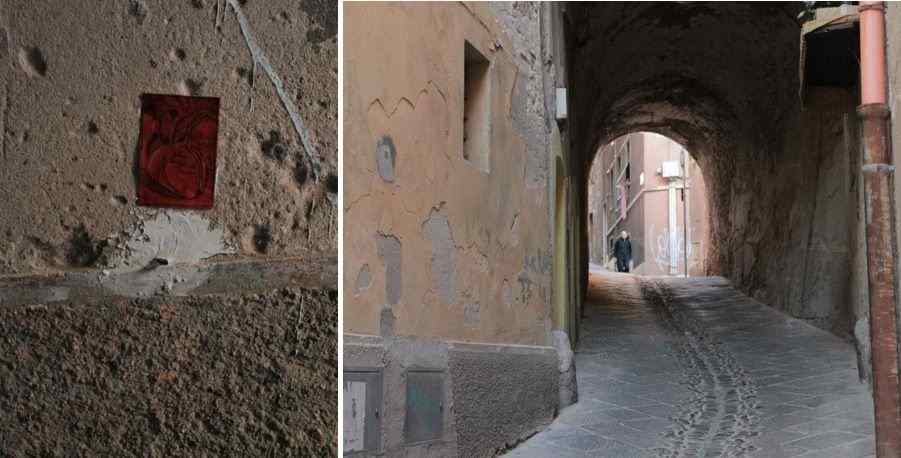 Dead Drops 'How To'
There are now thousands of Dead Drops all around the world, and you can check them out here. Don't forget to share this with your friends on Facebook!
More info: Dead Drops