One Imgurian who goes by doomhandle created an epic Tyrant Imperial LEGO Star Destroyer from Star Wars using purely LEGO bricks, and a little mathematics.
The entire, detail-oriented process was shared on Imgur which includes a 45-picture gallery. Measuring 4 ft, 7 in, and weighing over 70 pounds, this ISD Tyrant is 20 times larger than the size of the official LEGO set.
You'll find an interior with three levels complete with characters, ships, and removable sections.
LEGO Star Destroyer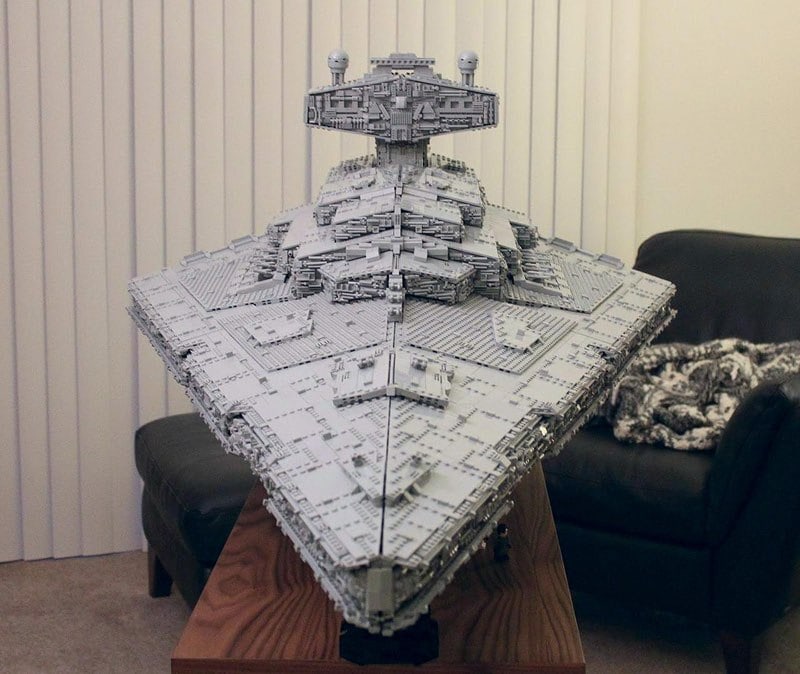 Weighs Over 70 Pounds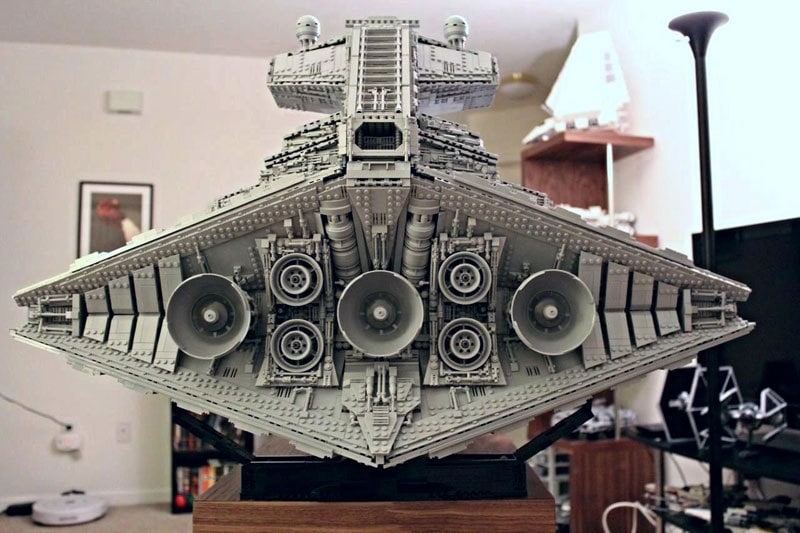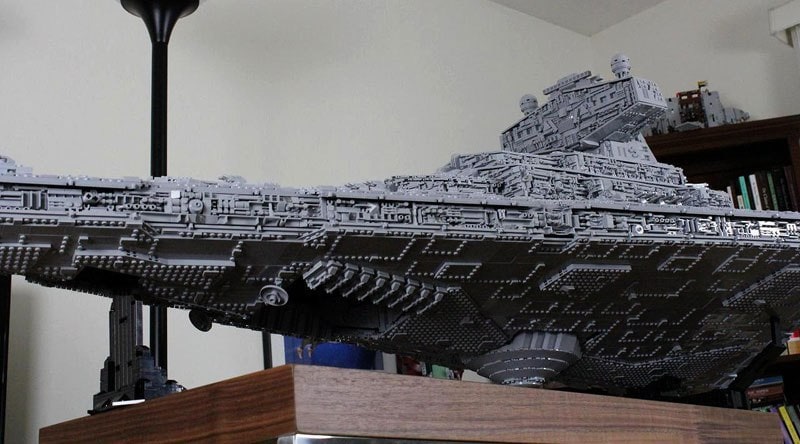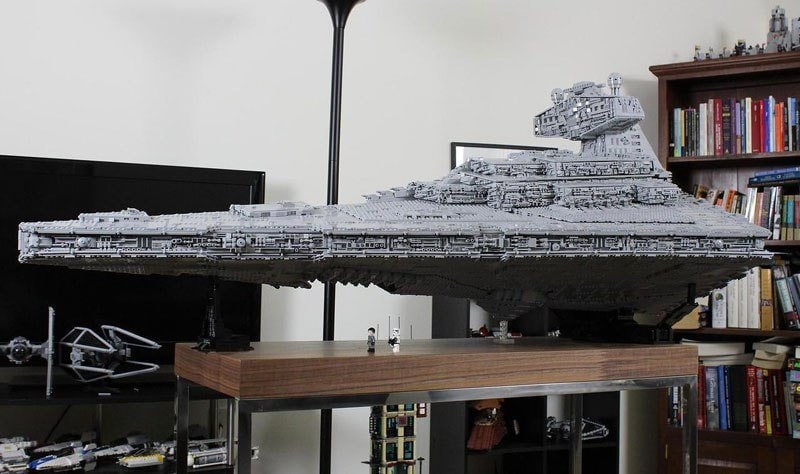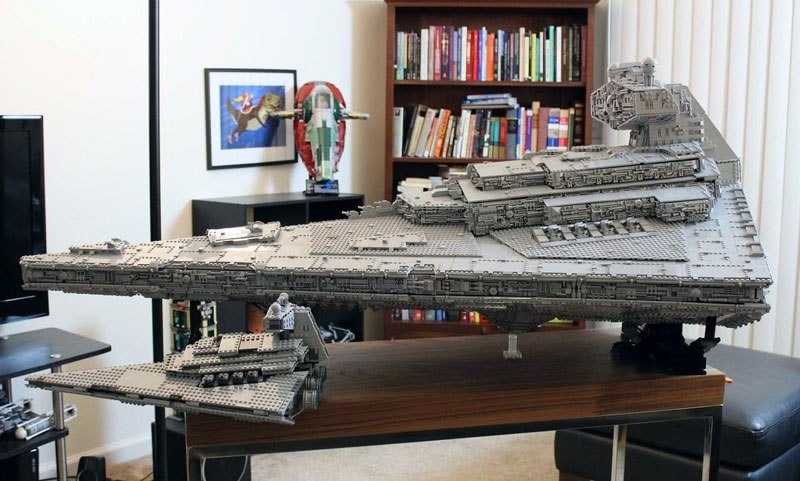 Three-Level Interior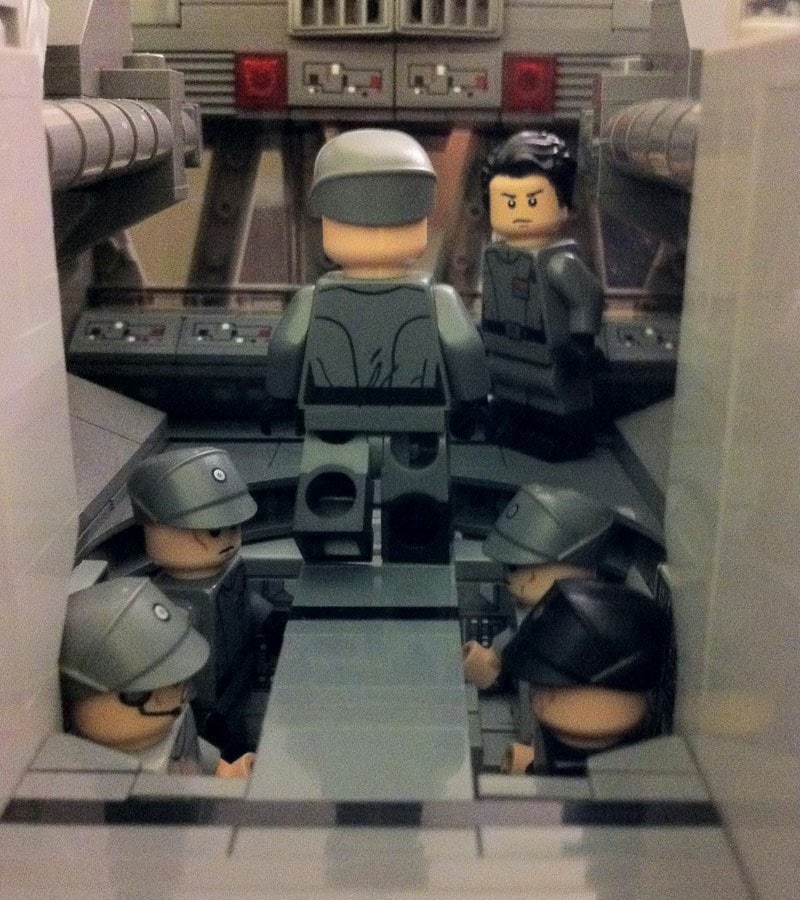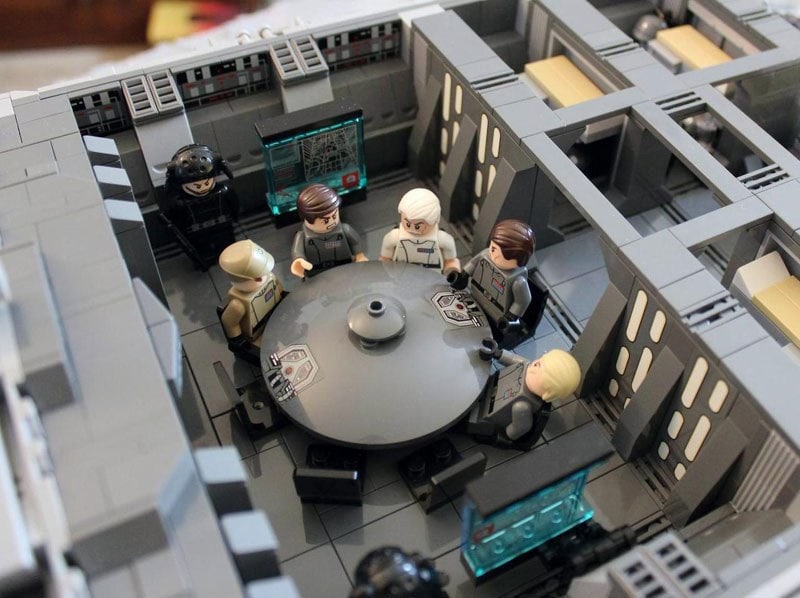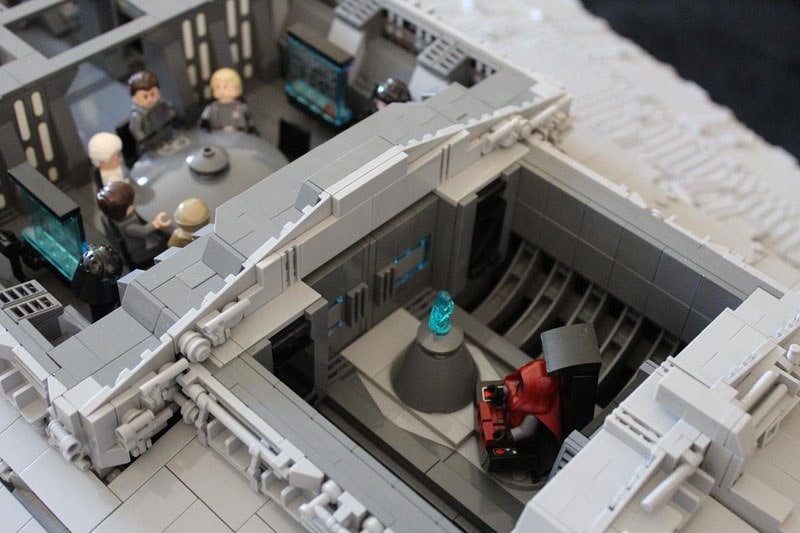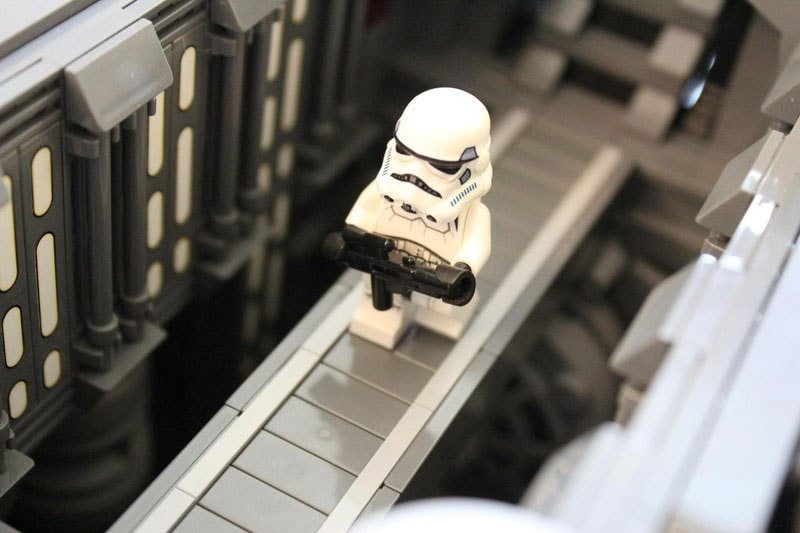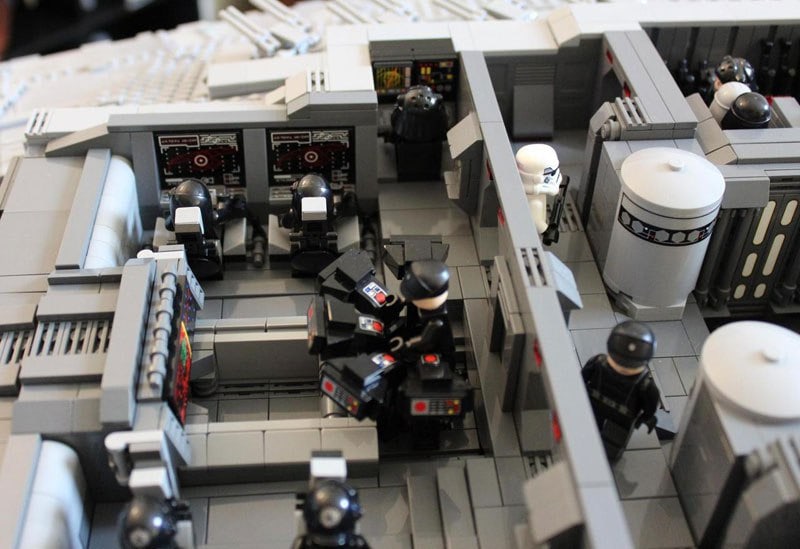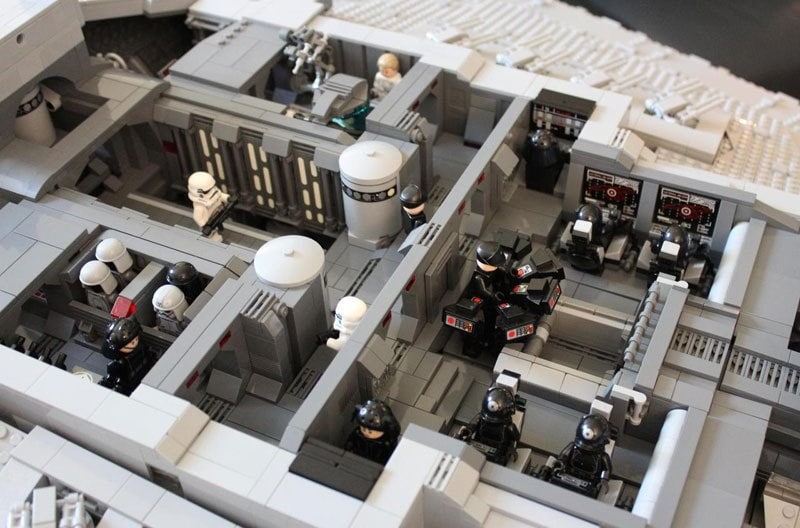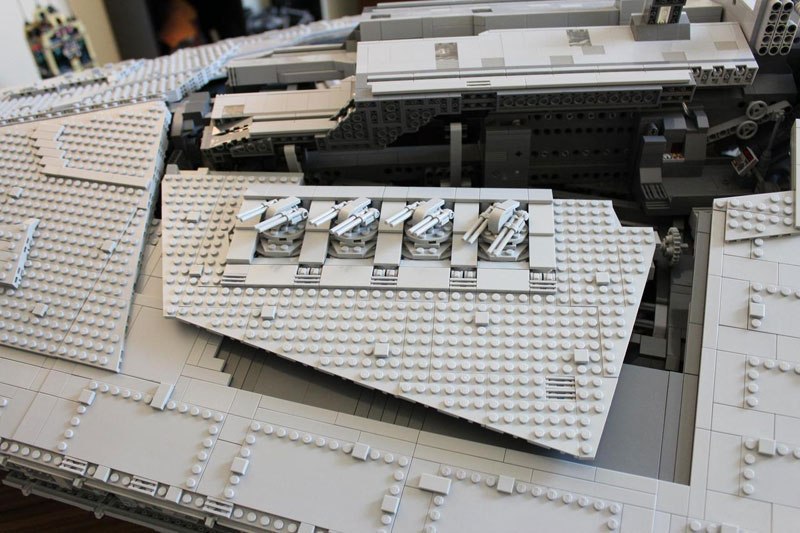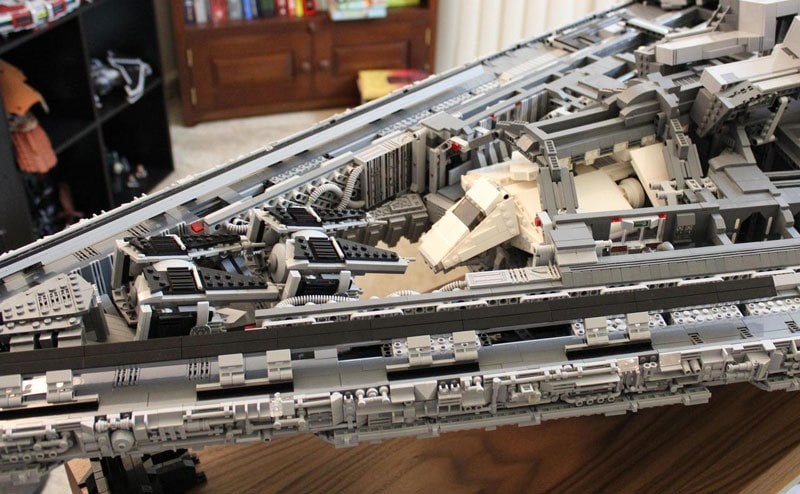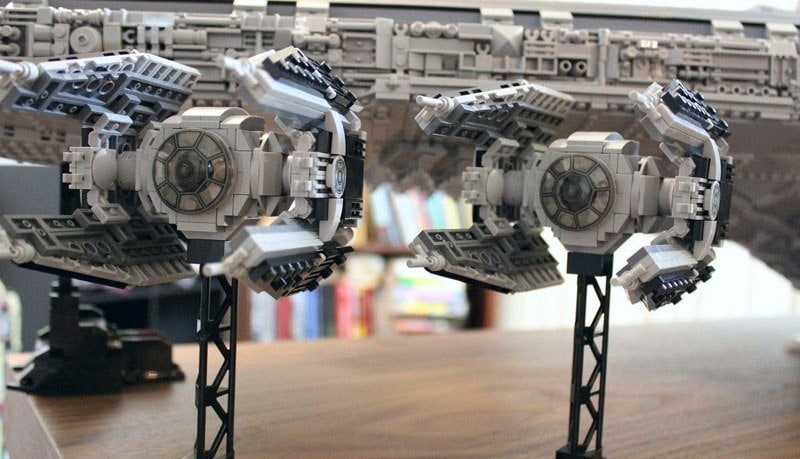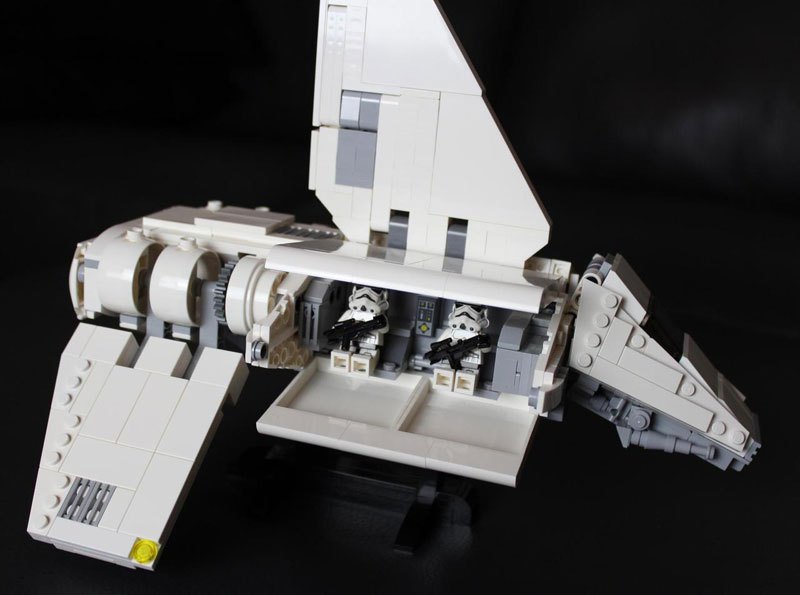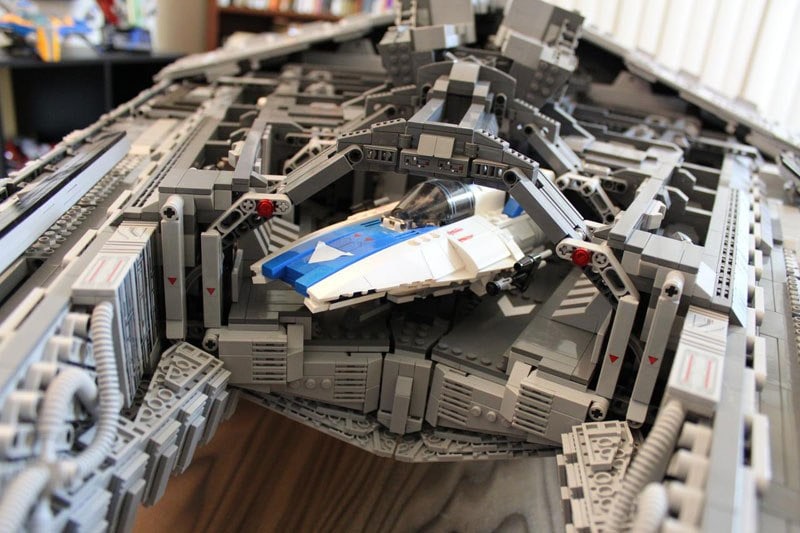 For an in-depth look at all stages, check out the full gallery on Imgur. Be sure to give this post a thumbs up and share it with your friends on Facebook before you go.