Can you imagine a house under a house?! That's exactly what you'll find 26 feet beneath this two-story, suburban Las Vegas home.
Quite the surprise, isn't it? And we aren't talking about a small home either, we're talking about a wild 5000-square-foot home that contains swimming pools, Jacuzzis, saunas, and makeshift scenery.
It's a suburban paradise right beneath your feet! The underground bunker was built at 3970 Spencer Street in Las Vegas during the 1970s by businessman Girard 'Jerry' B. Henderson, and surprisingly this wasn't the only fallout shelter he built.
Throughout the Cold War, Mr. Henderson feared an attack from the Soviets and built his first bunker underground in Boulder, Colorado.
The only hint of anything odd about the Las Vegas property is the camouflaged air conditioning units. The property has since been renovated and sold for $1.5 million back in 2014, but as of January has been relisted on Realtor for a measly $18 million.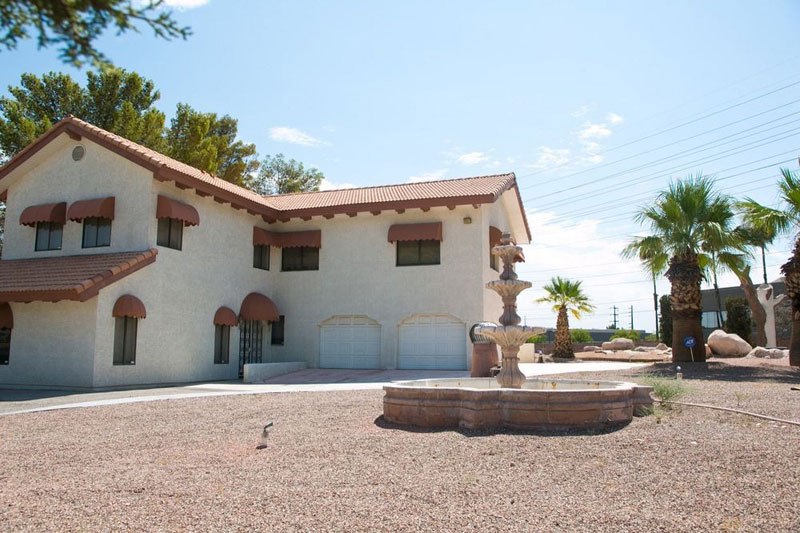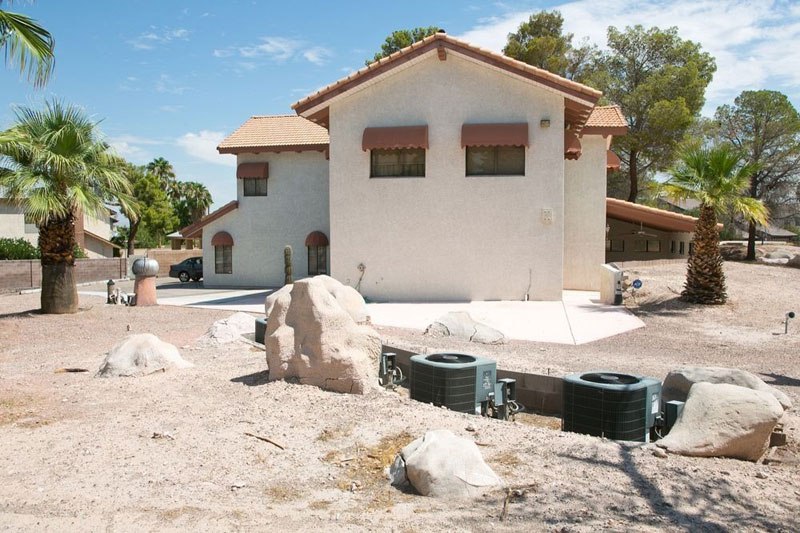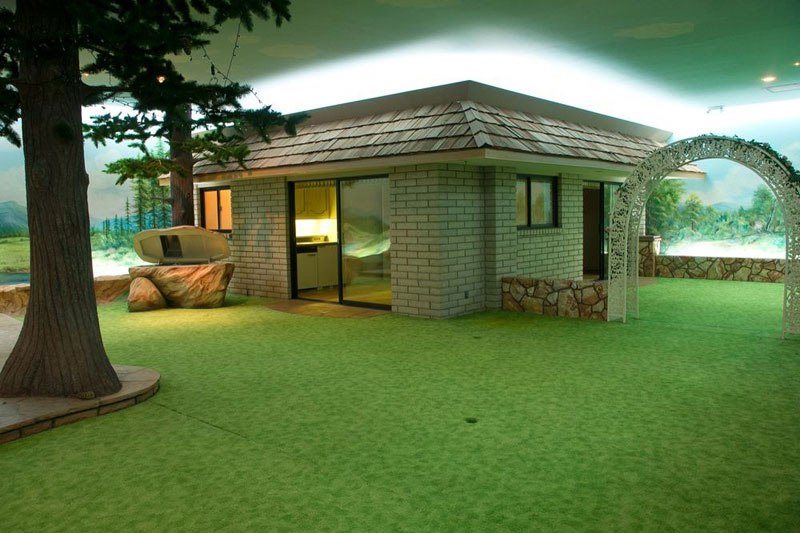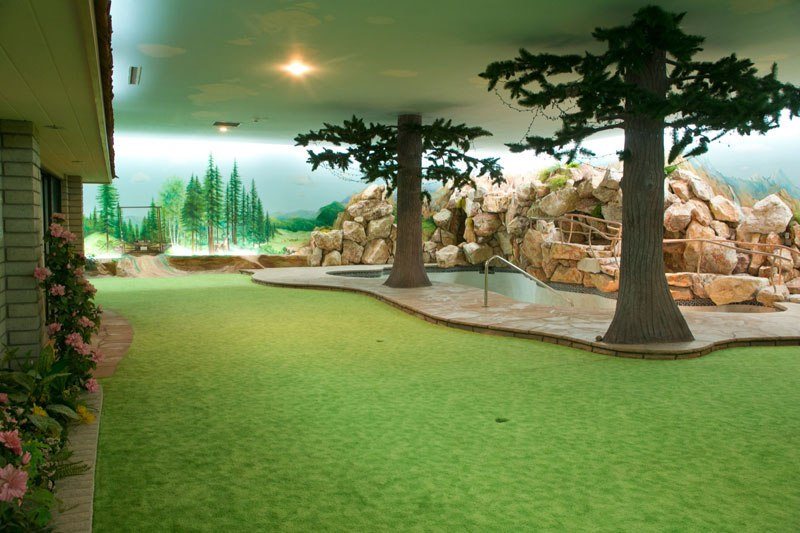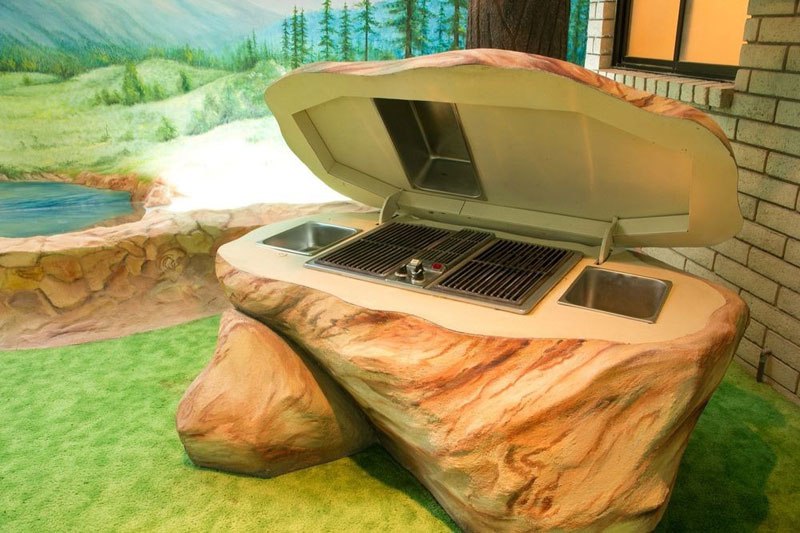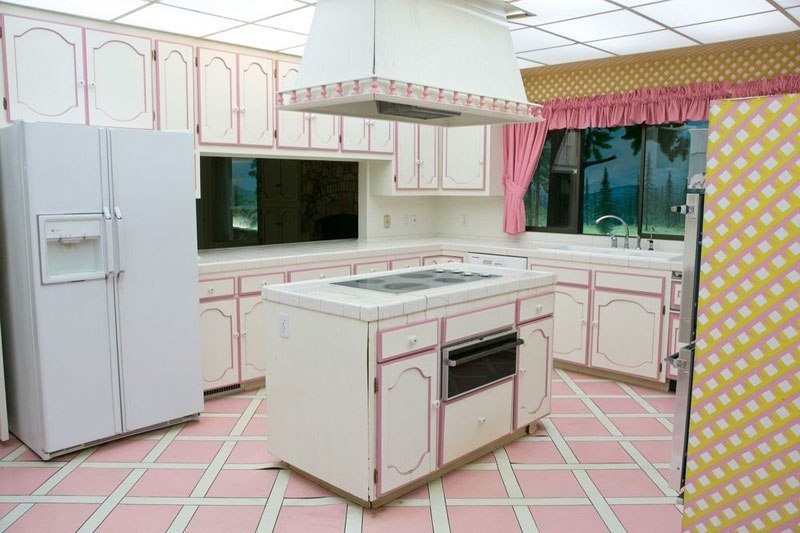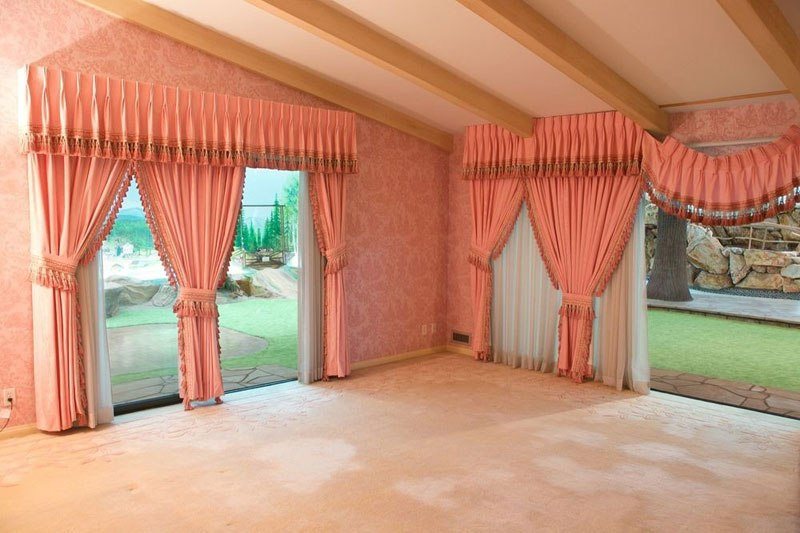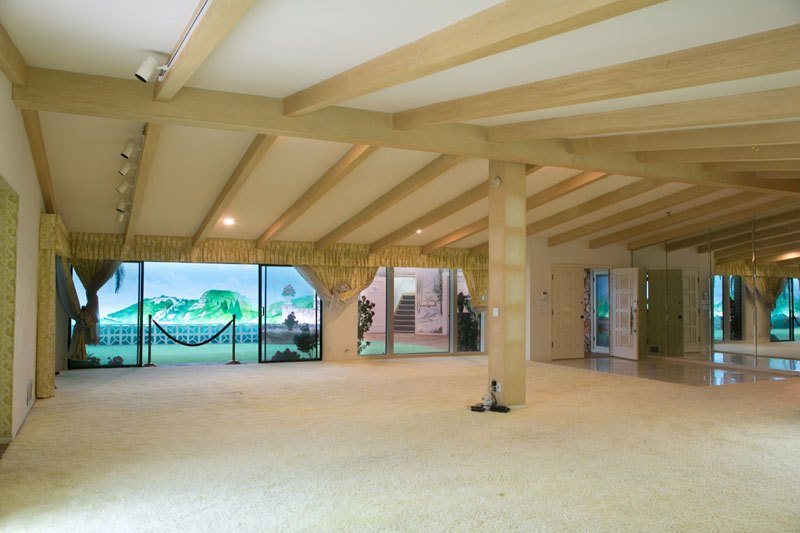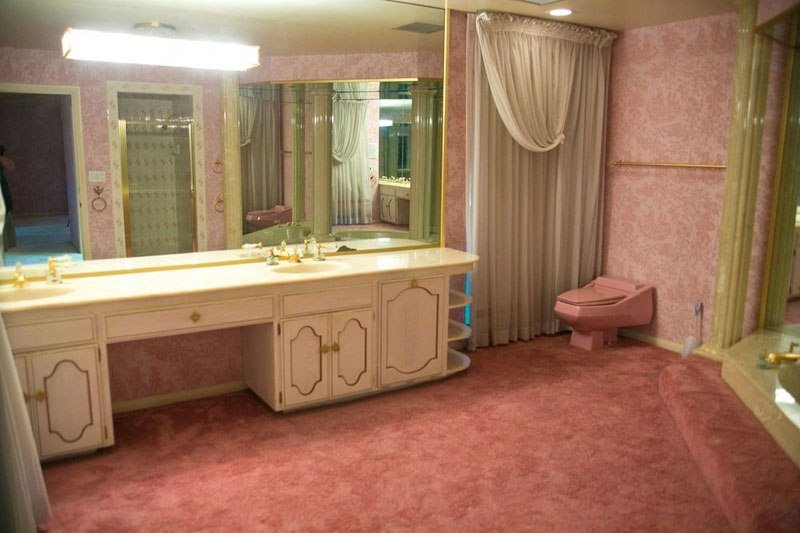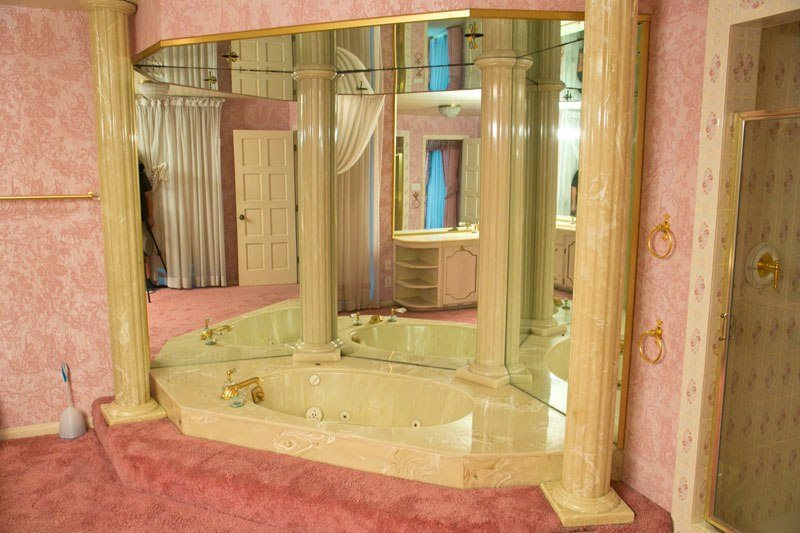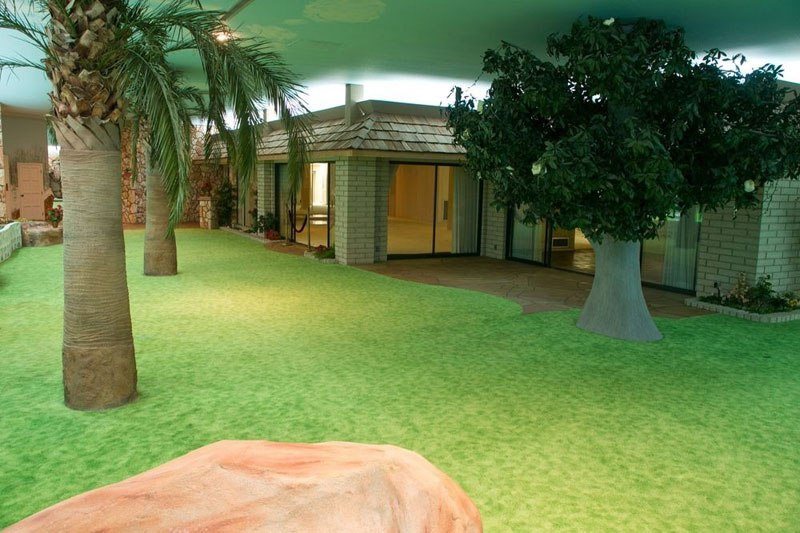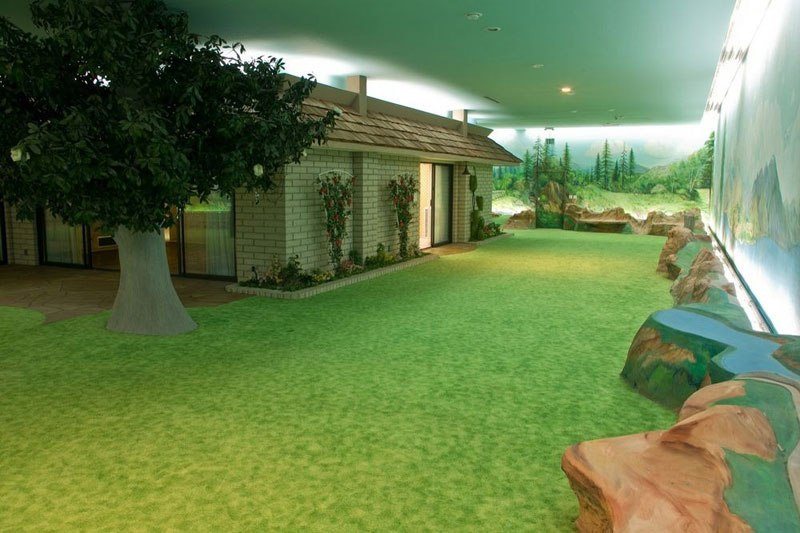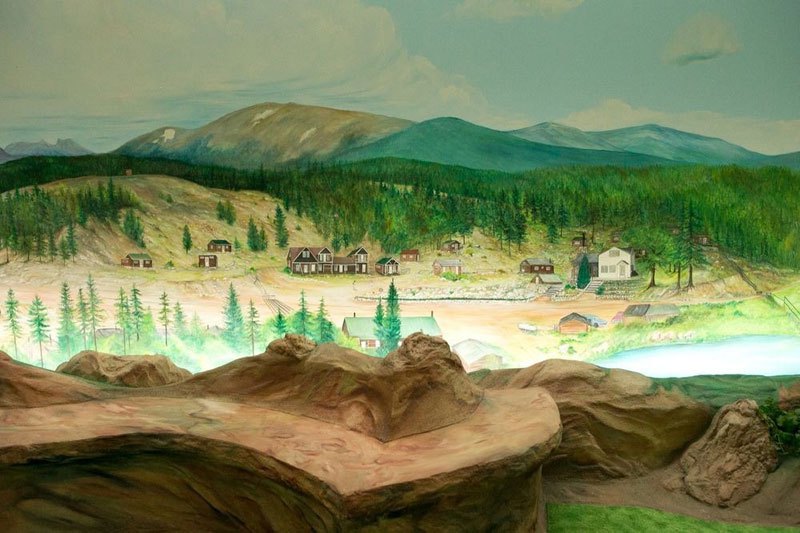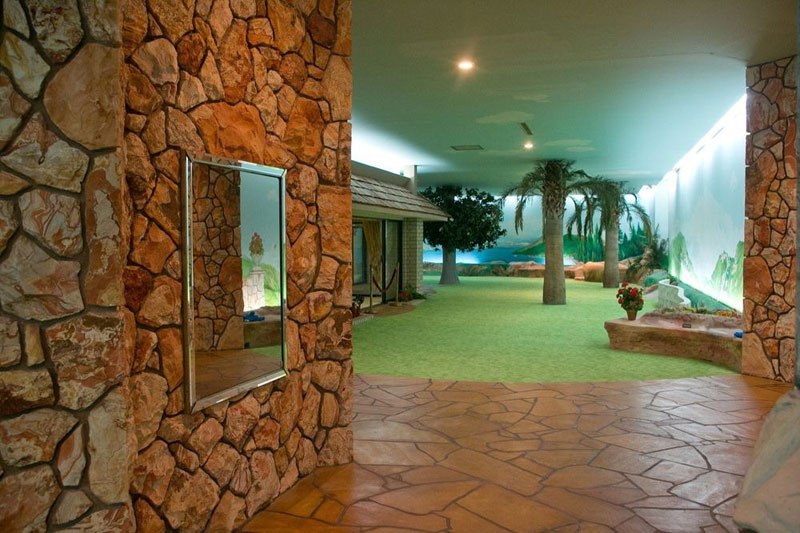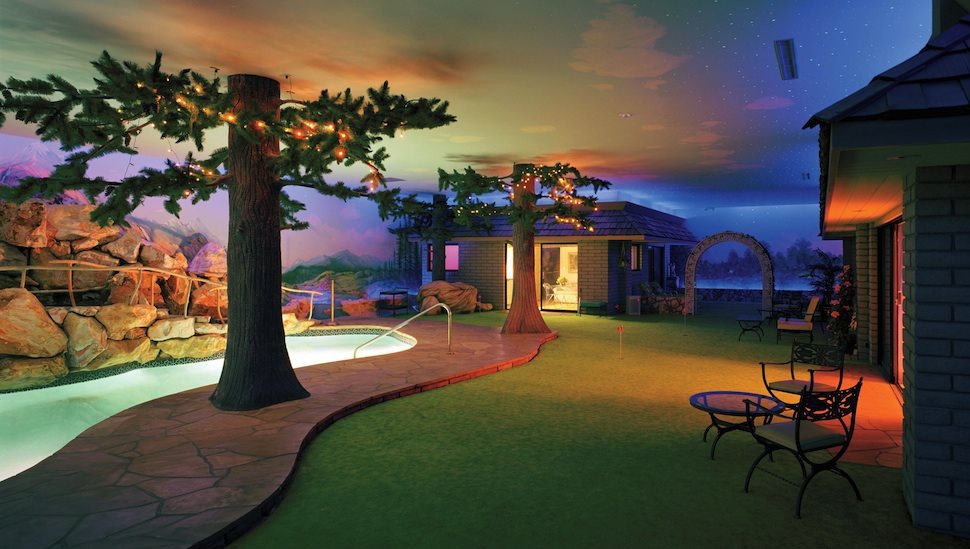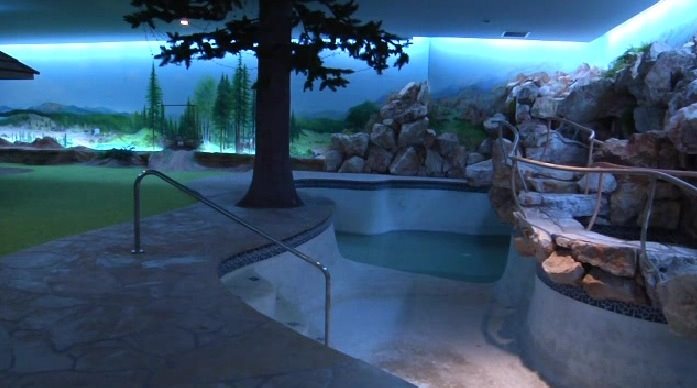 After being foreclosed, the bank listed the property for $1.7 million in 2013, eventually selling the property in March 2014 to a group called the Society for the Preservation of Near Extinct Species for $1.15 million. The home is now back on the market for a staggering $18 million.
h/t: Messy Nessy Chic – Photo credits: Realtor