There's something oddly soothing about thunderstorms and sleep. Often it's hard to get out of bed when it's raining outside and it makes getting to work that much harder.
To capitalize on people's sleepless nights and the effect that a thunderstorm can have on individuals, Richard Clarkson Studio created a real cloud lamp that creates a thunderstorm right in your bedroom!
According to Clarkson, "the Cloud is an interactive lamp and speaker system, designed to mimic a thundercloud in both appearance and entertainment.
Using motion sensors the cloud detects a user's presence and creates a unique lightning and thunder show dictated by their movement."
Cloud Lamp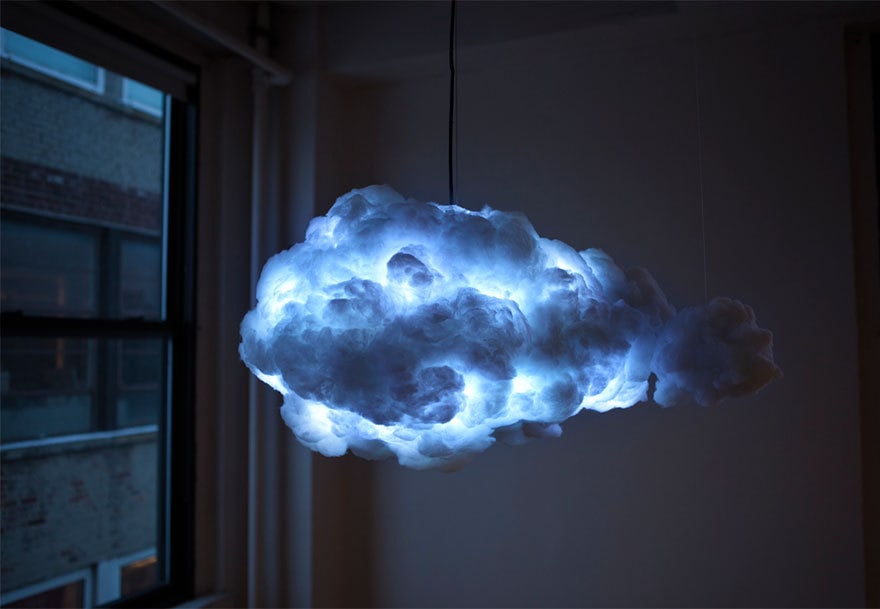 It contains full motion sensors, microphones, and a high-quality speaker system. You control the cloud's sounds and its sensitivity to movements around it. The cloud lamp is made from hypoallergenic fiberfill that encompasses nightlight and music-reactive modes.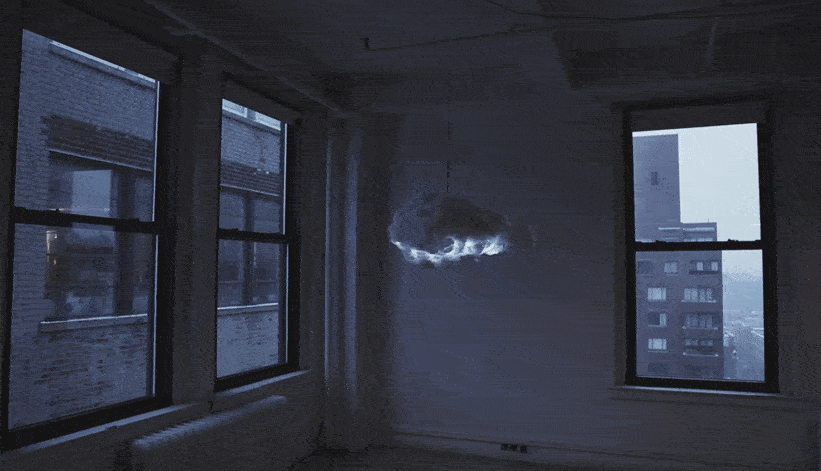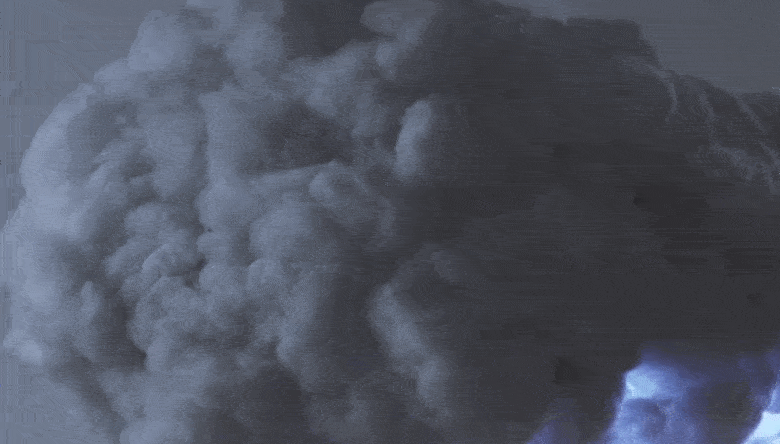 You can control your cloud using a wireless remote.
"The system features a powerful speaker system from which the user can stream music via any Bluetooth-compatible device. Using color-changing lights the cloud can adapt to the desired lighting color and brightness. The cloud also has alternative modes such as a nightlight and music reactive mode."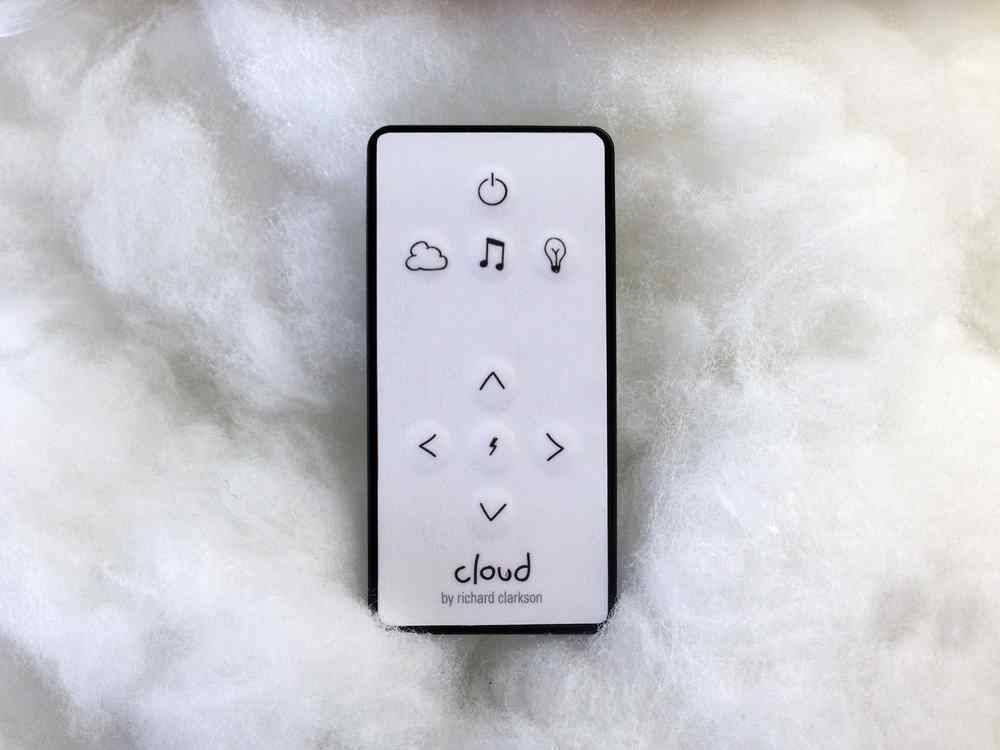 The Cloud Lamps come in three different sizes. Small, medium, or Large!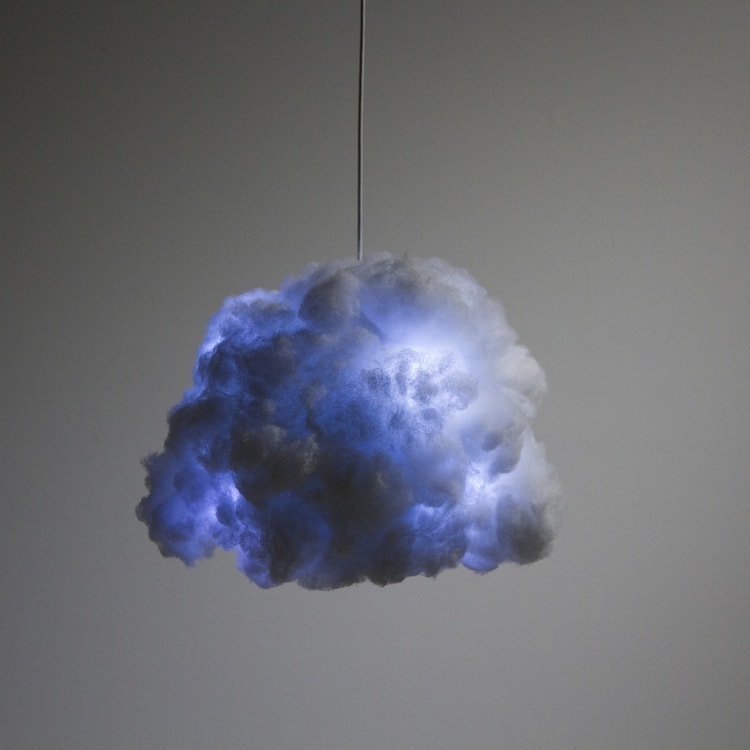 There is even a Rainbow version!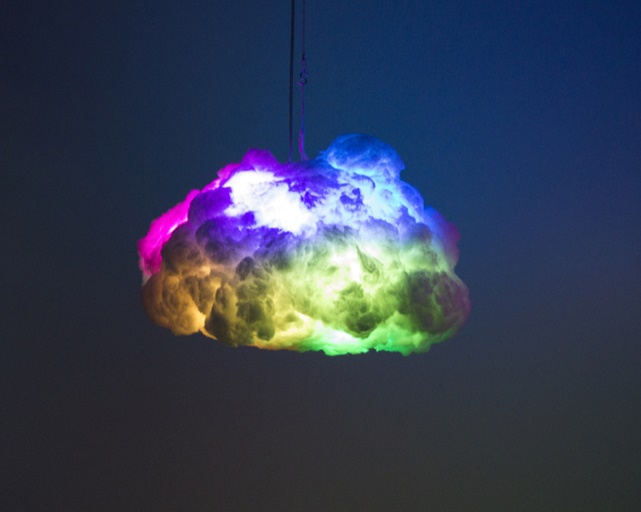 According to Clarkson, "The Interactive Cloud is all about celebrating sound and light. The four different sound reactive modes utilize professional hardware with 'sound to light' software algorithms that rival high-tech stage production. The result is a light show worthy of your music."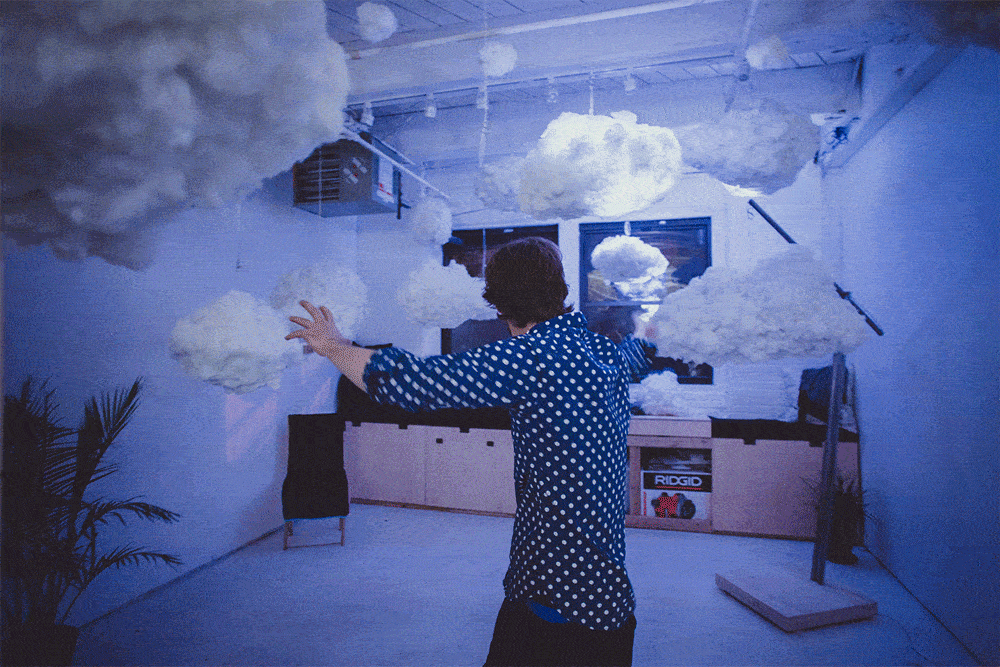 Prices for the interactive cloud lamp start at $760 here. But if that's out of your budget you can check out these more affordable cloud lamps on Amazon!! Make sure to give this a share on Facebook before you go!
More info: Richard Clarkson