One company is encouraging their employees to play with their balls. Imaginarte is a creative communications agency that is aiming to reduce stress in the workplace, one ball at a time.
In collaboration with Raúl Rodríguez Romeo — one of the special effects engineers for the Oscar-winning film "Gravity" —  Imaginarte created a prosthetic stress ball that conveniently sticks to your desk whenever things become hectic.
Niceballs, as they call it, is "A pendulous prosthetic supplement that sticks to your desk in a simple, discreet, and efficient manner." This creates a Euclidean curve credited with promoting seconds of escape and relaxation.
Niceballs Stress Reliever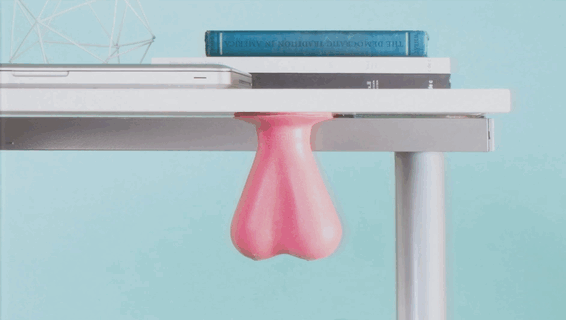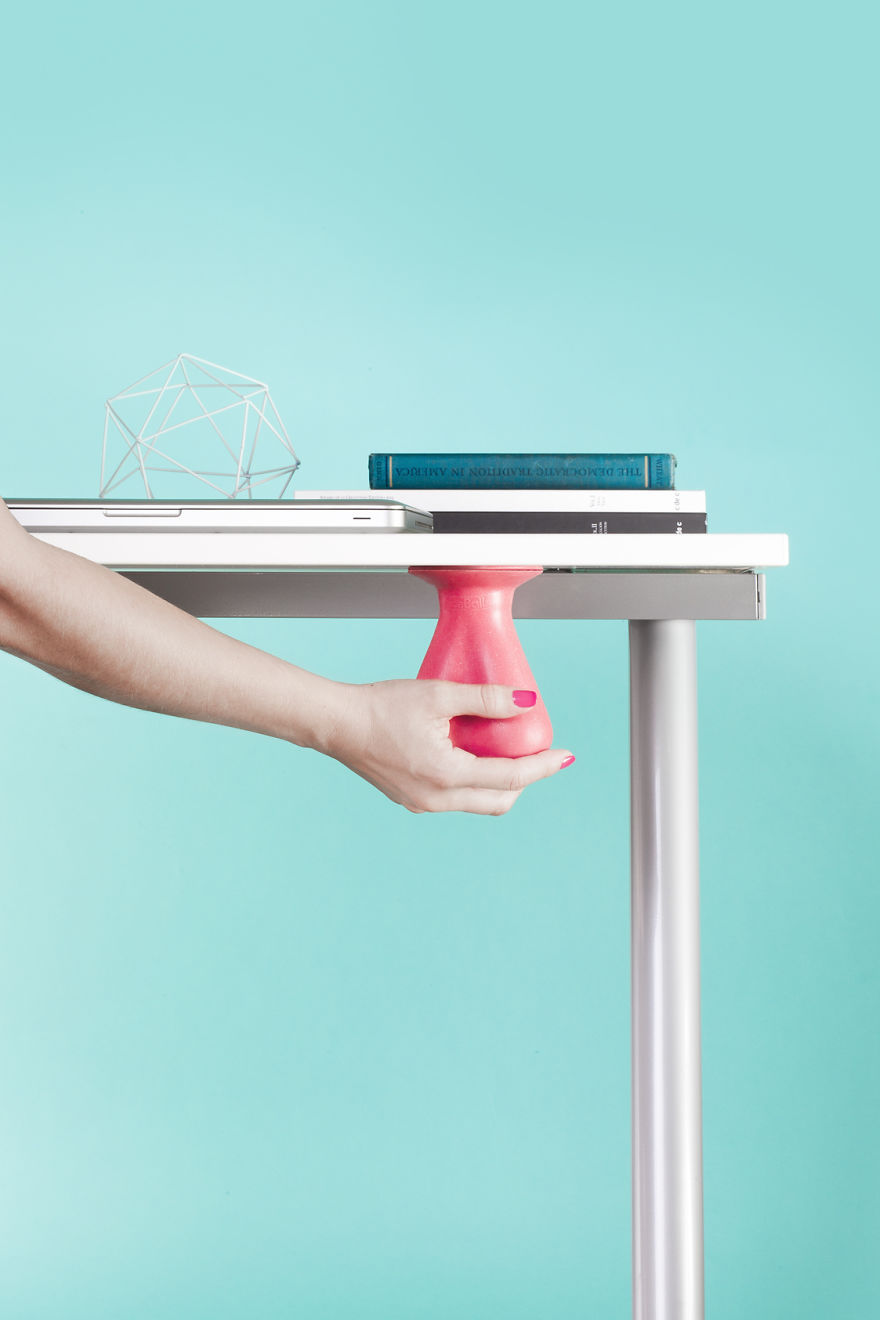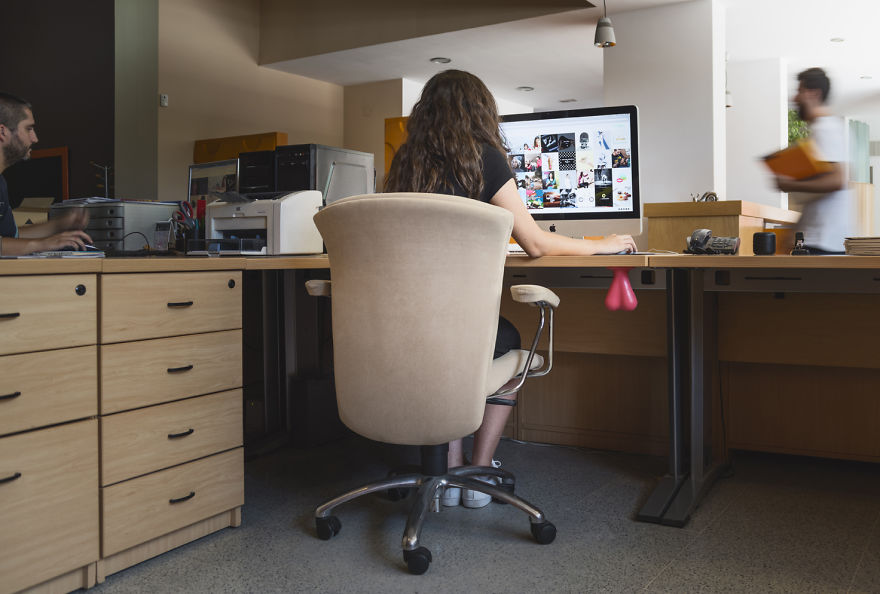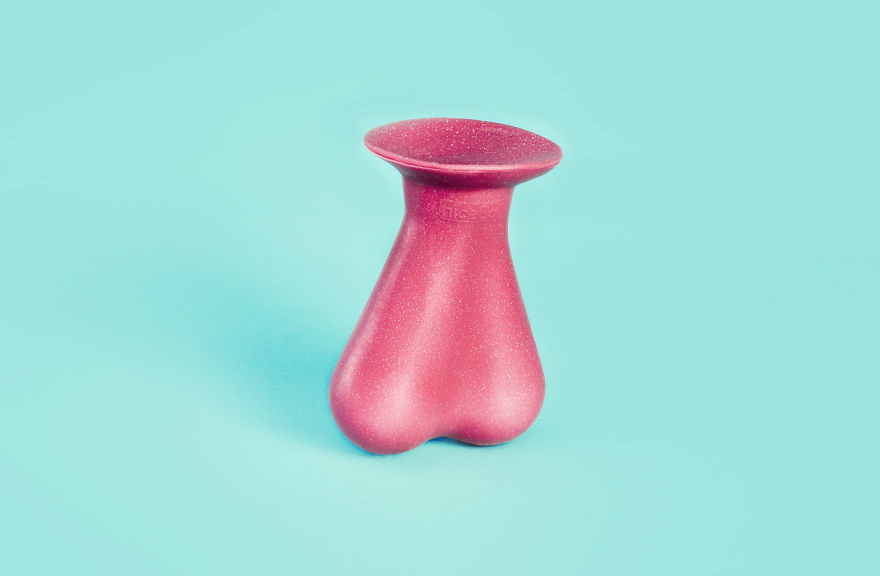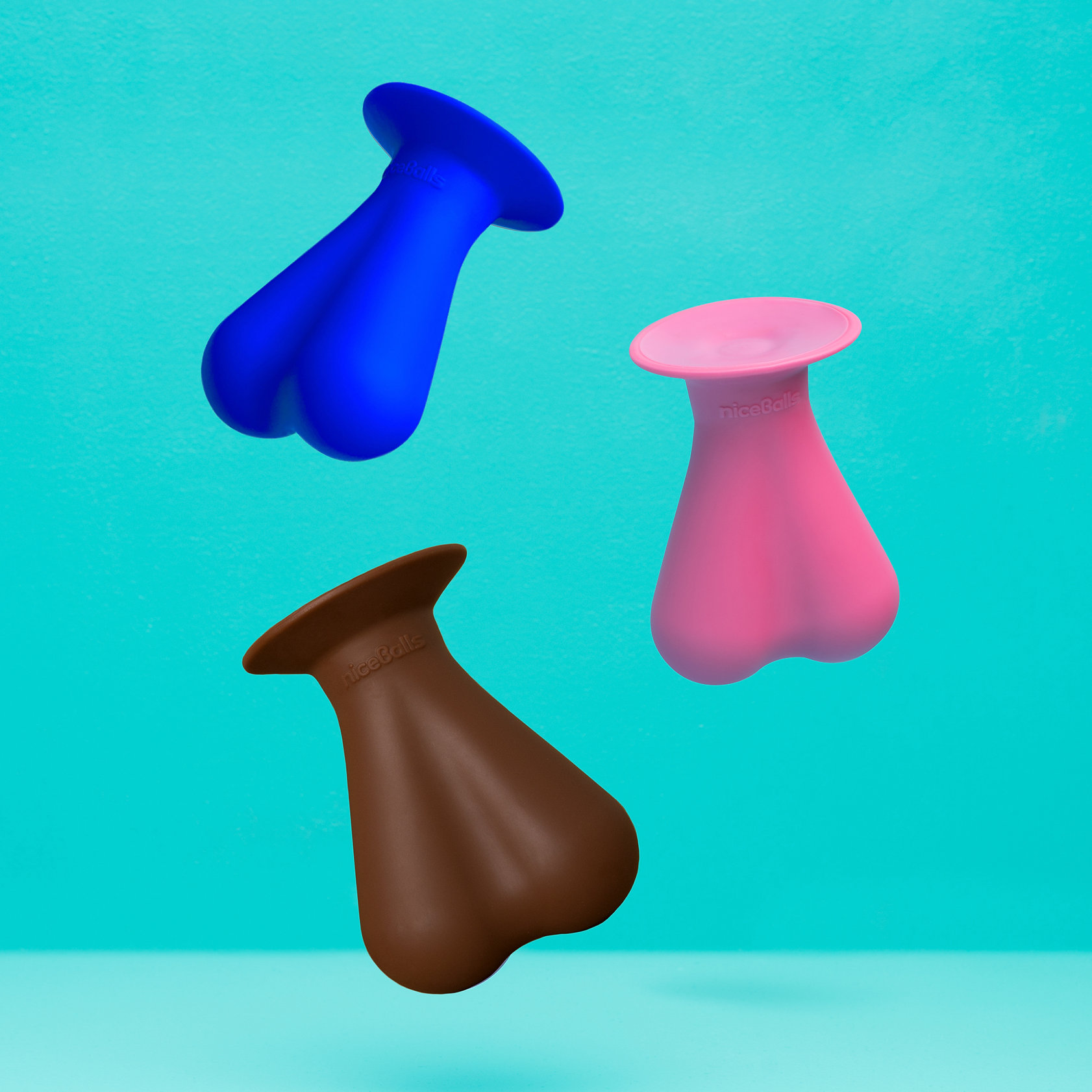 While the idea initially started off as somewhat of a novelty item, Niceballs had such an overwhelming response that you can shop the collection and purchase them here!