Eric Cho, a pharmacist, discovered a mysterious mushroom species near Zhishan Road in Taipei City's Shilin District, with the help of his friend, who informed him of a "special tiny mushroom" along the Bixi Trail.
Cho identified the mushroom as possibly being Mycena subcyanocephala, after noticing its drab grayish-white color, but continued to care for it, hoping to see it glow at night. He sprayed the fungus daily to keep it moist, and after more than three months, he noticed a new spawn with a spectacular blue color.
Cho later discovered that the blue color only appears in the young stage of the mushroom and fades to light blue or whitish as it matures. According to a research paper titled "Two new species of Mycena in Taiwan." On March 12, 2023, Cho submitted photos of the mushroom to iNaturalist, and the website posted the images on its Twitter account the following day, generating over 8,000 likes, 2,200 retweets, and 300 quote retweets.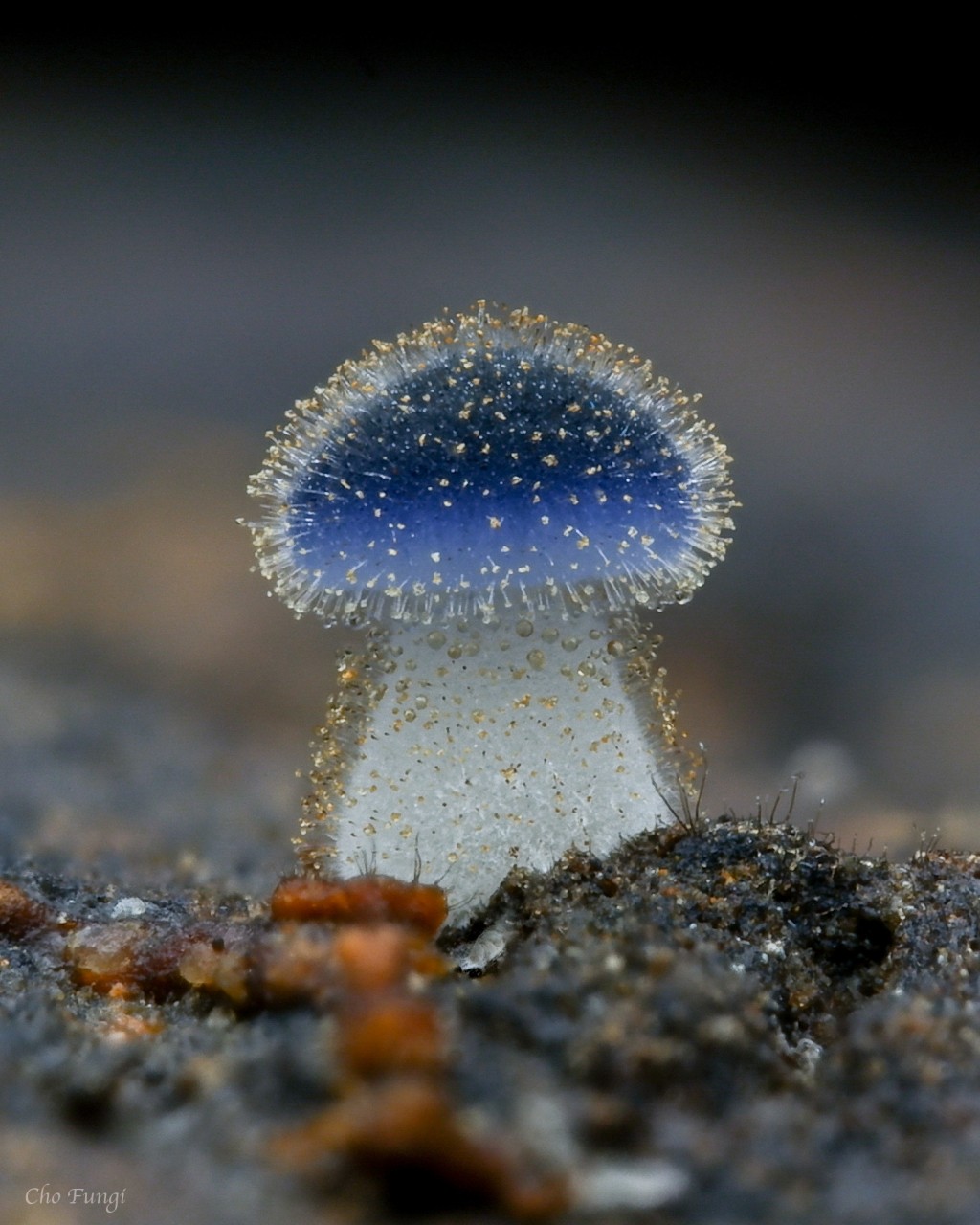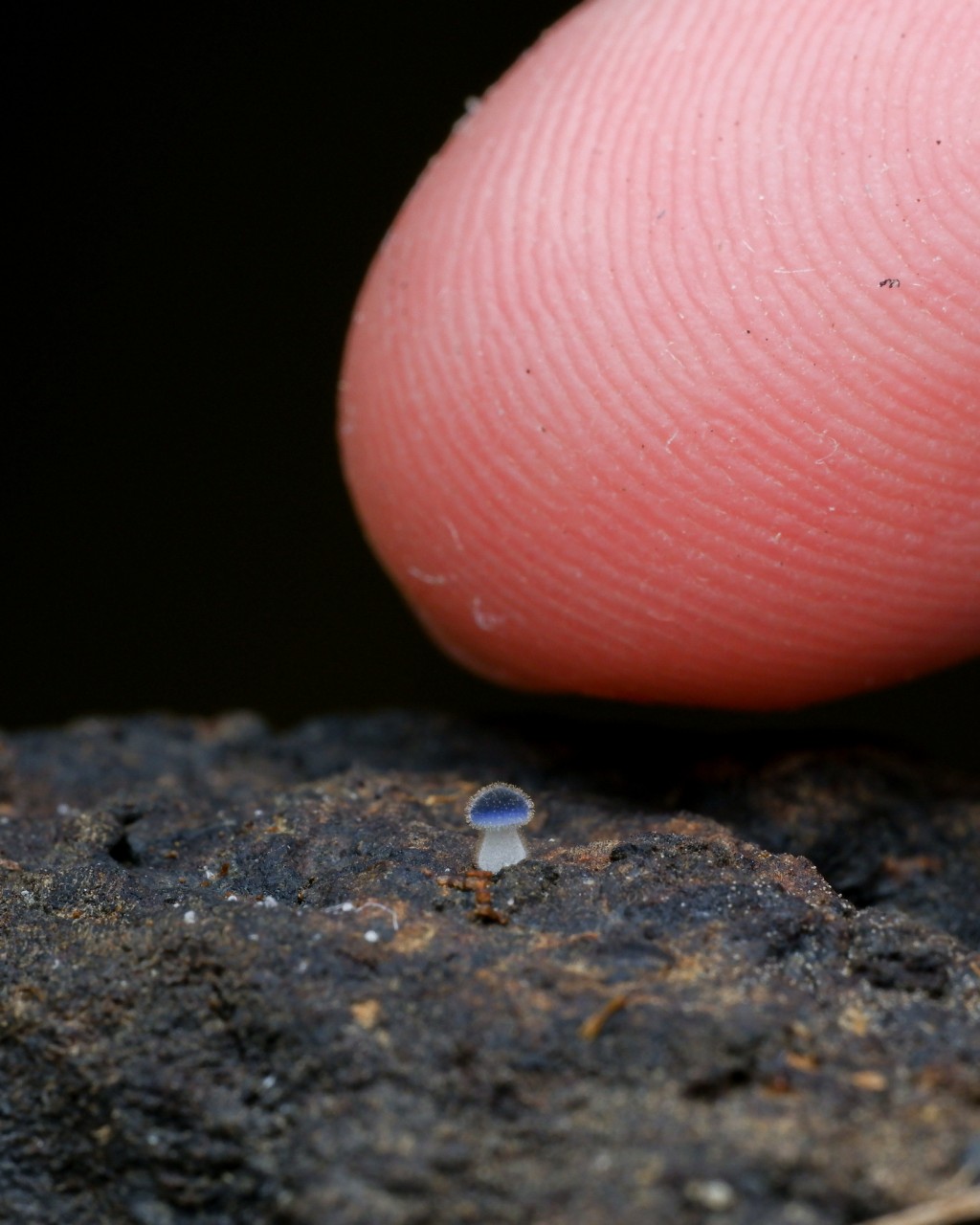 If you thought that was cool make sure you check out the first-ever mechanical gear found in nature! Don't forget to give this a share on Facebook before you go!
h/t Taiwan News – Photo credits: Eric Cho