Dubai, UAE – In an unprecedented move, a $5 billion USD Moon is set to land in Dubai, the city is known for its extravagant displays of wealth and futuristic architecture.
The Moon, which is expected to be the largest man-made celestial body ever created, will be located in the heart of the city, serving as a new landmark and tourist attraction.
It will feature a range of state-of-the-art technologies and amenities, including a hotel, a shopping mall, and even a theme park.
The project, which is being developed by Moon World Resorts Inc. and a consortium of private investors and government entities. It's expected to create thousands of jobs and generate significant revenue for the city. It is also expected to put Dubai on the map as a leader in space-related tourism and entertainment.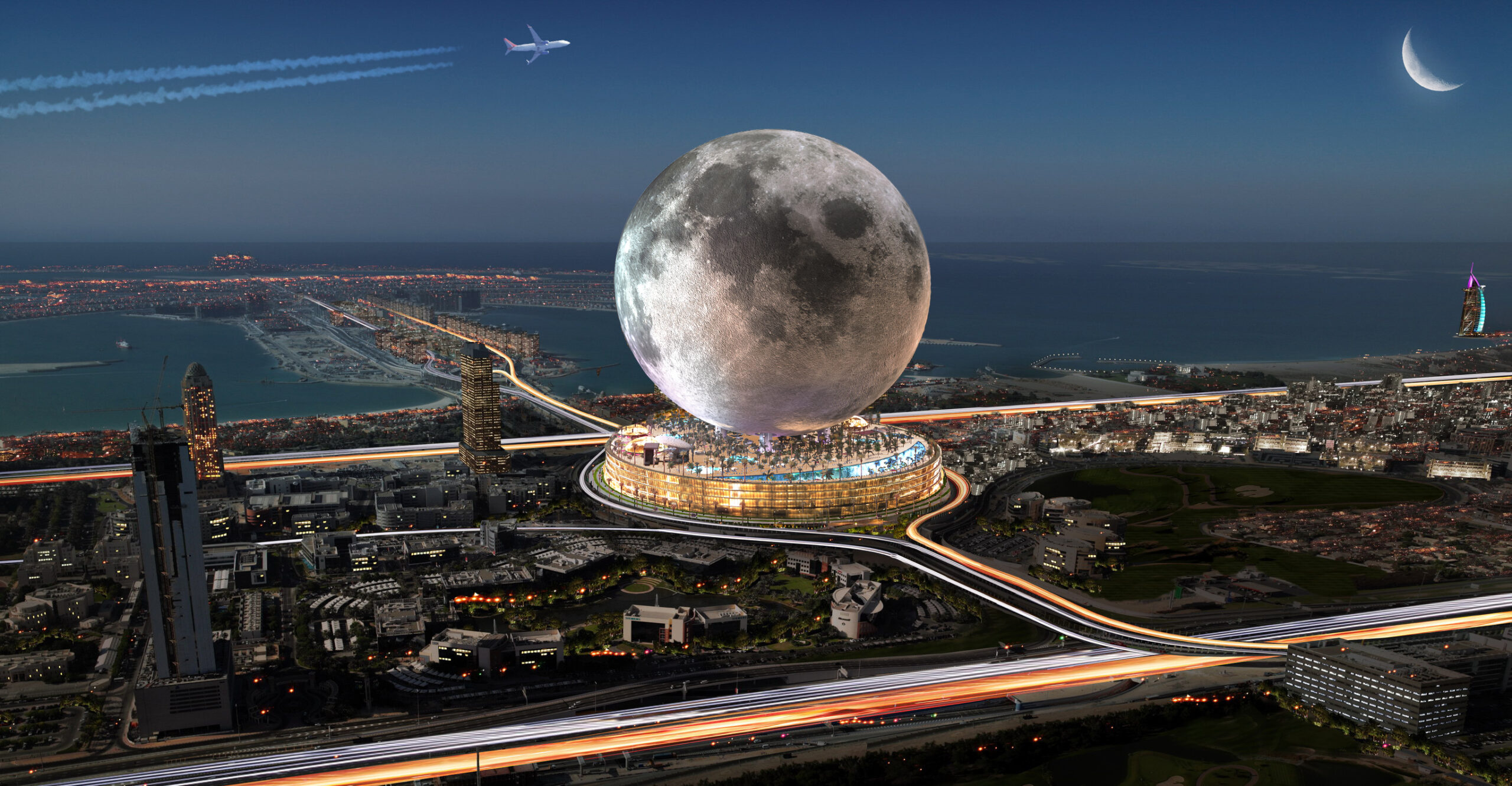 "The Moon project is a testament to Dubai's commitment to innovation and pushing boundaries," said a spokesperson for the project. "We believe it will be a major draw for tourists from all over the world, and we look forward to welcoming them to this incredible new destination."
According to the Moon World Resorts' Facebook Page, each of the luxury units will be 2000 sq feet (186 sq. m) big and will also give its owners privileged access to a lifetime membership to the Moon Owners Club.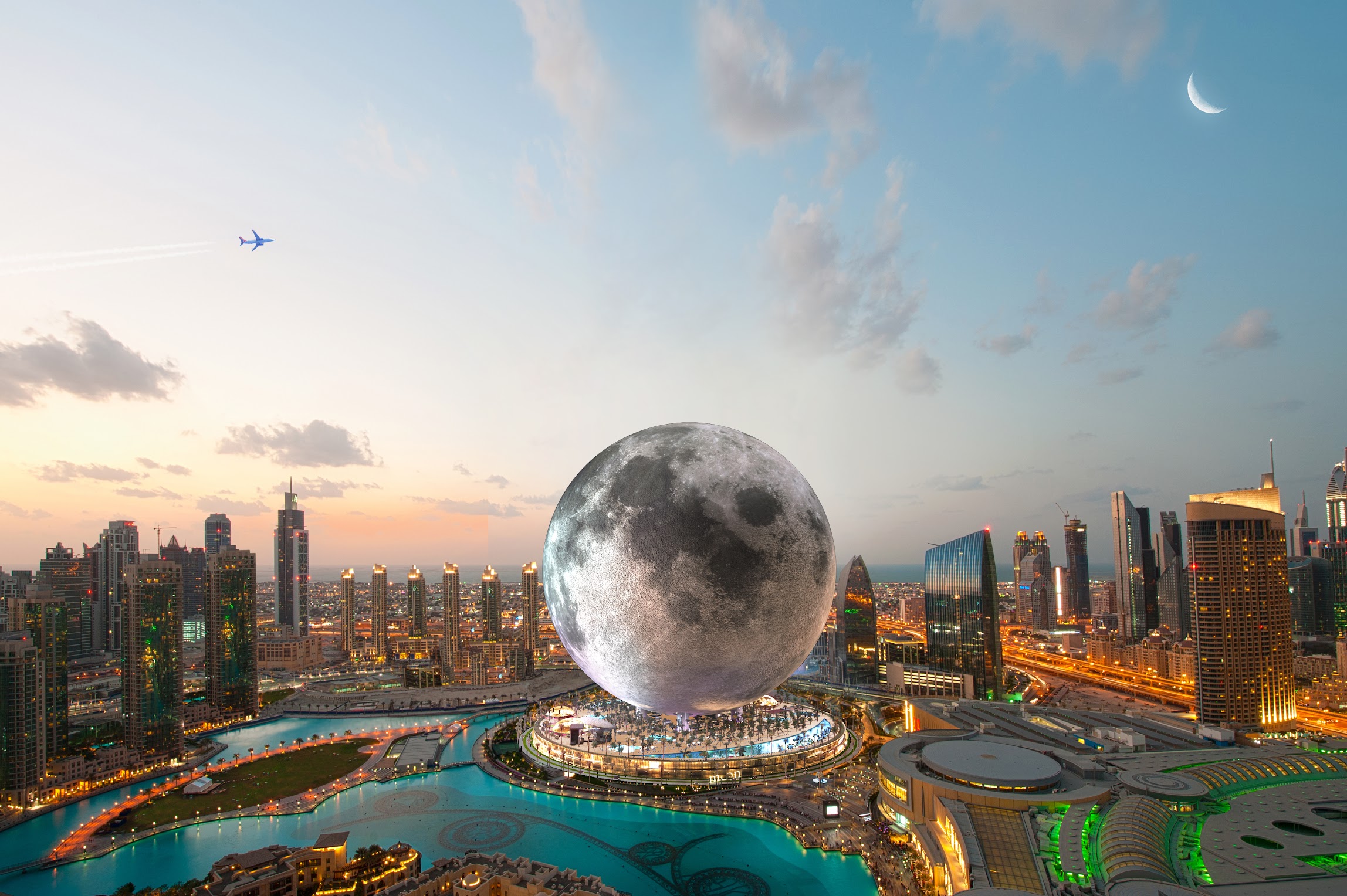 Construction of the Moon is set to begin in the coming months, with an expected completion date of 2028. While some have criticized the project for its extravagance and cost, others see it as a bold and visionary move that could help solidify Dubai's position as a global hub of commerce, technology, and culture.
Don't forget to give this a share on Facebook before you go! Would you visit once it's built?!
More Info: Moon World Resorts Inc.