Japanese artist and model maker Masaki Seki created incredible mini cityscapes from a variety of materials and intricate dioramas.
Each tiny apocalyptic city features insane amounts of detail and some of Seki's personal favorites. The dystopian sculptures look as though they're straight out of some sad movie with their dreary effects and worn buildings.
You can check out some of Seki's favorite cityscapes below.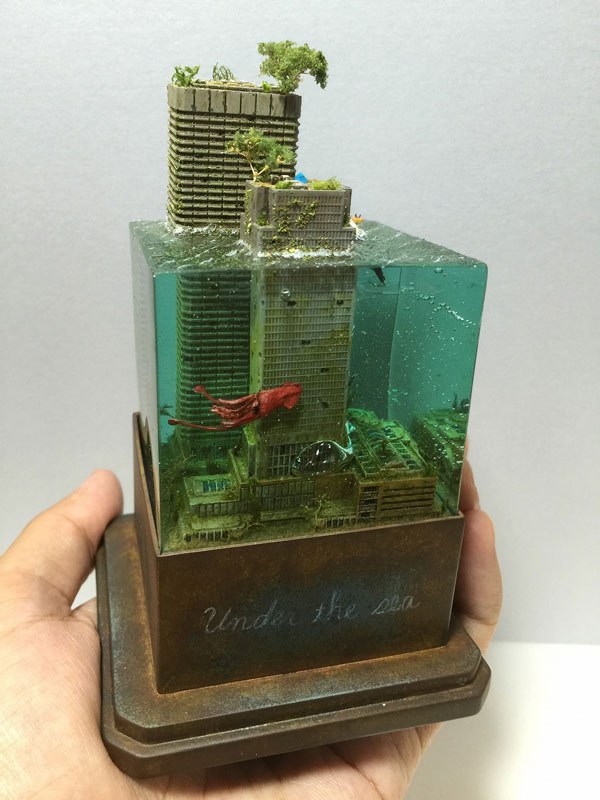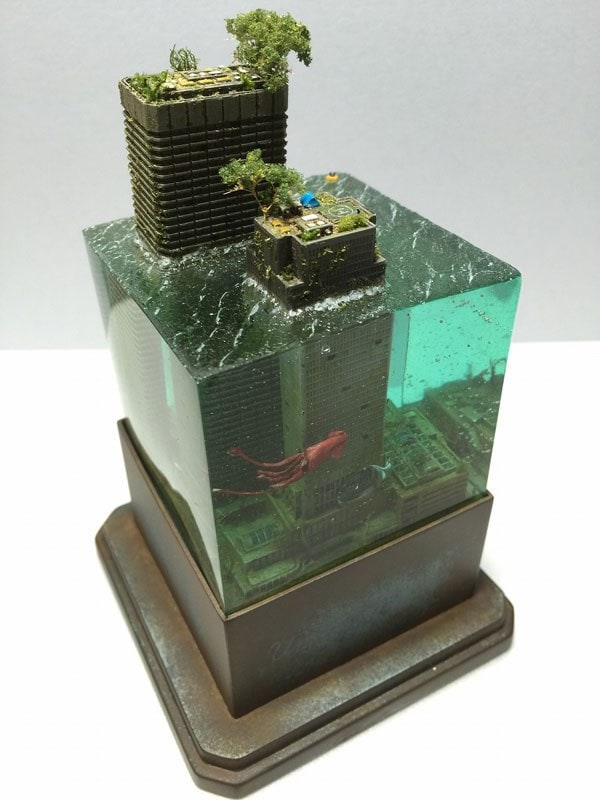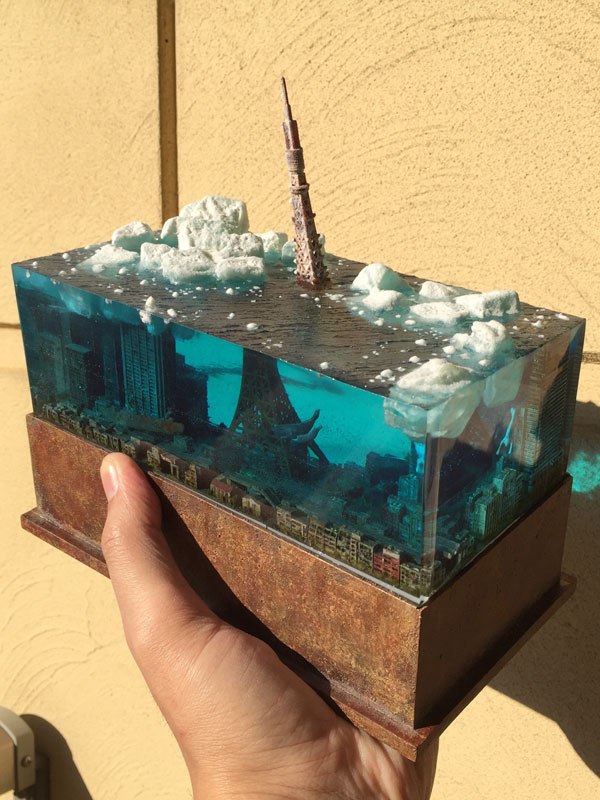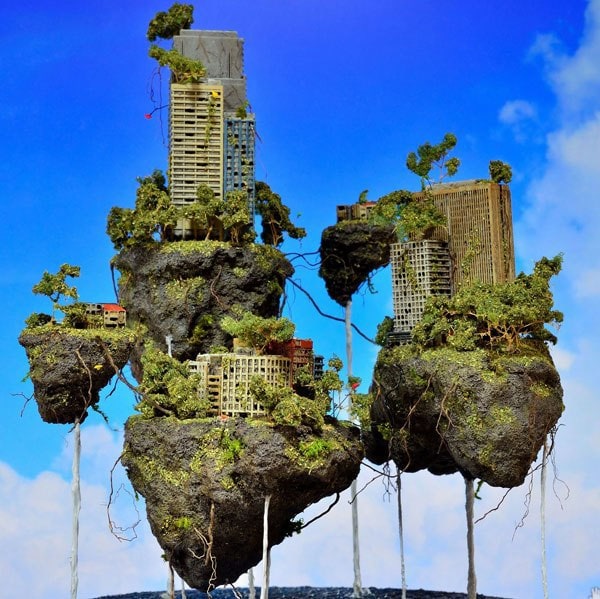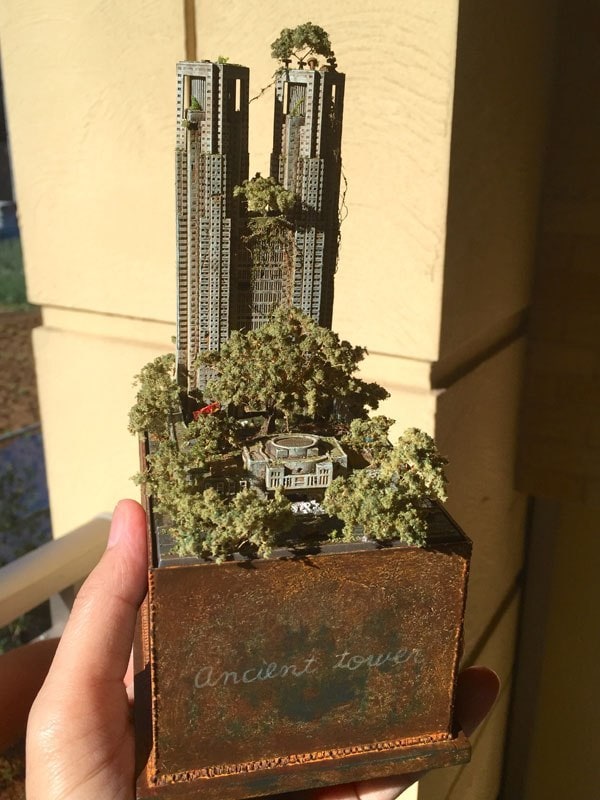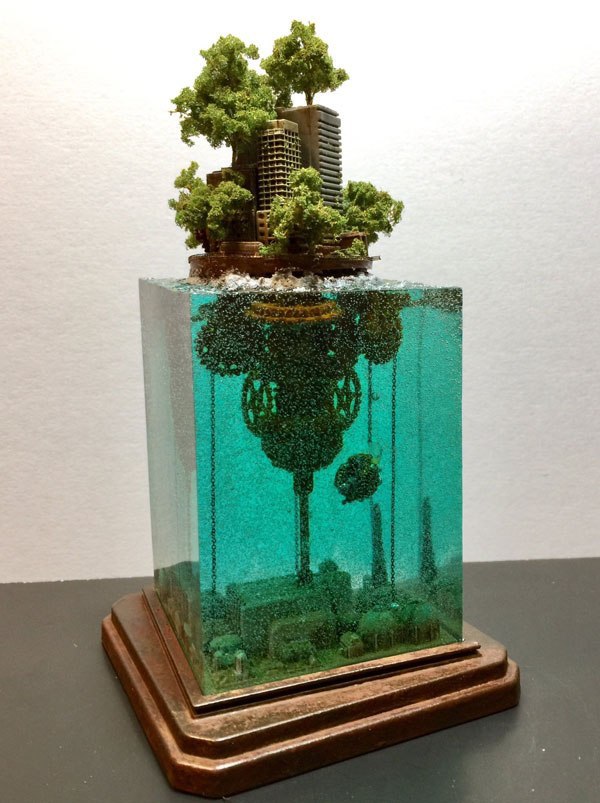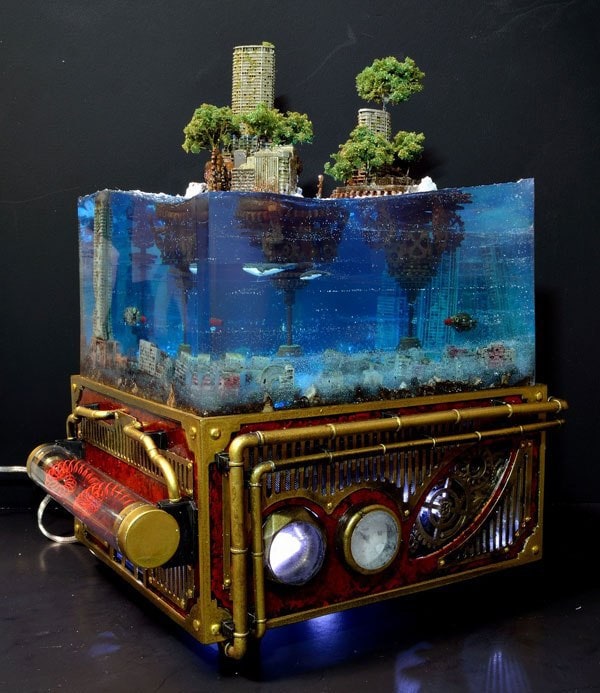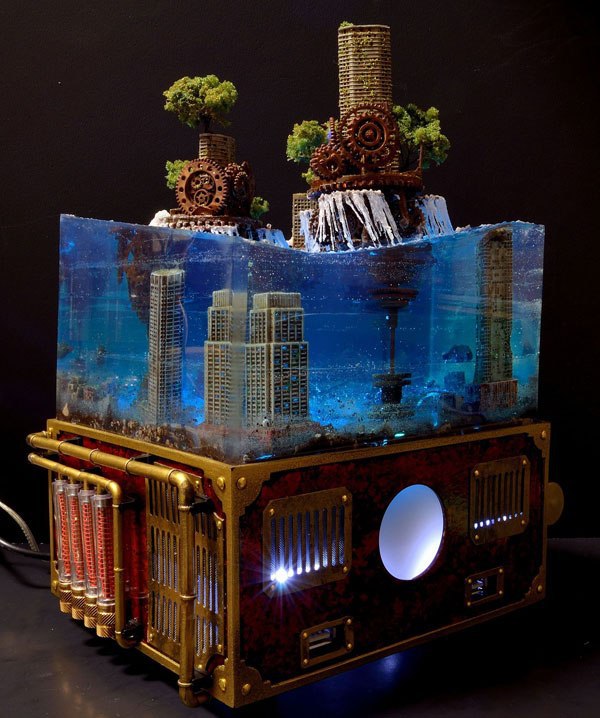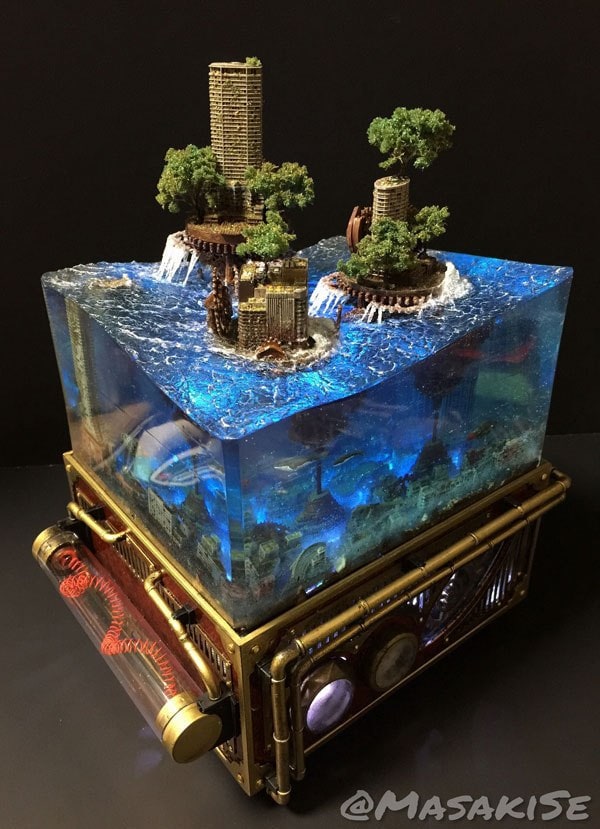 You can check out even more and follow on social media @ Twitter | Instagram. Don't forget to give this a share on Facebook before you go!