When municipal employees in Coeur d'Alene, Idaho, informed Sharalee Armitage Howard of their need to cut down a majestic 110-year-old tree from her front yard, she was deeply upset.
Committed to preserving as much of the magnificent tree as possible, she resolved to transform the tree's trunk into a free community library with the assistance of the nonprofit group, Little Free Library.
There are over 75,000 'Little Free Libraries' distributed across 88 countries. Therefore, it's likely you may have spotted one in your own locality, although probably not as intricate as Sharalee's. According to Sharalee, the venerable cottonwood tree had started shedding enormous branches onto the sidewalk and road, indicating that it was nearing the end of its impressive lifespan.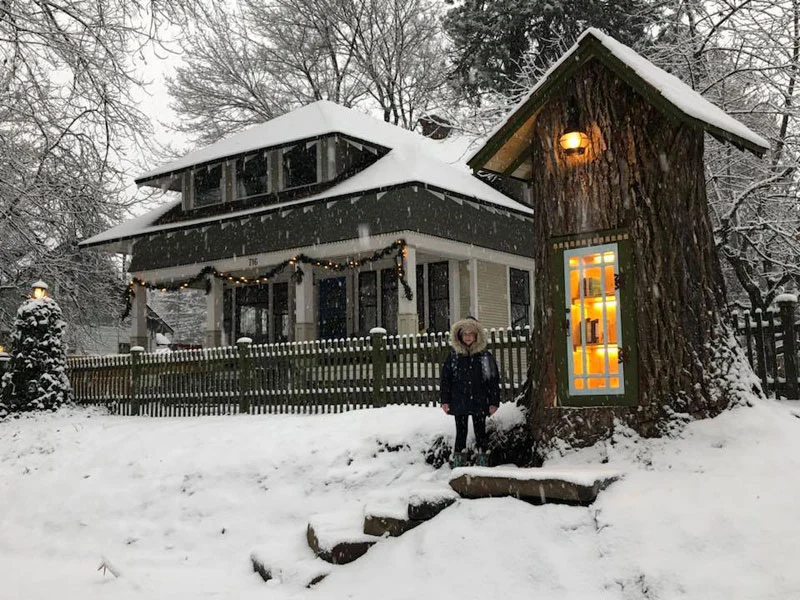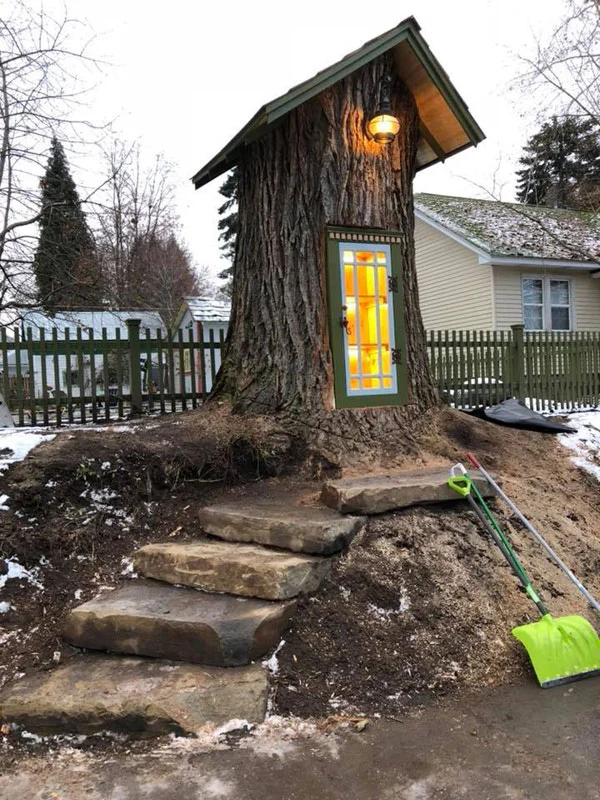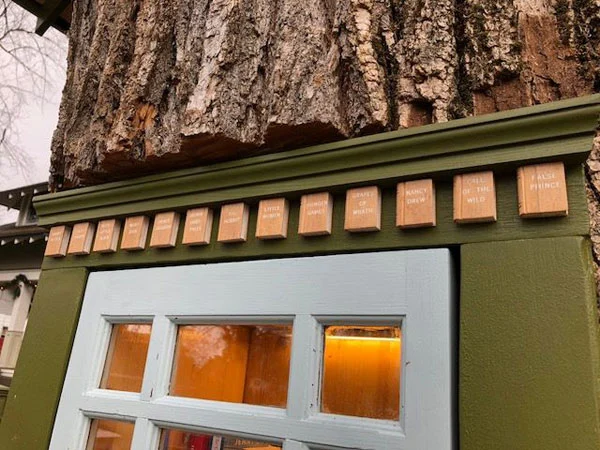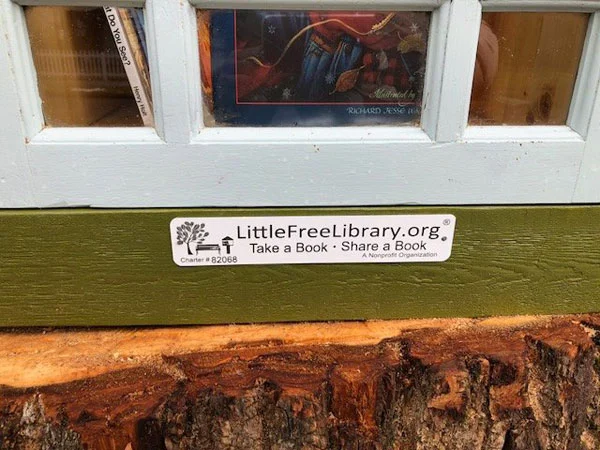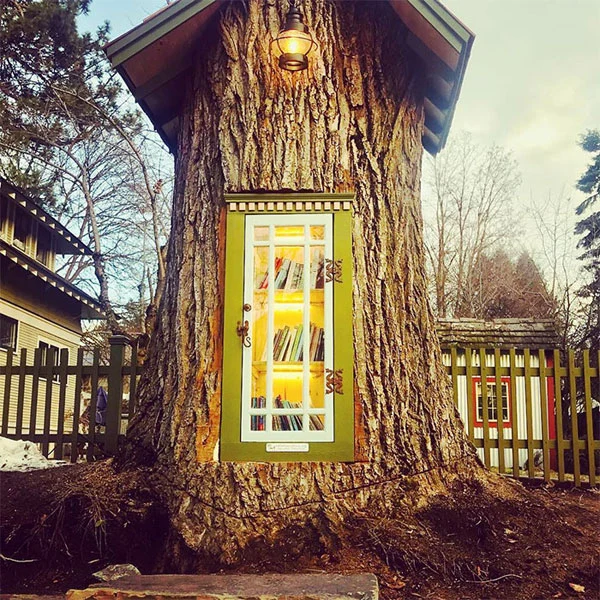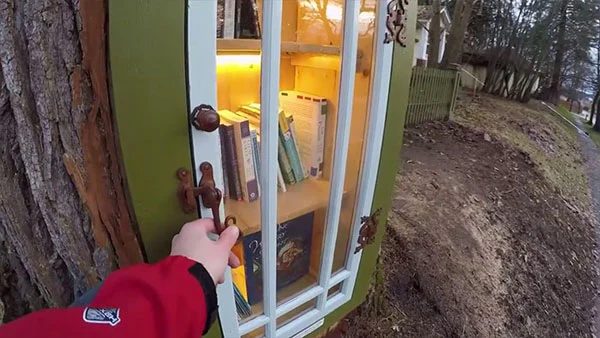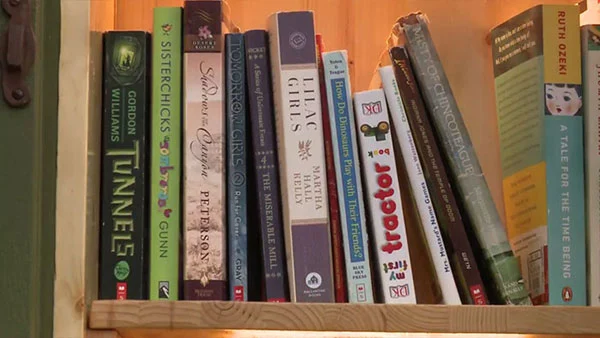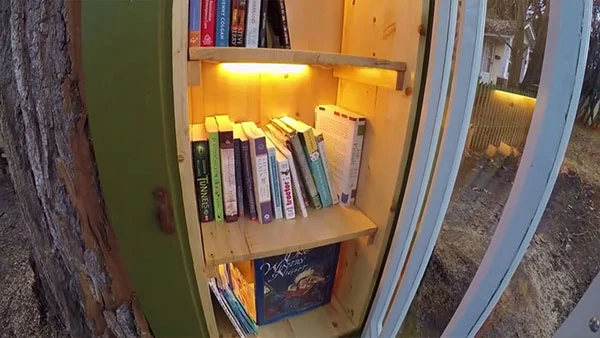 On her Facebook page, Howard noted that the tree library wouldn't reach its full aesthetic potential until spring. She intends to surround it with ground cover and vibrant perennial plants, touch up the paint, and perfect the trim work then.
Photo credits: Sharalee Armitage Howard