We've seen some major LEGO builds before but we're not sure we've seen something quite like this one.
This one is modeled after Peter Jackson's Lord of the Rings and is comprised of approximately 150,000 LEGO bricks and 1,700 mini LEGO figures.
The scene is set to recreate the Battle of Helm's Deep which was pretty intense. Rich-K & Big J, the masterminds behind the gargantuan creation, said the painful process was under construction for four months before it was completed.
You'll notice the attention to detail with all of the catapults, ladders, one-on-one battle scenes, and more.
Battle Of Helm's Deep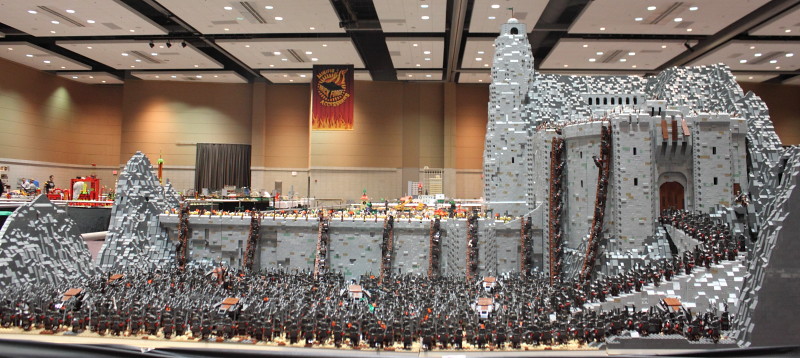 According to Goel Kim, "Once the LEGO set was released last year, I thought, is this it? So I started to collect mini-figures from around the world especially Elf. It was a painful process since I was only able to get 6 from Germany, 8 from Poland, etc in order to get enough Elf to represent the movie scene."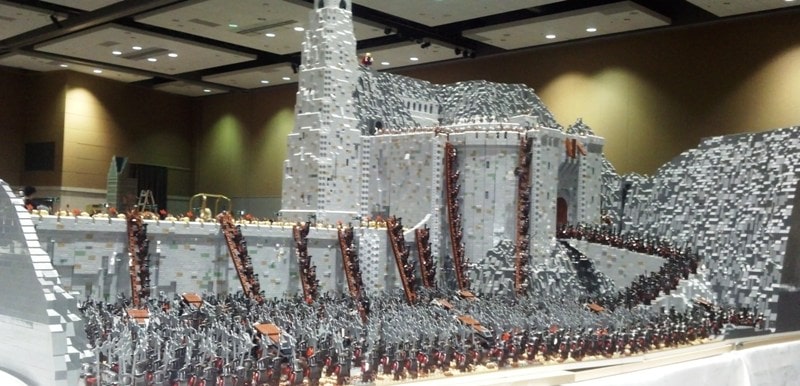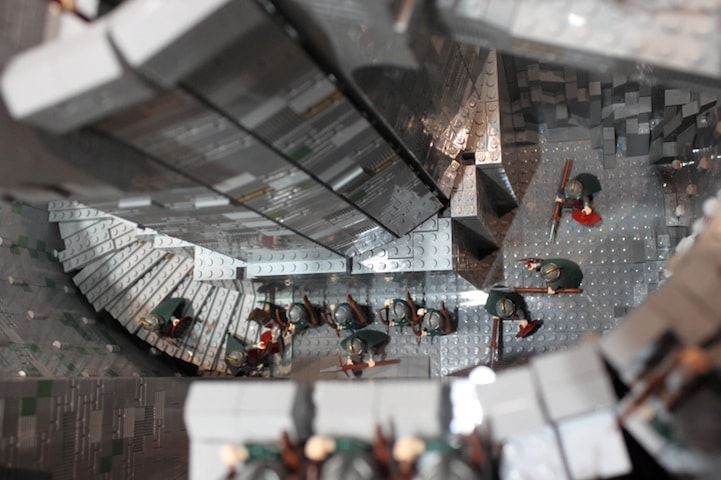 1,700 mini LEGO figures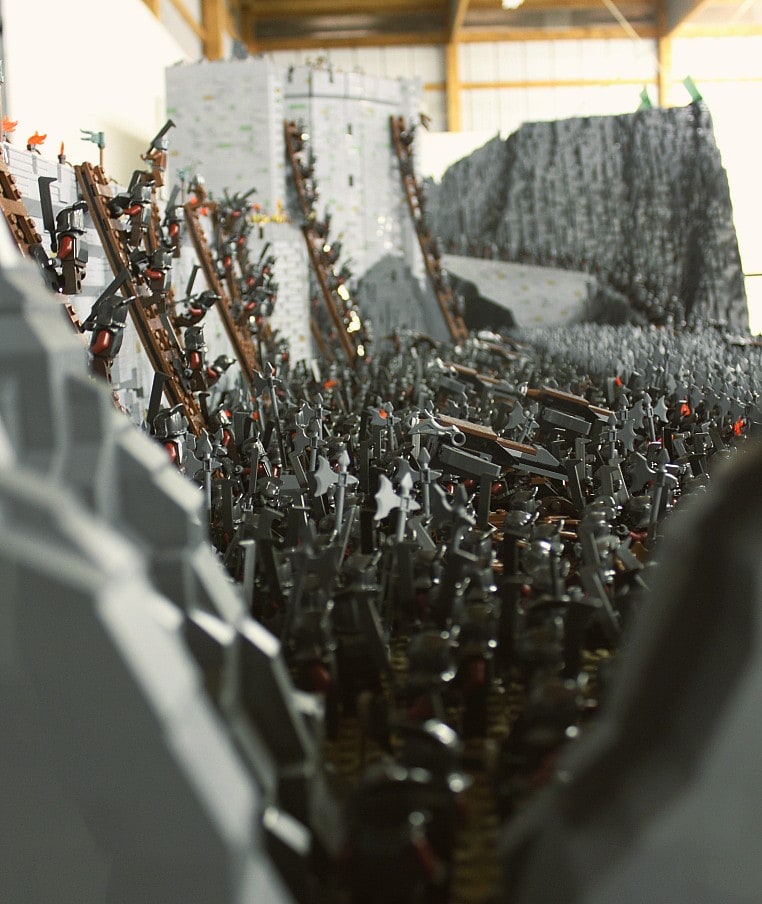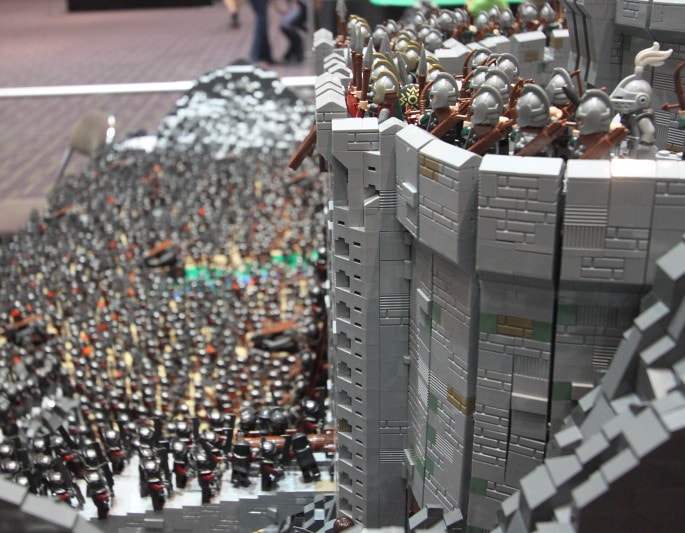 150,000 LEGO in total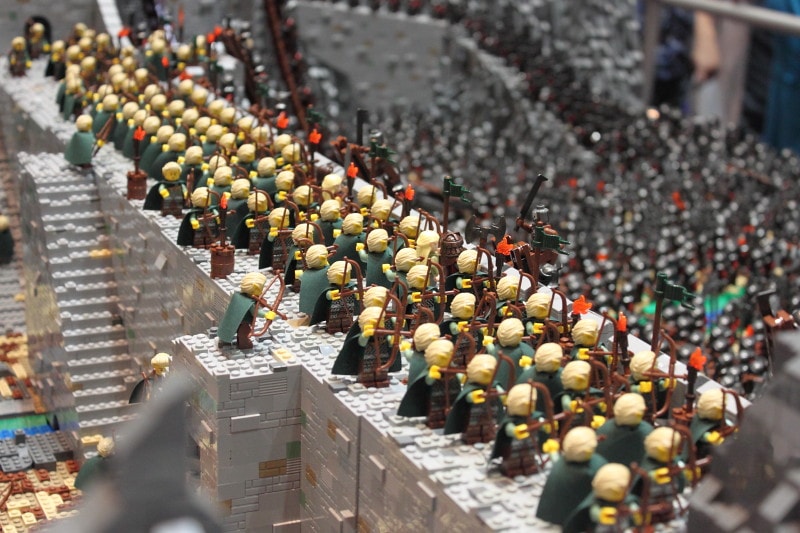 Weights 160 pounds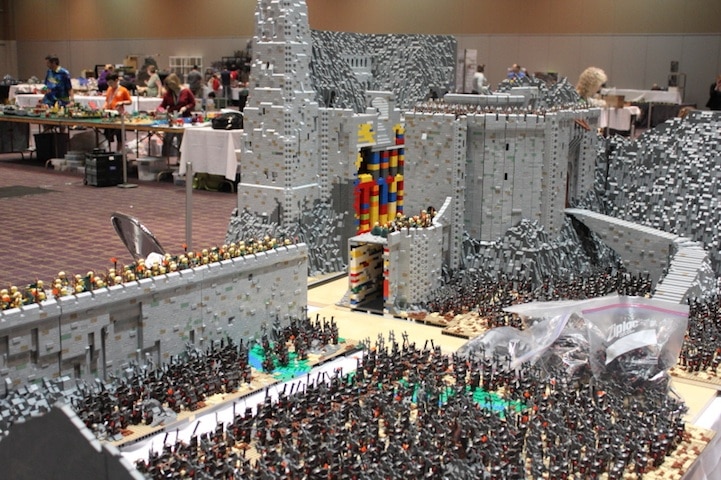 It took four months to build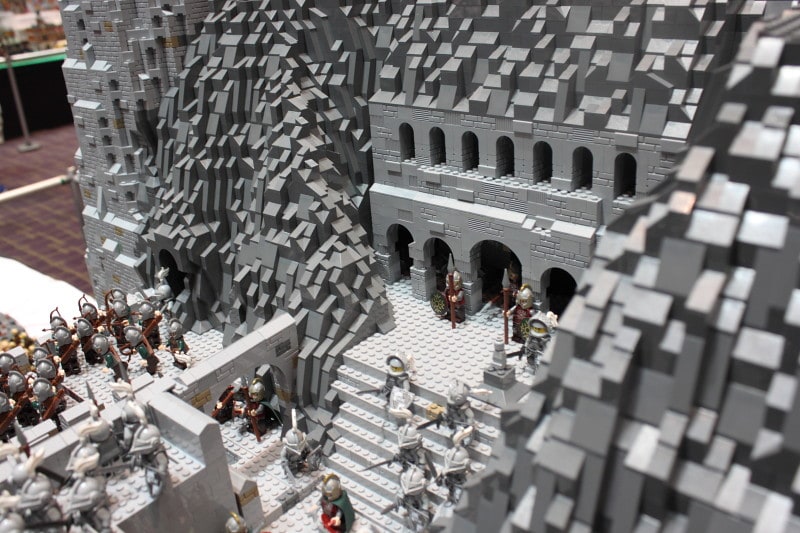 You can check out the entire incredible build over on Flickr! Also, if you want to build one of your own LEGO has a 9,000-piece set of The Battle of Helm's Deep.
LEGO build by: Rich-K & Big J | Photo credits: goelkim2011