Italian furniture maker Seletti recently released their Hot Dog Sofa complete with both toppings and condiments for the low price of only $7,100.
This Chicago-style couch features an open bun, a leather hot dog pillow with a mustard-painted drizzle, sesame seed embellishments on the back, a tomato, and a pickle.
To be frank, if money were no option I'd relish the chance to buy this glorious conversation piece.
The Hot Dog Sofa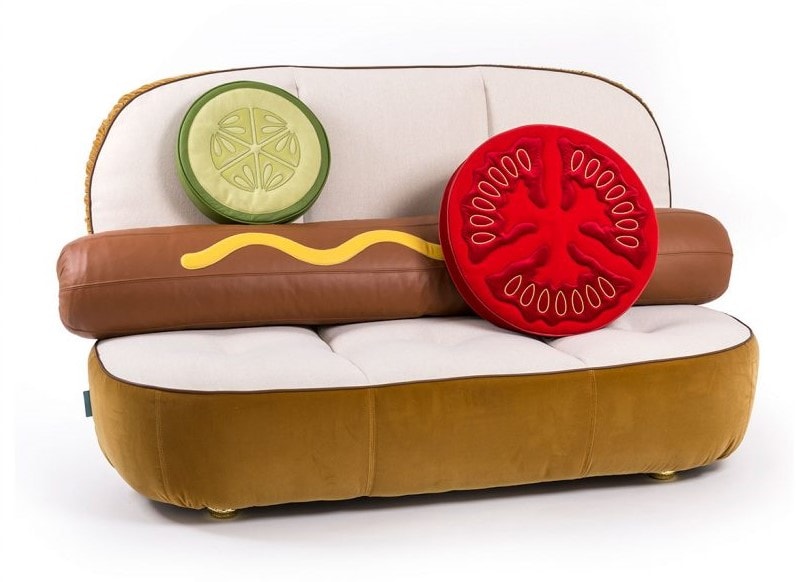 Specs:
Fabric: polyester/cotton/viscose/acrylic/leather/linen.
Structure: wood, polyurethane, resin.
74.6″ x 45.2″.
Made in Italy.
Boxed weight, approximately 1433 lbs.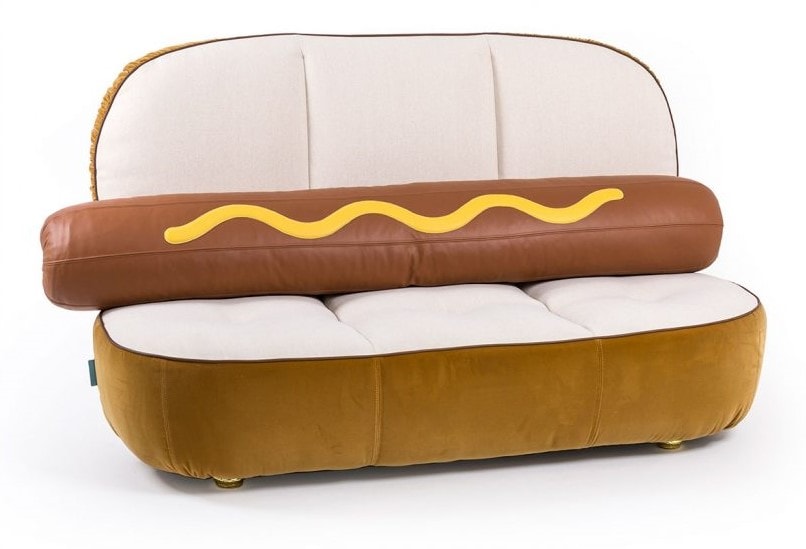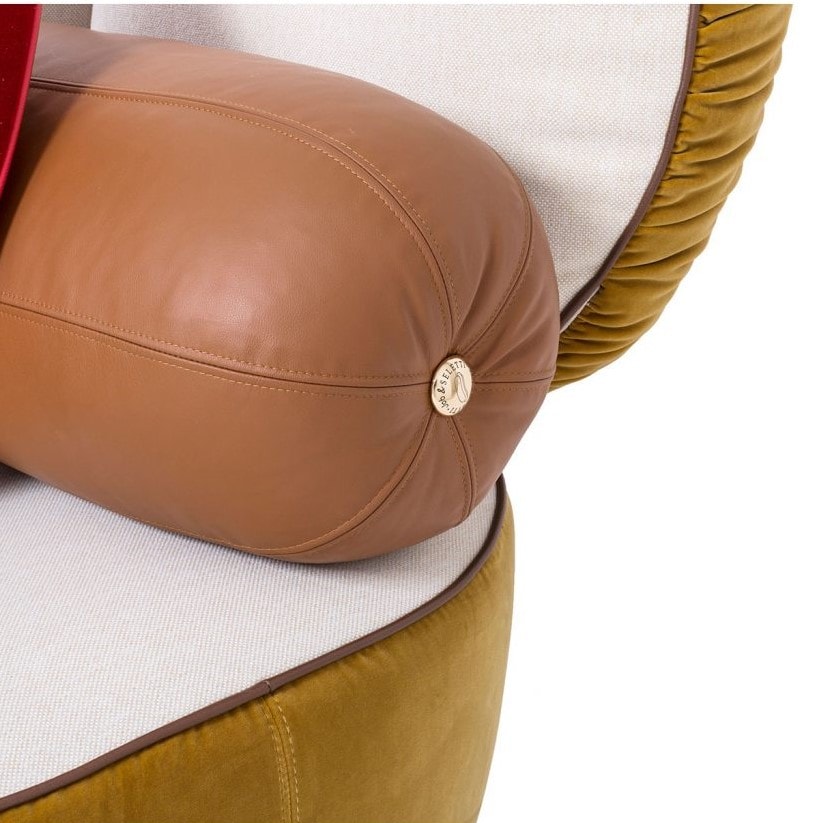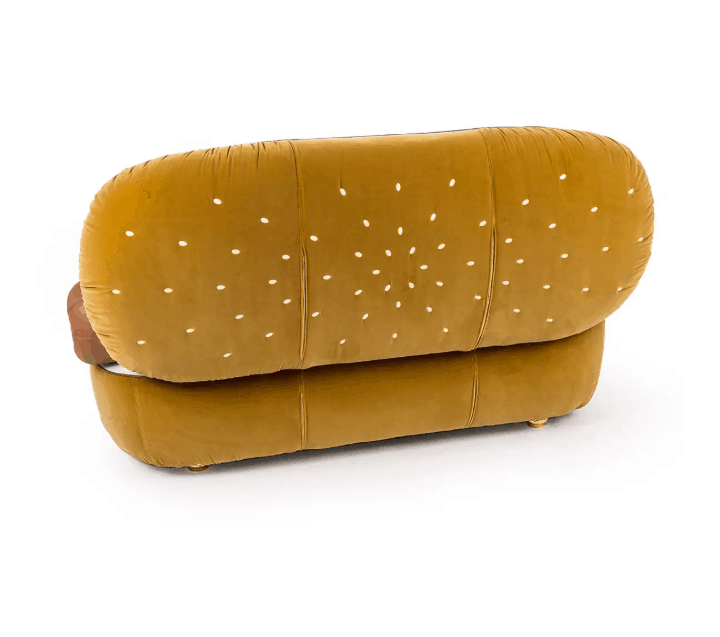 The reviews are pretty funny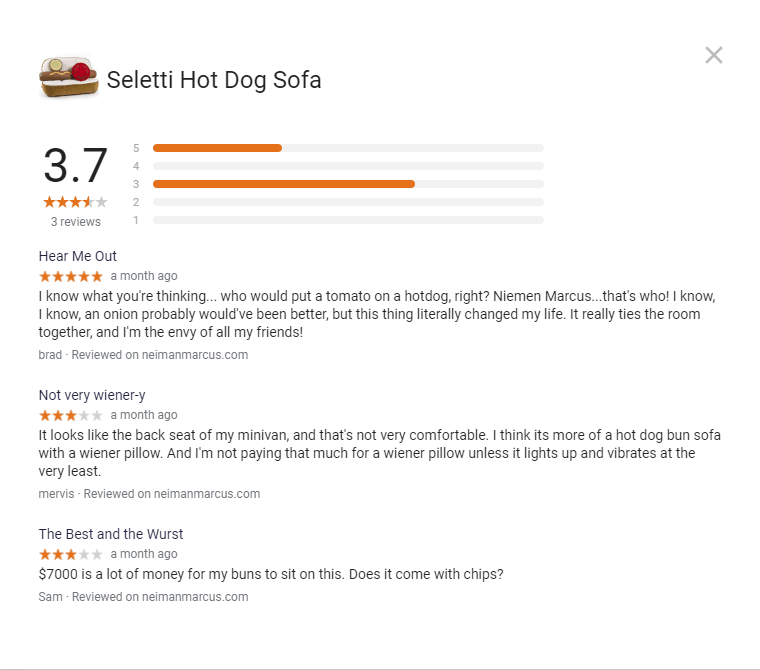 The sofa is currently sold out at Neiman Marcus. However, you can buy direct from Seletti for the low low lowwwww price of $8,206.00! Oh, and the 3 vegetable cushions are sold separately. Don't forget to give this a share on Facebook before you go!