This 395-year-old Japanese white pine bonsai tree has survived the massive devastation caused by an atomic bomb that was dropped on Hiroshima in 1945.
The remarkable tree was planted in 1625 and has witnessed tremendous world events you only read about in textbooks.
While it currently resides at the U.S. National Arboretum in Washington, D.C., it was gifted to the United States by bonsai master Masaru Yamaki in 1976 who, along with his family — and the bonsai tree, was located safely indoors just two miles away from where the bomb dropped in August of 1945.
The family was miraculously left unharmed and in possession of the unique tree.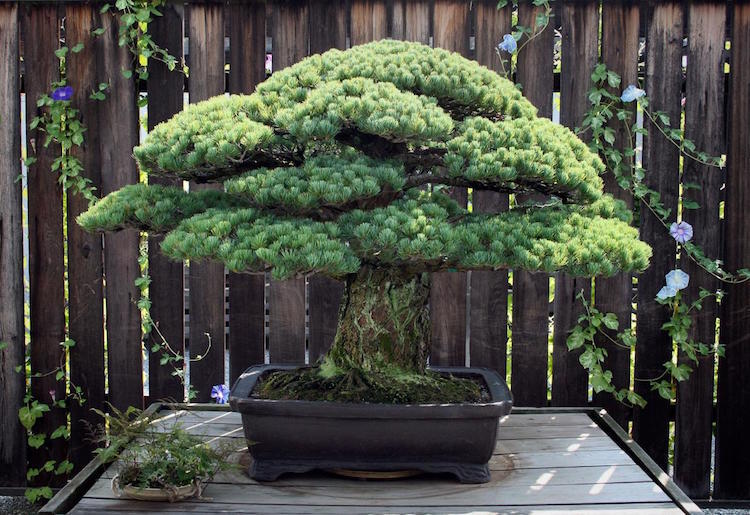 The family later donated the tree to the National Bonsai & Penjing Museum without uttering a word about the tree's unique past. The tree has been seen more as a gift of friendship than as a reminder of the horrific events that took place.
It was only in 2001 that Yamaki's grandson revealed the tree's unique connection to Hiroshima, which the museum only recently began advertising on its website.
"There's some connection with a living being that has survived on this earth through who knows what," says Kathleen Emerson-Dell, assistant curator at the museum. "I'm in its presence, and it was in the presence of other people from long ago. It's like touching history."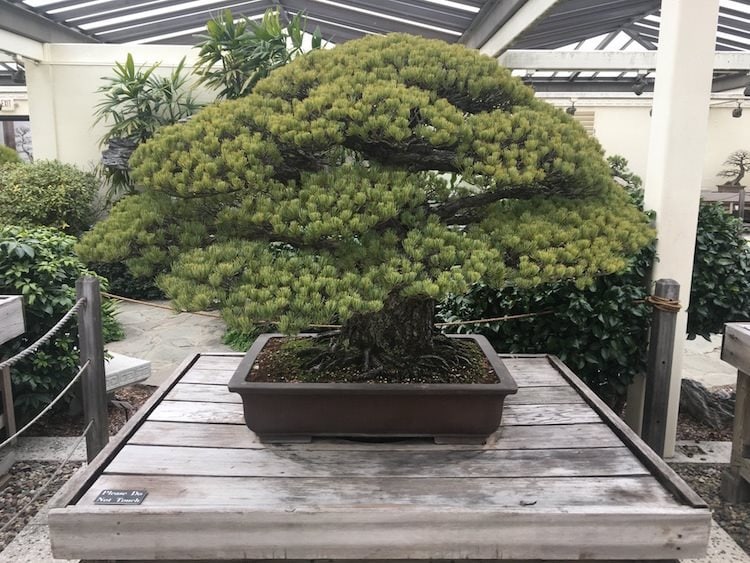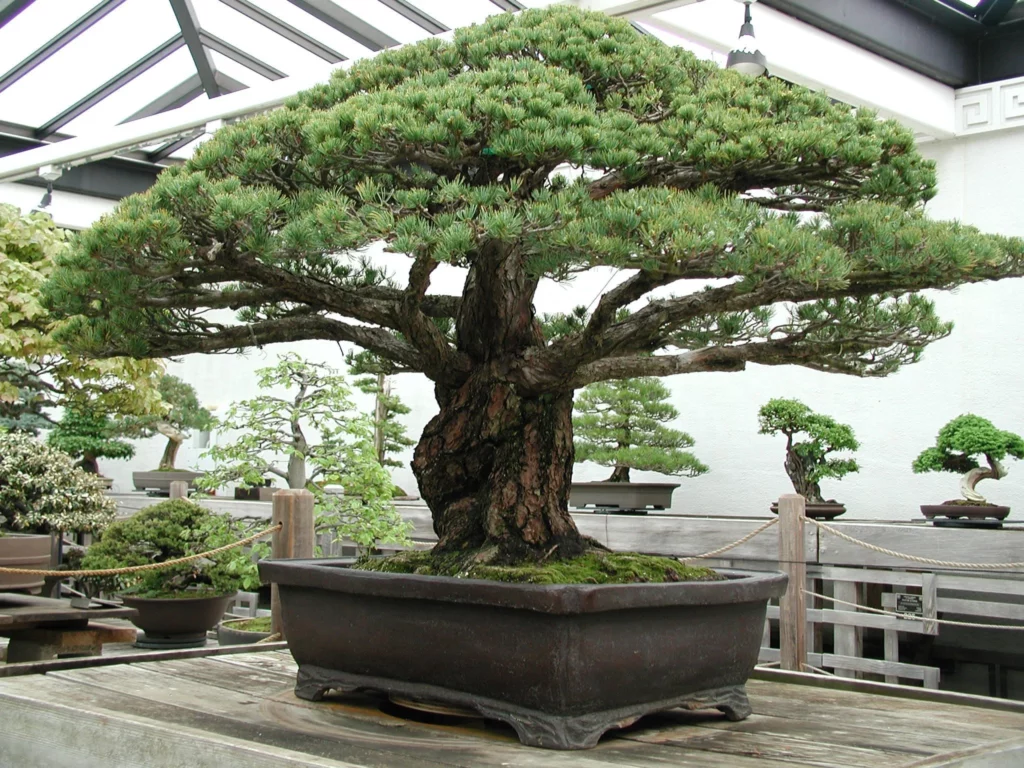 Like what you're reading? Make sure you also check out this Cherry Blossom Tree Made From Over 800,000 LEGO!
Image credits: USDA-U.S. National Arboretum