In today's digitally connected world, we have more ways than ever to keep in touch with our loved ones. Phone calls, texts, emails, video chats – they're all at our fingertips.
But let's face it, nothing quite compares to the presence of a loved one, especially when distance puts you worlds apart. Well, now there's a solution that brings you closer in a new and intimate way – with rings that allow you to feel your partner's heartbeat in real-time, regardless of the miles between you.
Introducing the HB rings, the innovative brainchild of TheTouch. These beautifully minimalist rings, crafted from robust stainless steel, bring a whole new dimension to feeling connected. For those with a penchant for a touch of luxury, they also offer a gorgeous rose gold option.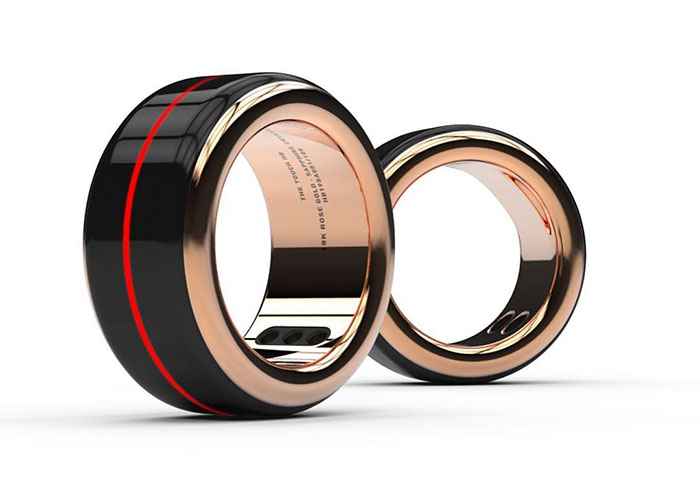 The rings boast a Unibody sapphire crystal surface, making them practically impervious to scratches. And their usability is as simple as it gets. Connect them to your smartphone via Bluetooth, tap the ring whenever you have data or Wi-Fi, and voila! You're experiencing the rhythm of your loved one's heartbeat, right on your finger.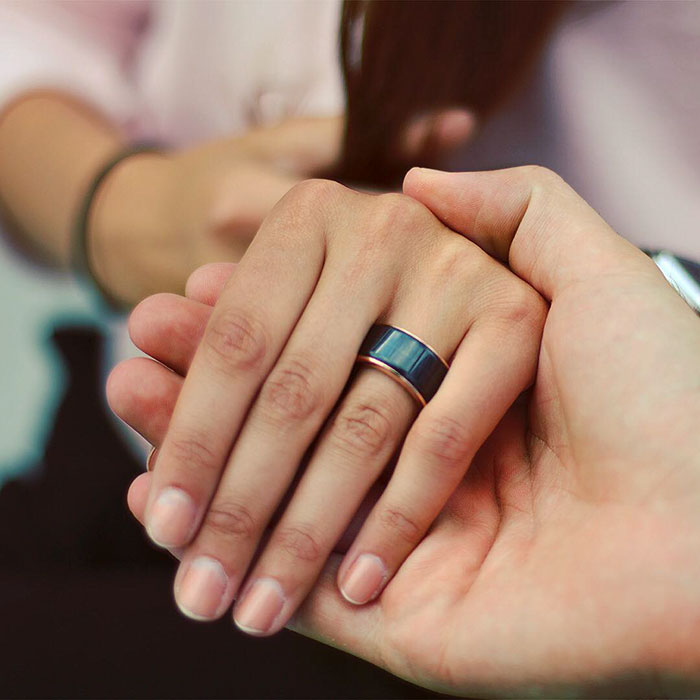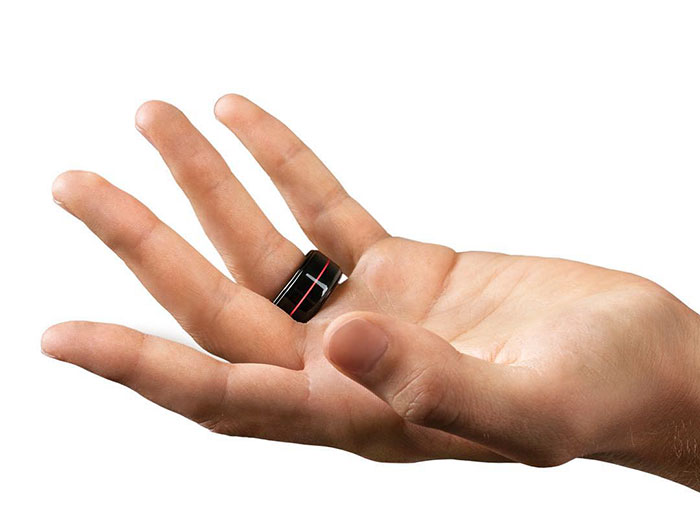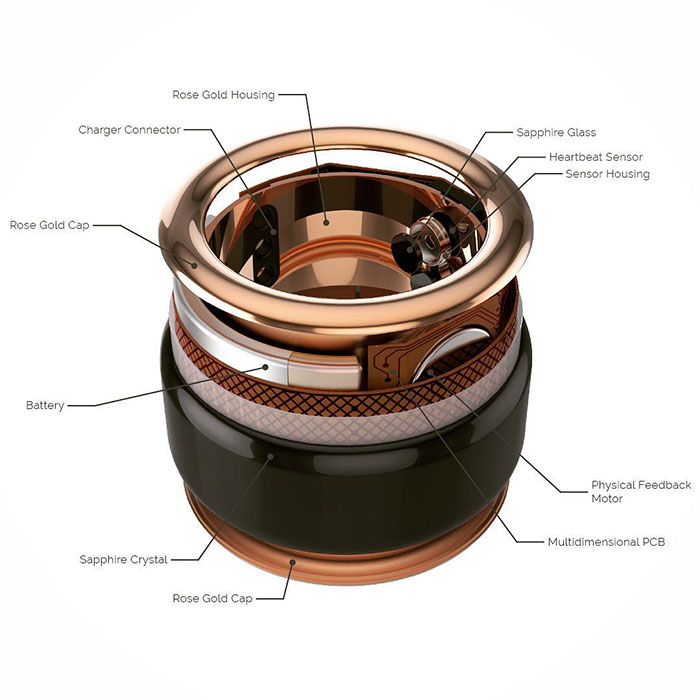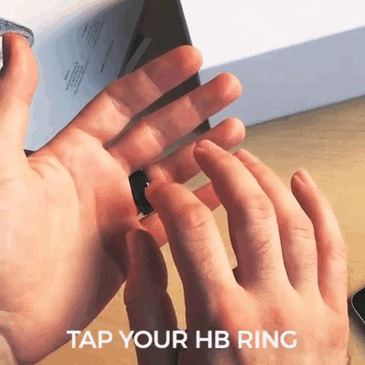 If this ingenious product makes your heart flutter, head on over to TheTouch's website where these unique jewelry pieces are currently available for order here. Now, you can experience a sense of togetherness like never before, one heartbeat at a time.