It's that time of year again when Halloween decorations are in full swing.
While most people add a little decoration to both the inside and outside of their homes, you really don't see many Halloween wreaths.
Some of these Halloween wreaths below feature characters from movies like Monsters Inc., Friday the 13th, and Maleficient. Below are 19 of the best Halloween wreaths we've come across. Enjoy!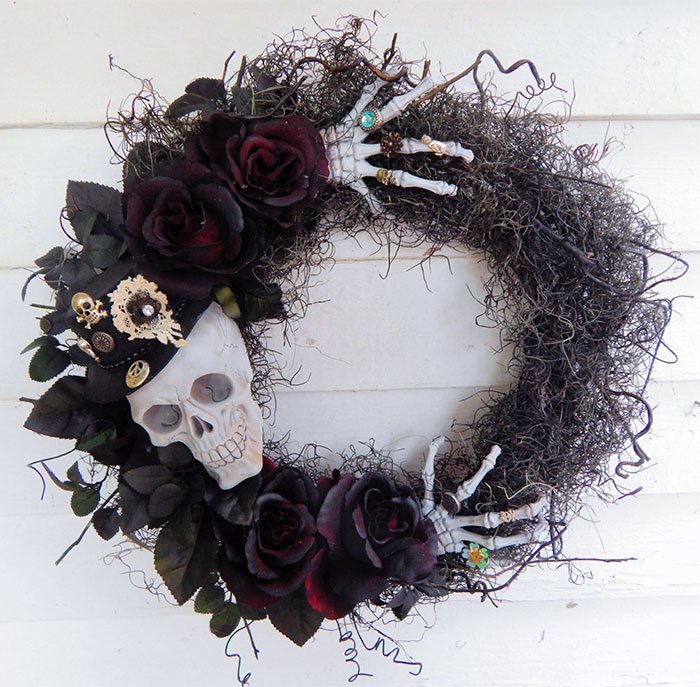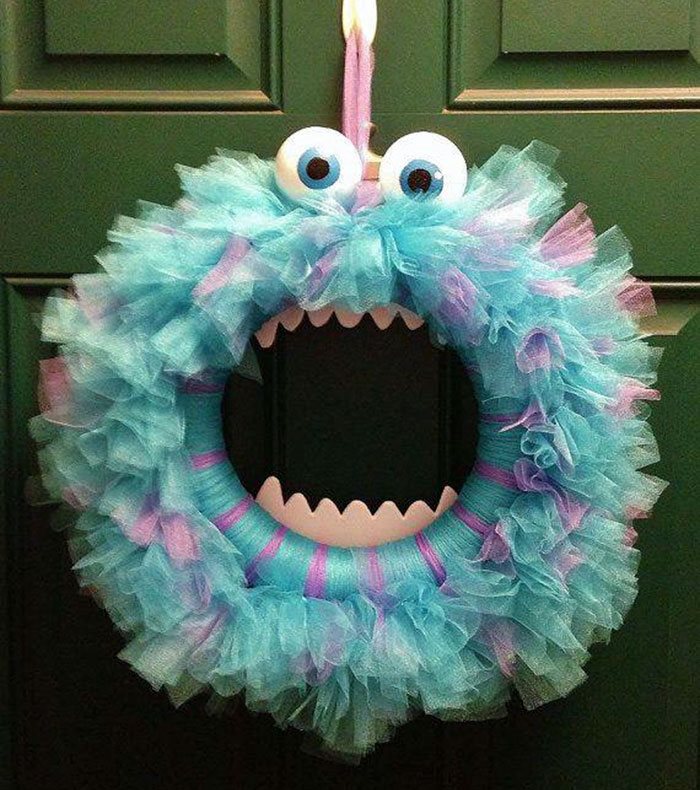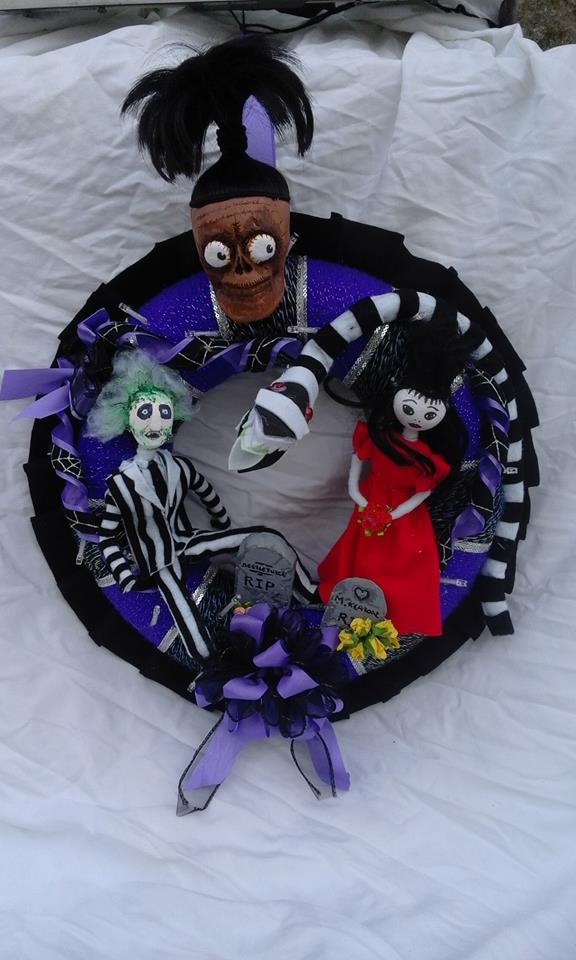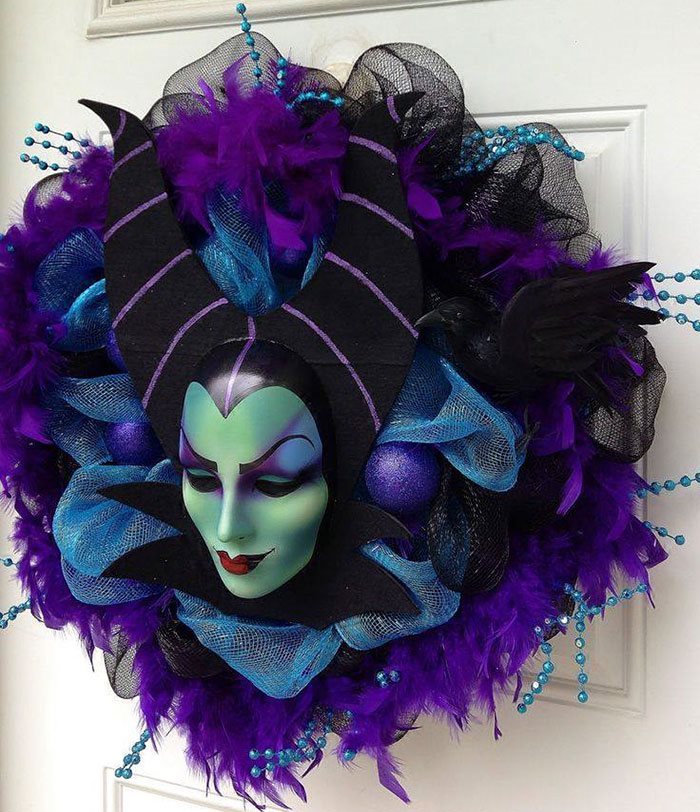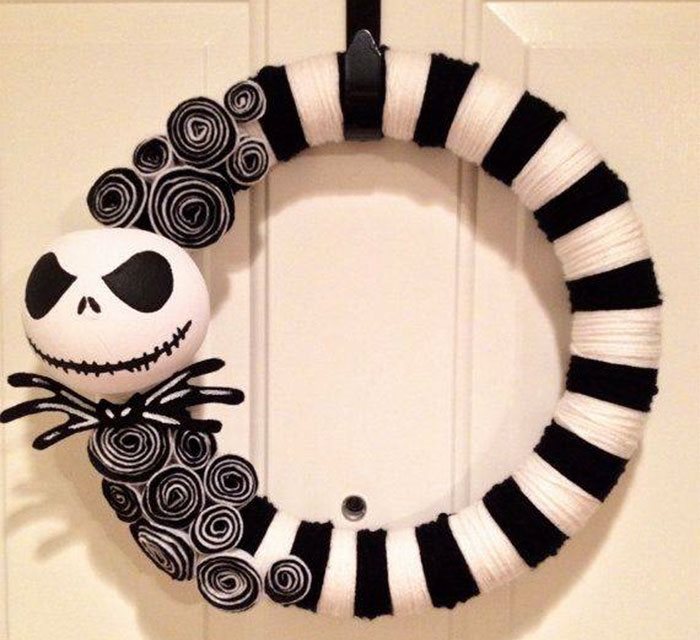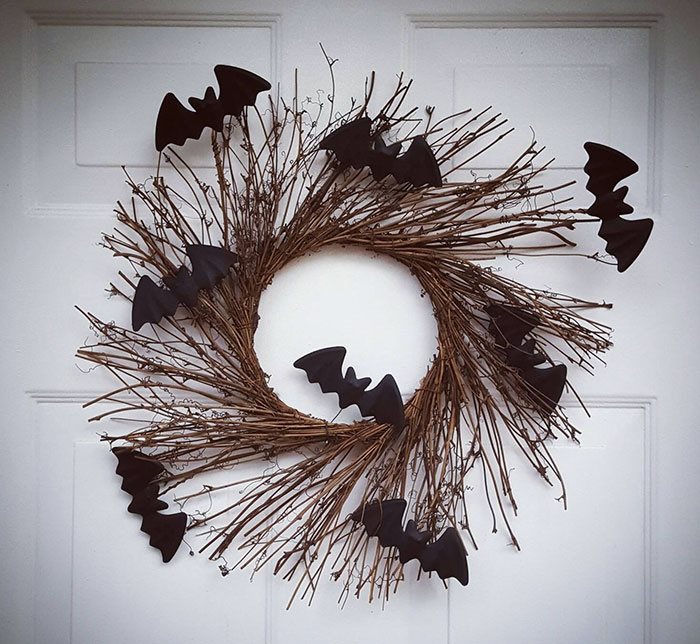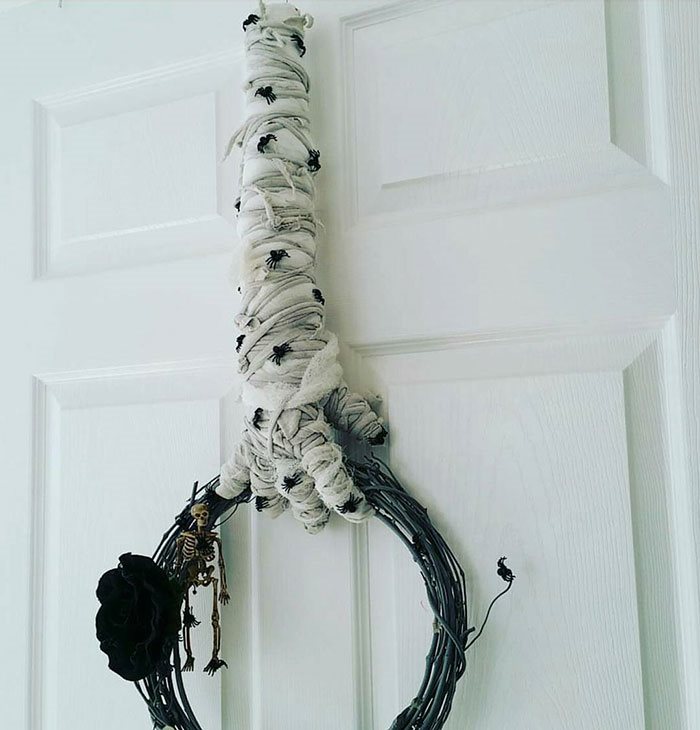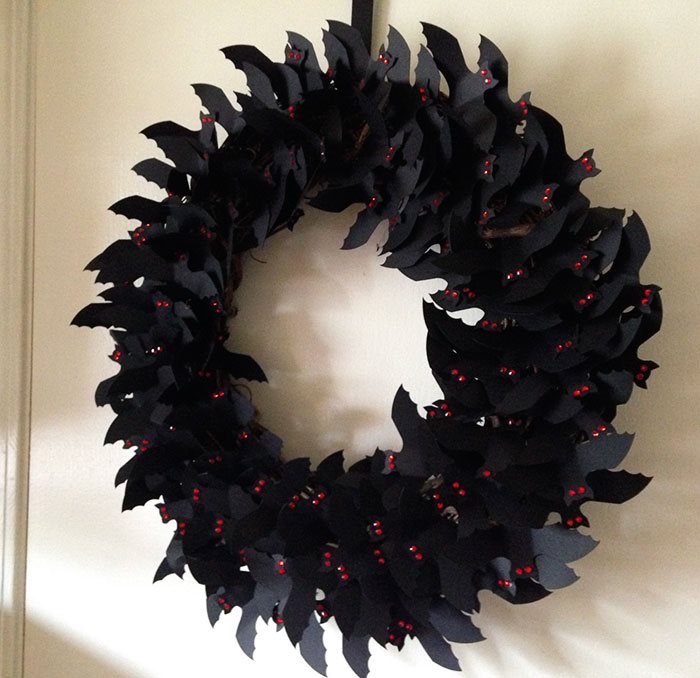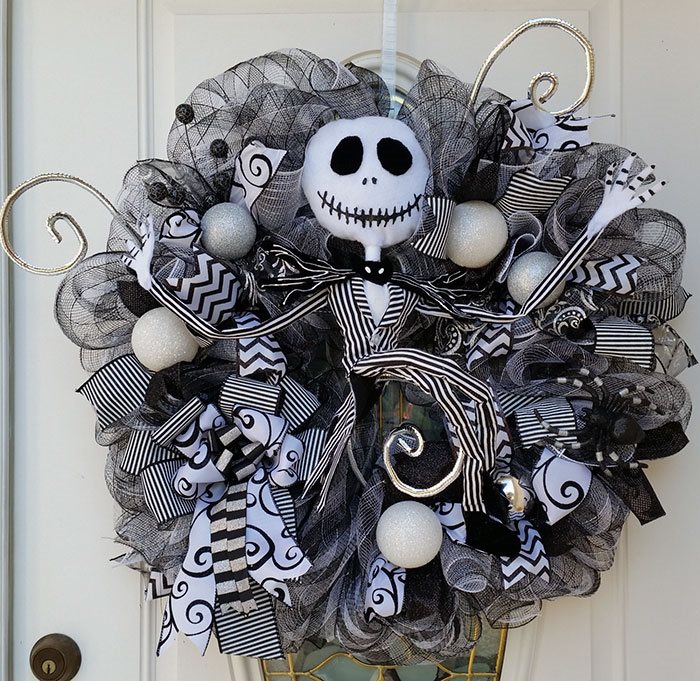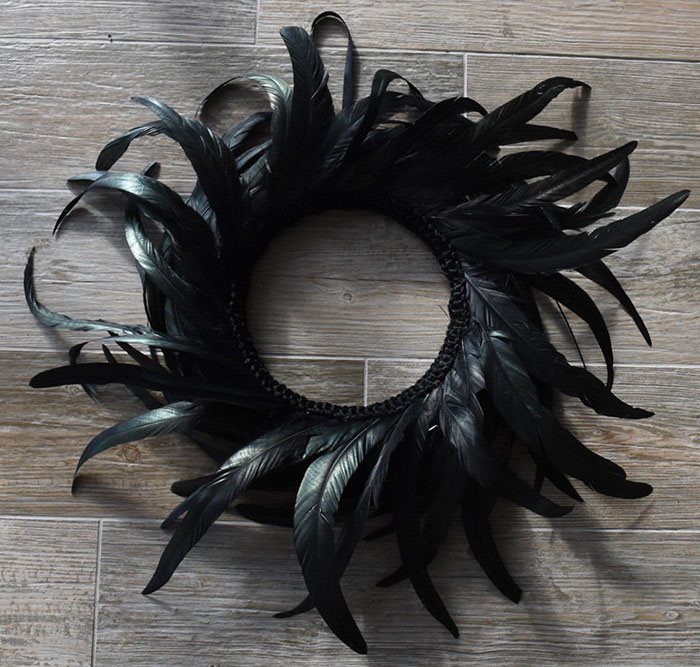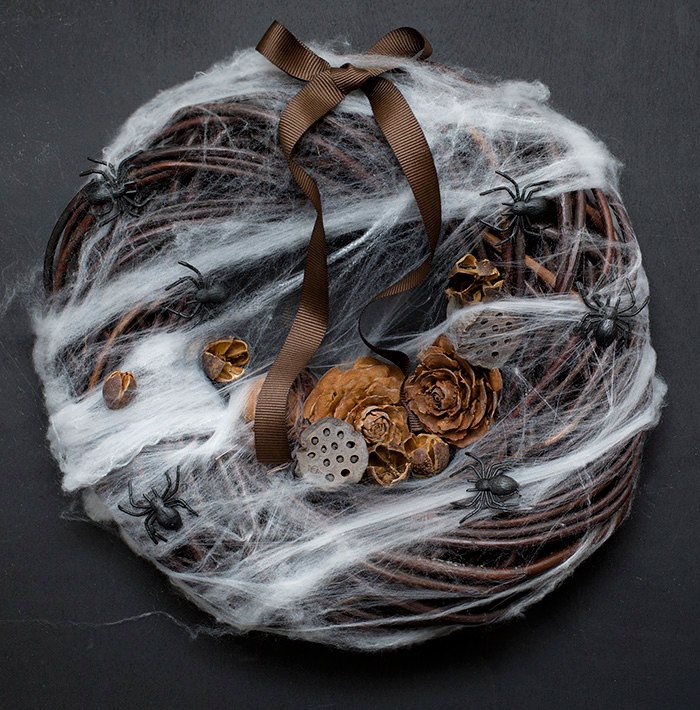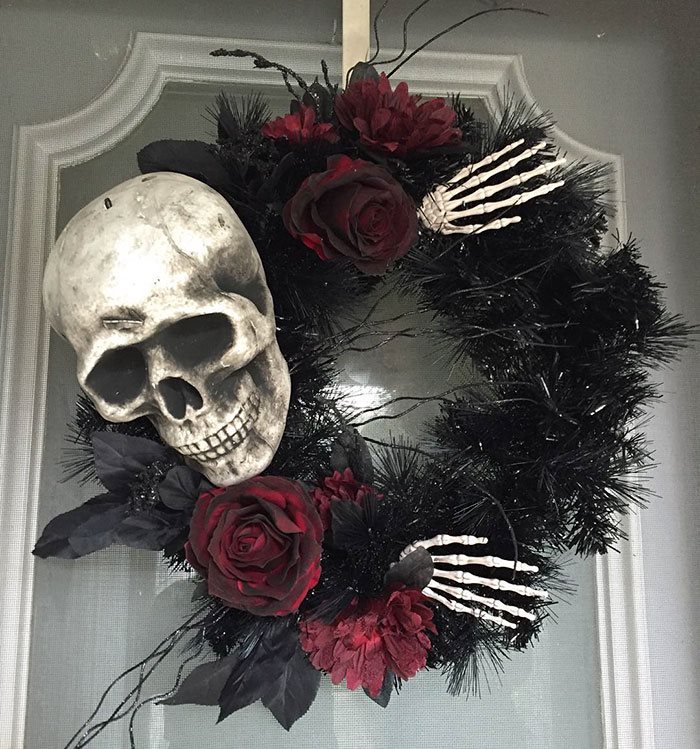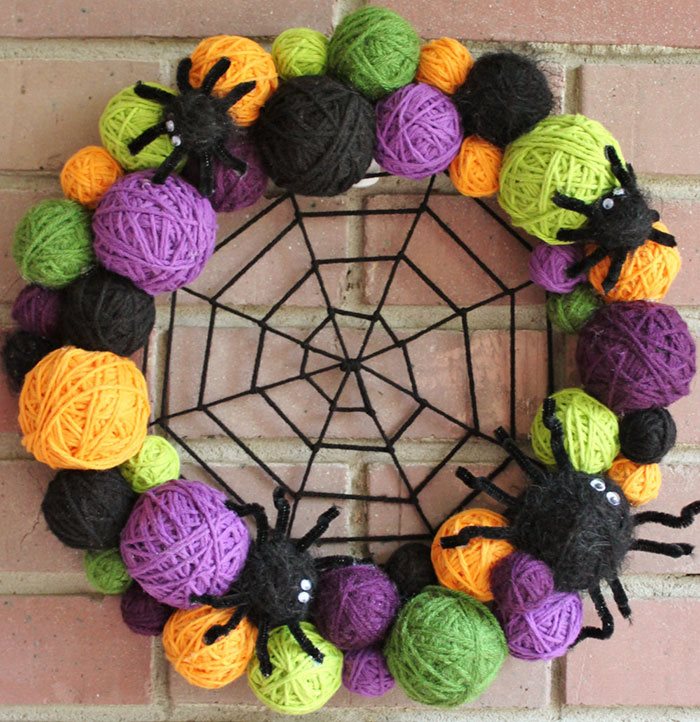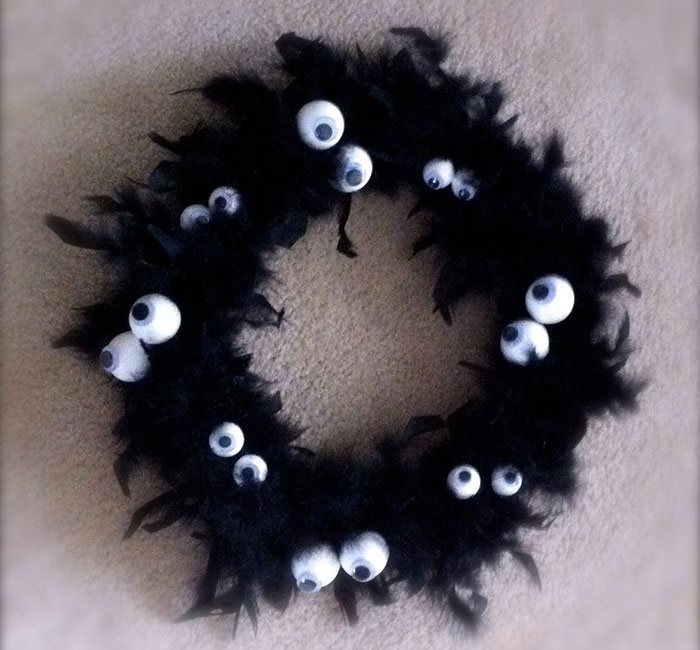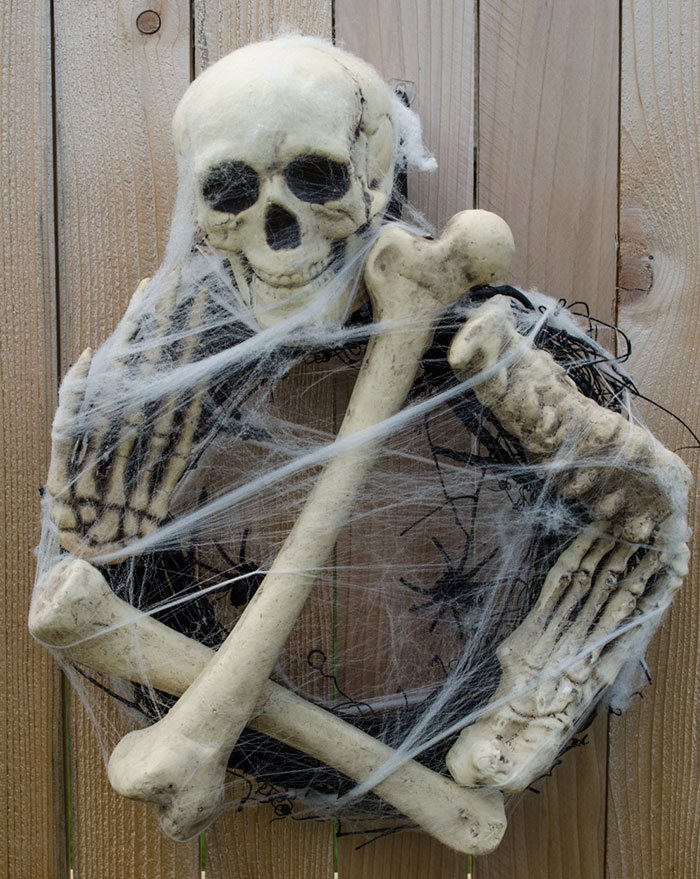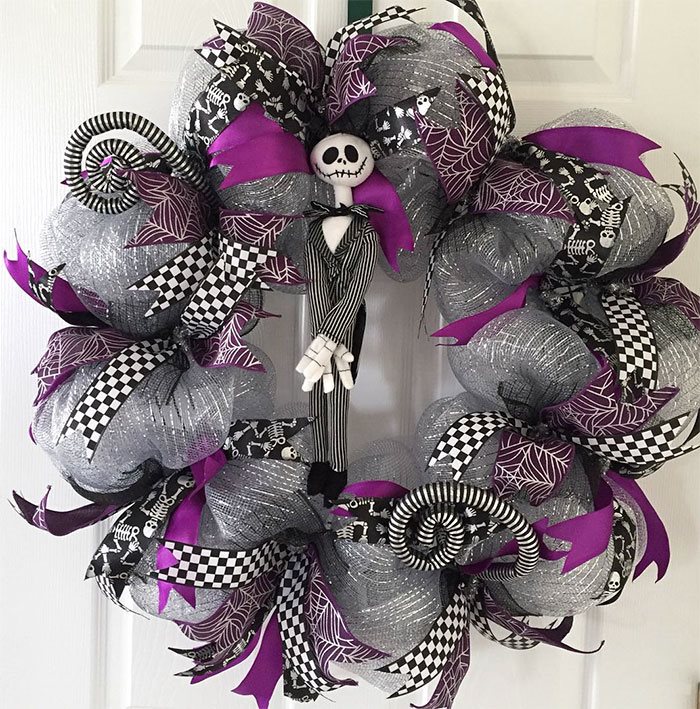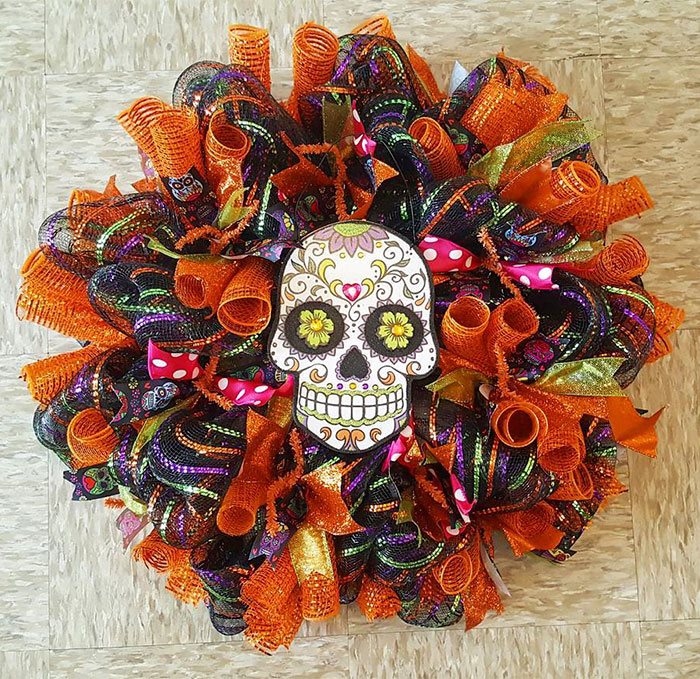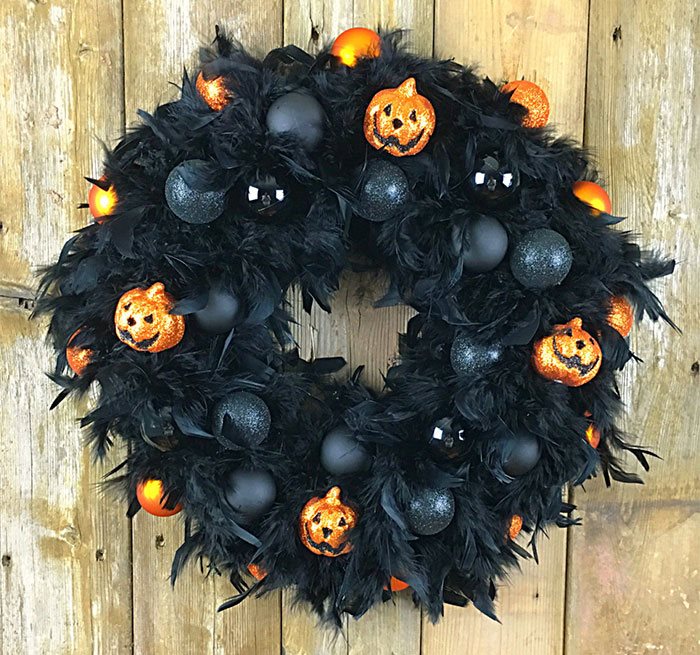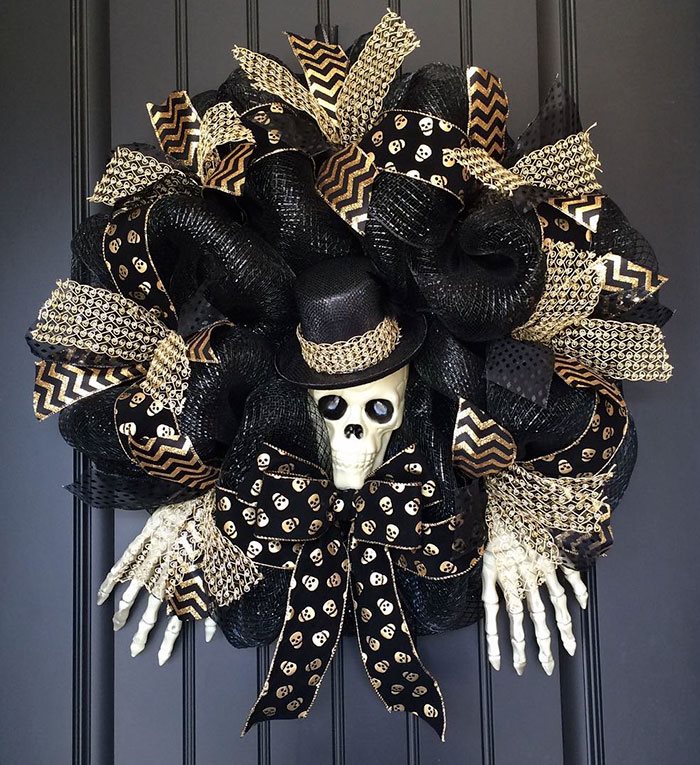 If you thought these Halloween decorations were amazing make sure you check out this insane hand-made raven costume!