Odysseas Galinos Paparounis, the visionary designer and founder of Høly, a design agency, consistently sets his sights on the future. His trailblazing and creative methods in typography are distinctly visible in his latest innovation, Futuracha Pro—a typeface that dynamically transforms right before your eyes.
Art Nouveau-inspired spirals and bends are what distinguish Futuracha Pro font, standing out against straightforward serifs. Even though the font's playful aesthetics are appealing in their own right, its real beauty emerges as you start typing. The letters metamorphose with every keystroke—some take on additional swirls, others stretch out, while a few remain unchanged. Paparounis emphasizes that these artistic augmentations serve purely artistic purposes.
As quoted in The Huffington Post, he explains, "prioritizes creativity over functionality, valuing exploration over instruction, experimentation over strict adherence to manuals."
Futuracha Pro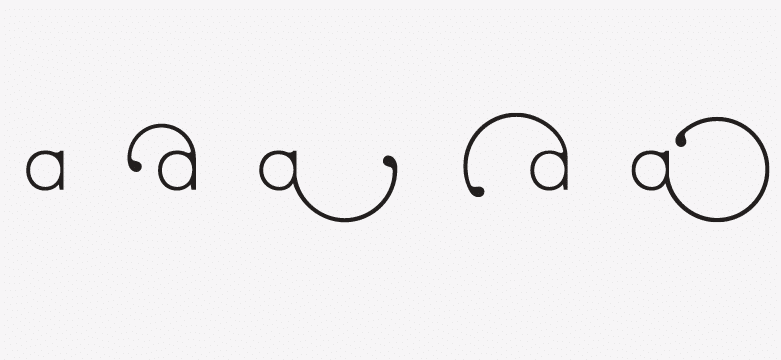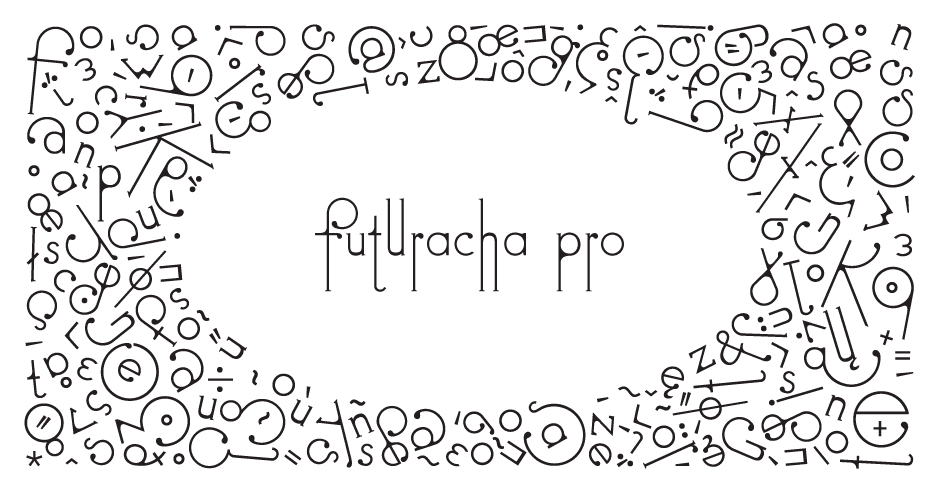 A new creative font with stylized letters that change shape as you type Apart from the Futura typeface, Paparounis derived inspiration from a most unusual muse: cockroaches. During his design studies, he was tasked with illustrating these commonly overlooked insects.
As he studied his subjects, he became intrigued by their coiled antennae and spiky legs. These peculiar traits eventually led to the organic aesthetic of Futuracha Pro. The quirky name of the typeface is an homage to these insects, with "Futuracha" being a creative mash-up of "Futura" and "cucaracha"—the Spanish term for "cockroach".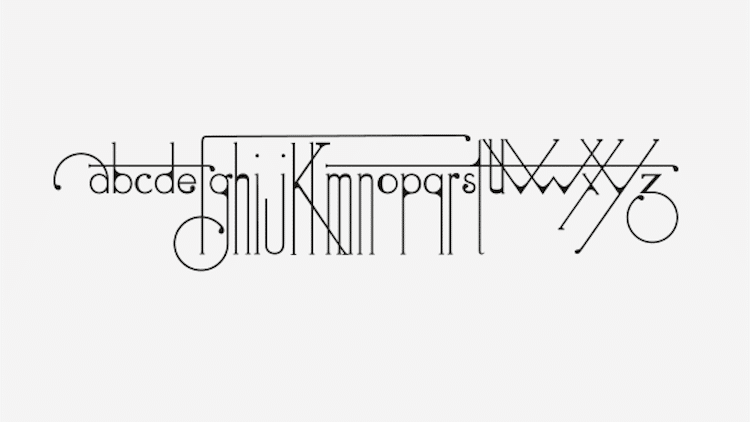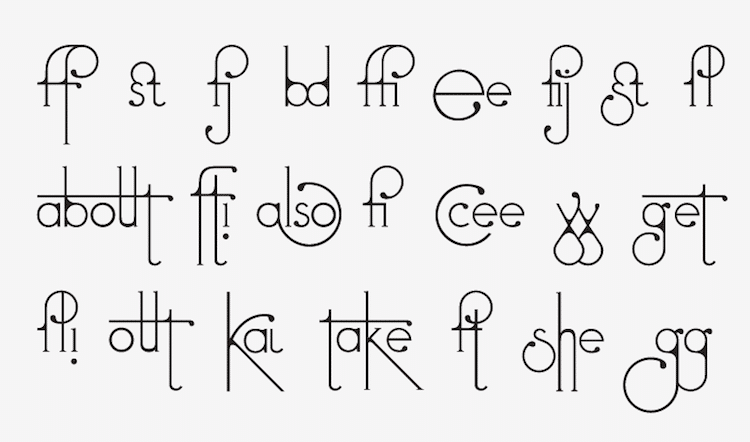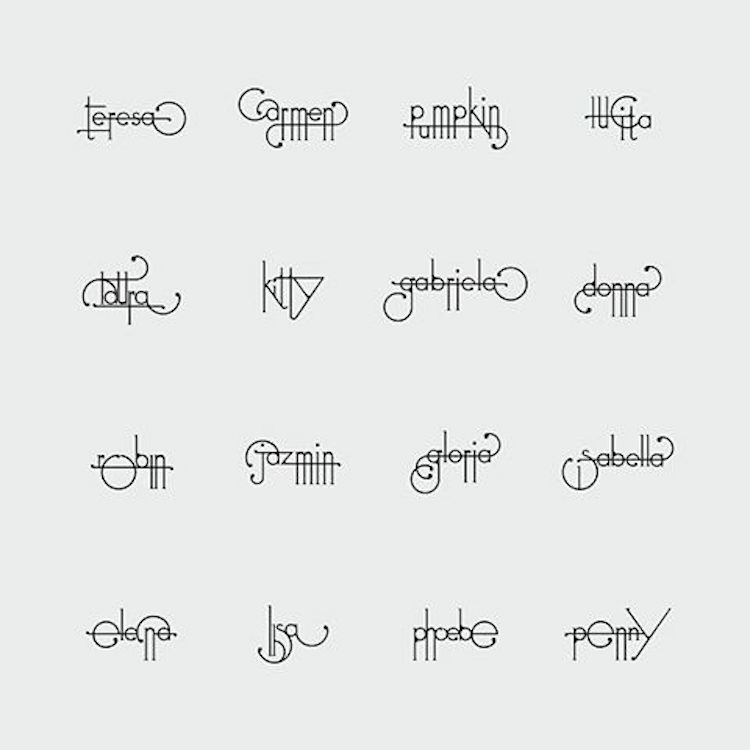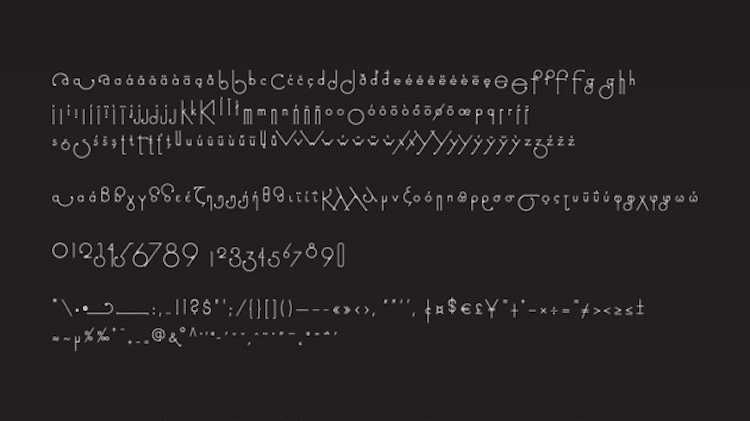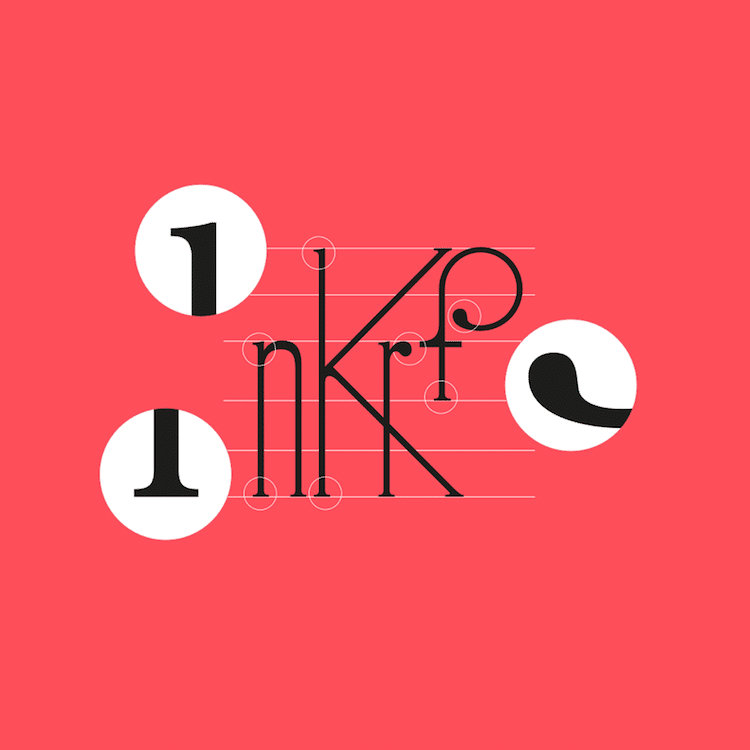 The project was fully funded and Indiegogo a few years ago and is now avavlibe for download here! Make sure to give this a share on Facebook before you go.