In case you have a camping trip coming up, or you're just a skull aficionado, you're going to want to get your hands on these cool skull logs.
They're perfect for fire pits, or gas fireplaces, and are made from a mix of ceramic materials.
The flaming heads are designed and manufactured by Formation Creations and are sold on Amazon in black, white, gray, and brown. Nothing says warm and fuzzy in the dead of winter like burning skulls.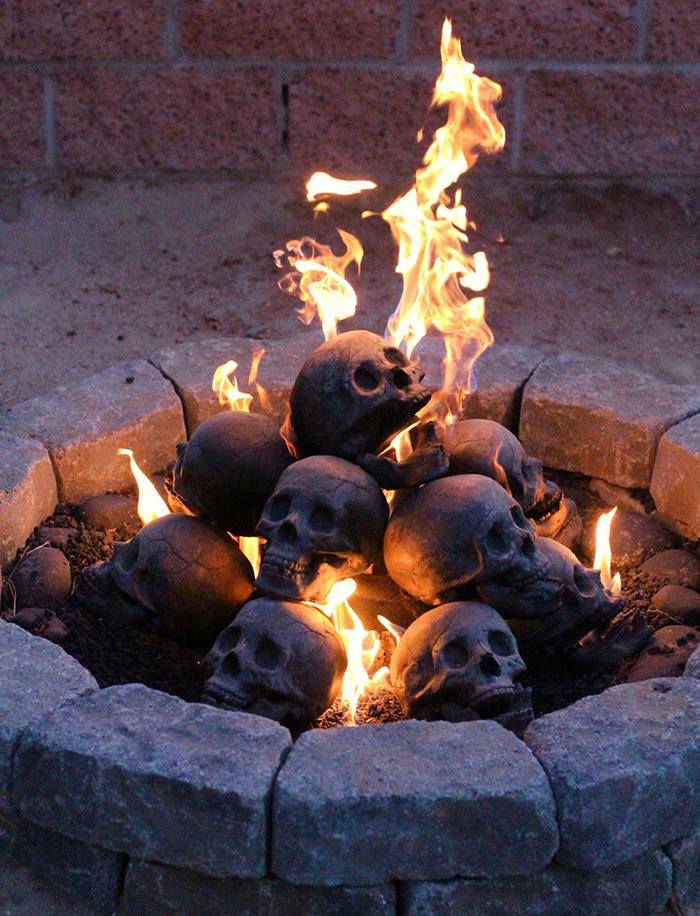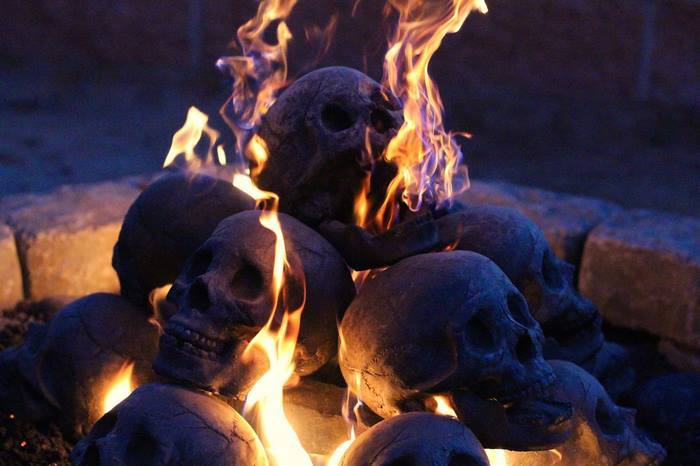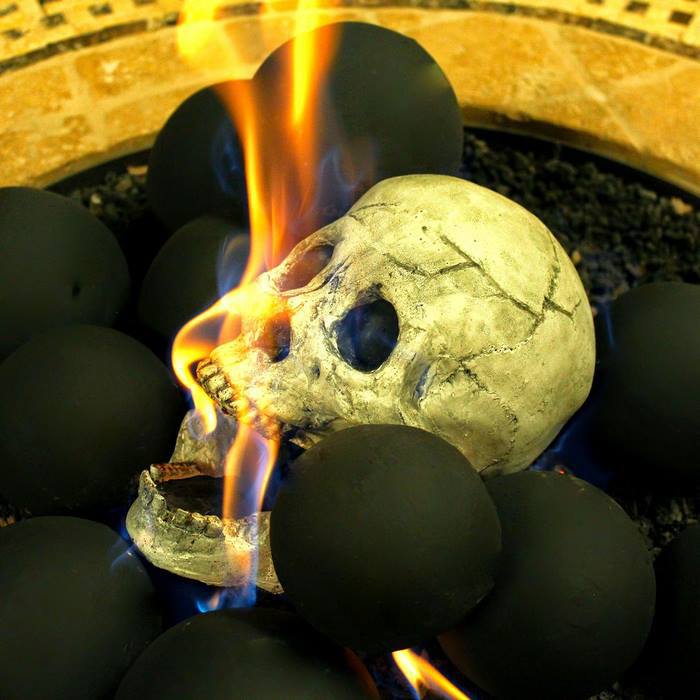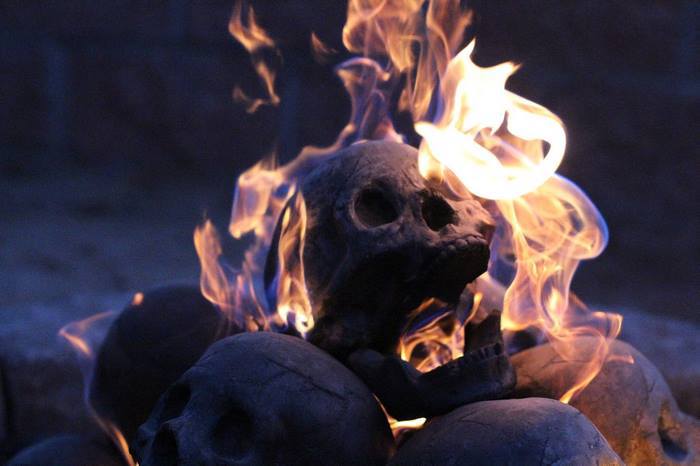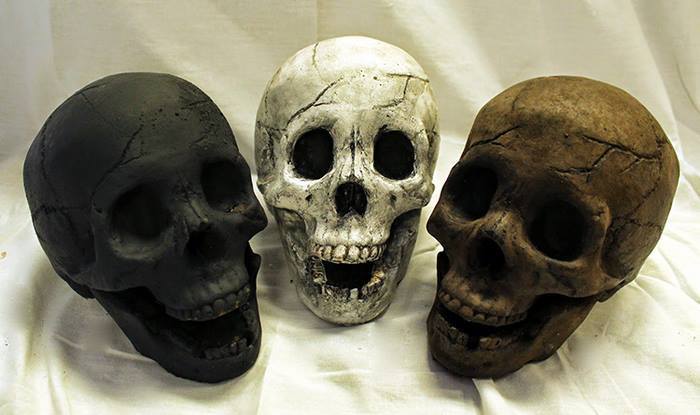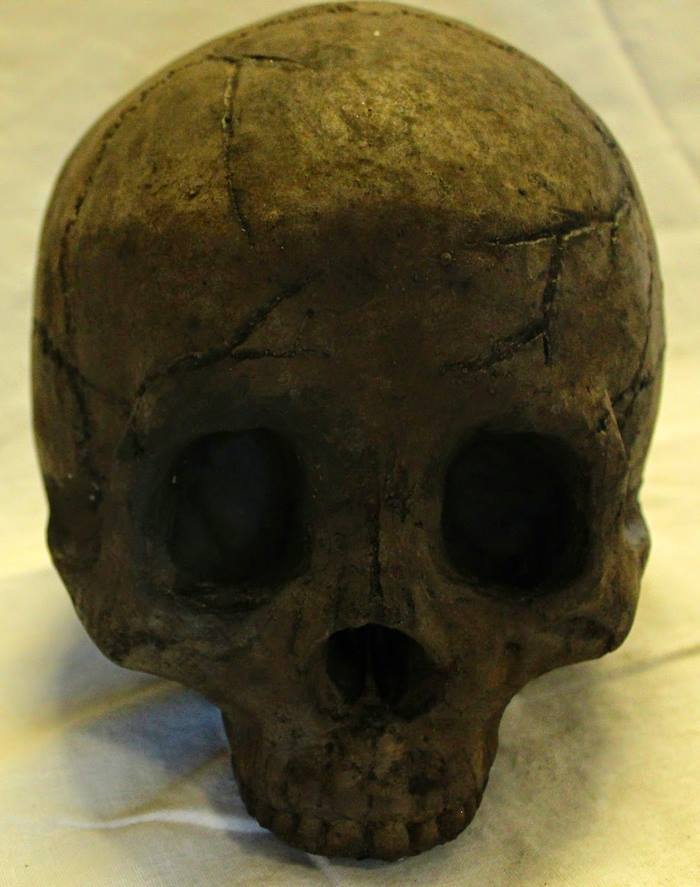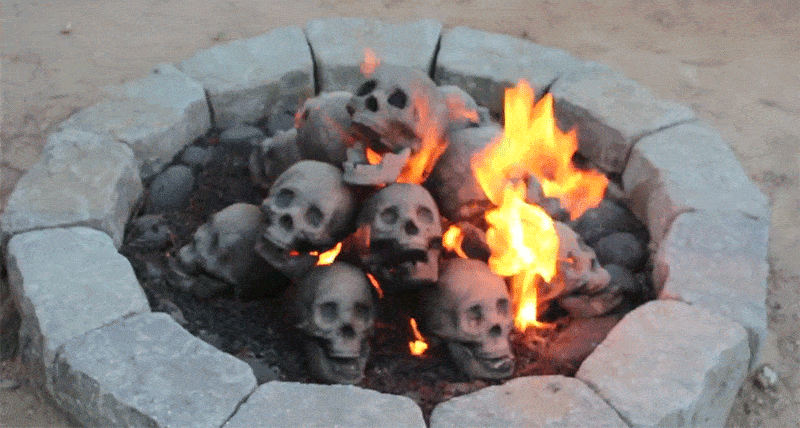 You can purchase single ones over on Amazon
 or you can buy a three-pack here
. They also come in black, brown, white, and "aged dark grey skull." Be sure to give this post a thumbs up and share it with your friends on Facebook before you go.
More info: Formation Creation