Can you imagine seeing a Van Gogh painting sitting right off the freeway on your morning commute or aerial ride? One field in Eagan, Minnesota got exactly this when the 67-year-old artist, Stan Herd, transformed it into Van Gogh's 1889 "Olive Trees."
Herd has been doing similar types of artwork or 'earthworks' since 1981. "I realized in my late 20s that to create my monumental earthworks, beyond the design and actual creation of the work, I had to develop skills in public relations, communications, media relations, logistics, and fundraising," said Herd on his website.
His most recent project took six months and spans 1.2 acres. Plenty of mowing, digging, and planting was involved all of which were commissioned by the Minneapolis Institute of Art. It can even be seen from the Minneapolis airport. The "Earthwork" is comprised of mainly large native plants and materials.
It was Herd's way of uniquely engaging with his favorite artist.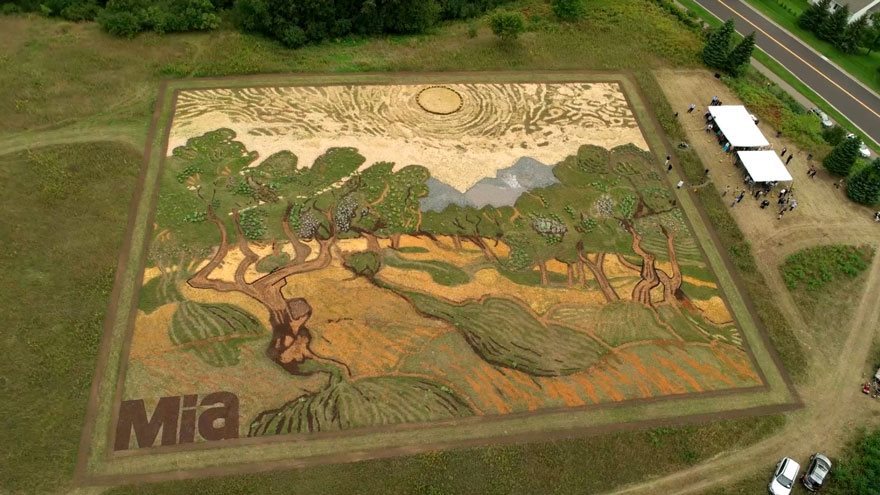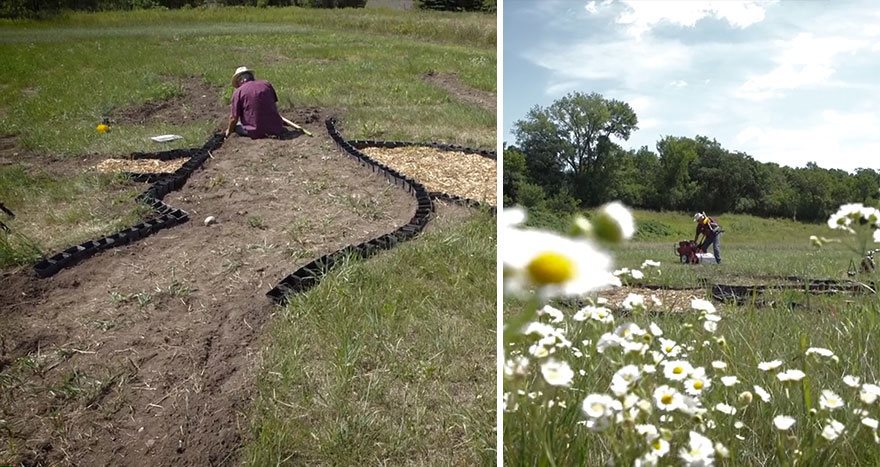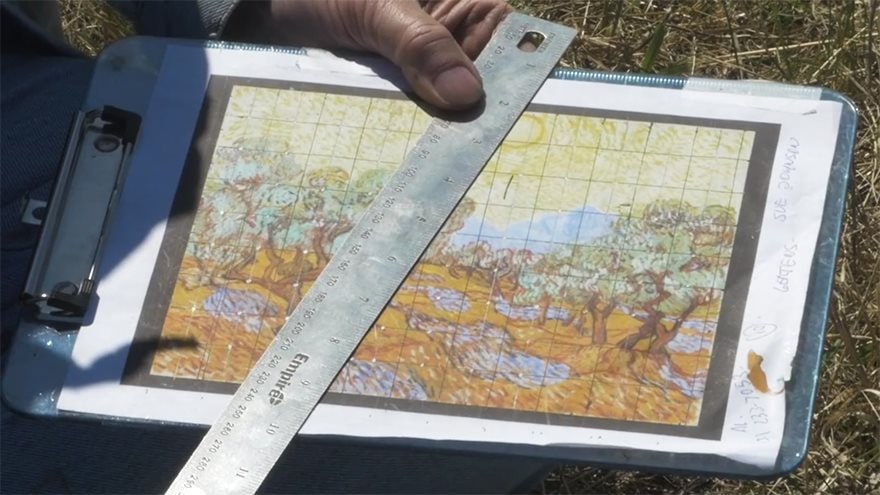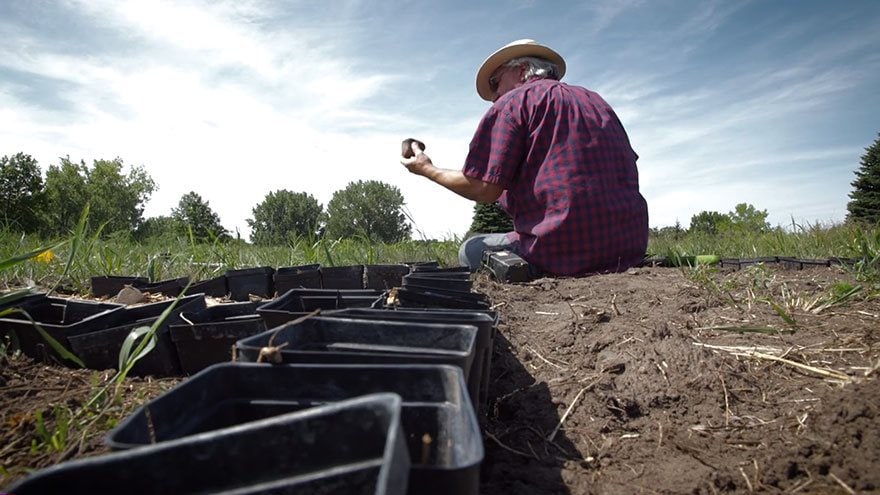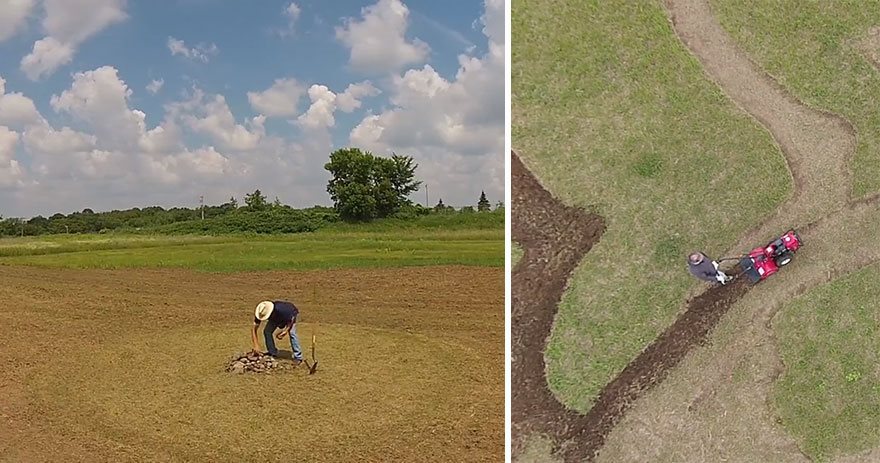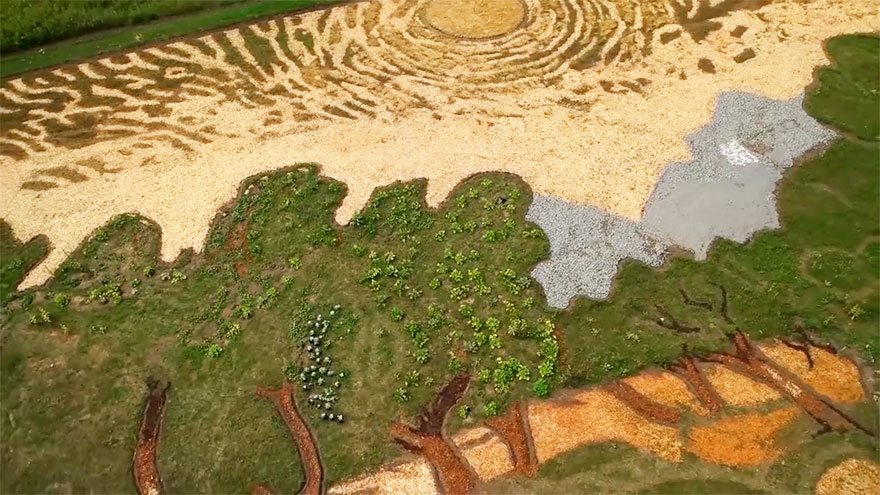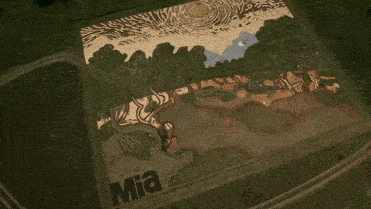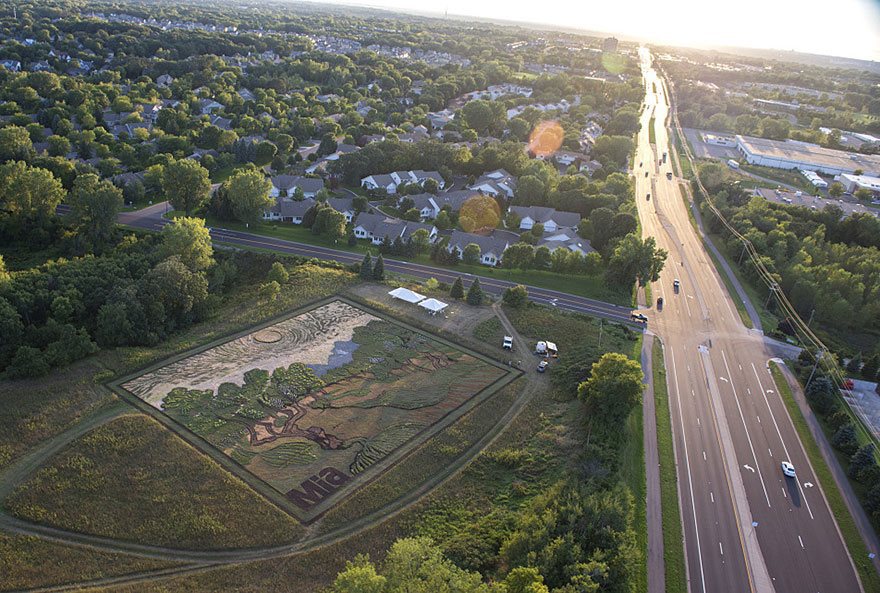 The incredible artwork is currently no longer there, but in the meantime, you can also check out more from Stan Herd over on his website.