We've covered some incredible carvings on Can You Actually throughout the years, and this might possibly be the best one we've seen.
Igor Loskutow from Estonia is an award winning artist of chainsaw carvings and is part of the Husqvarna chainsaw sculpture team.
The team travels all across Europe in order to show off their incredible chainsaw carving skills. Below are two different benches one being carved from red tinged wood.
Luskutow won the Huskycup World Title for his dragon bench back in 2015.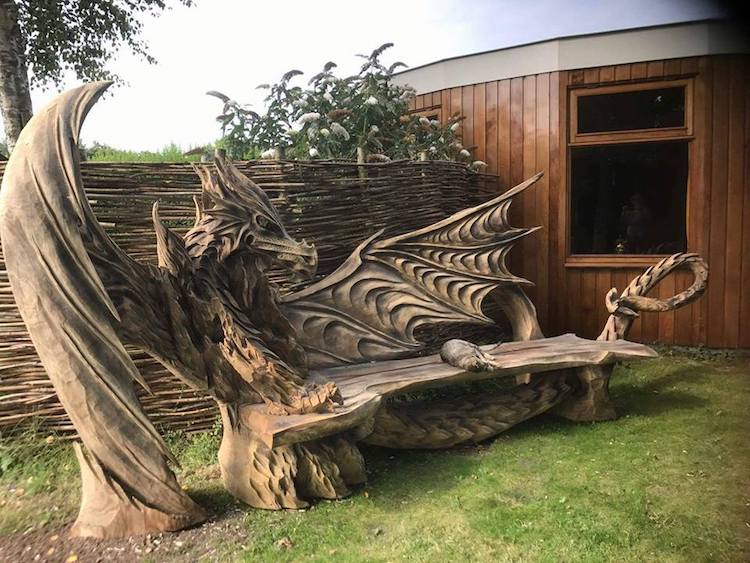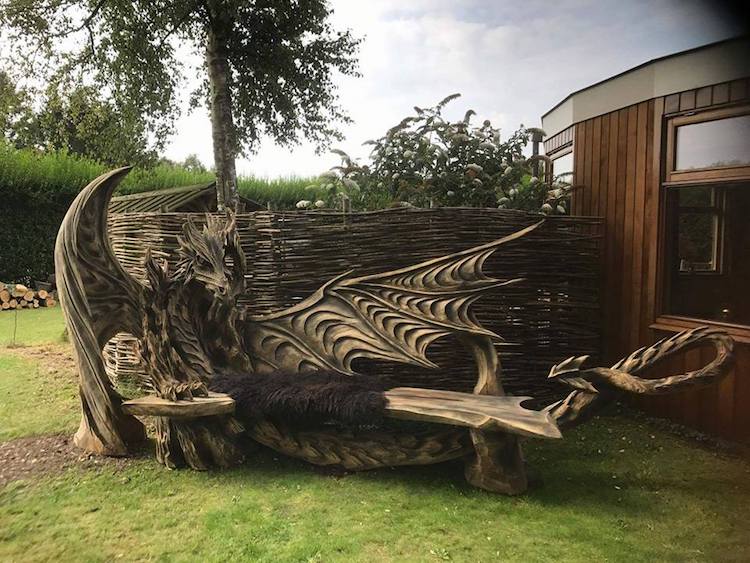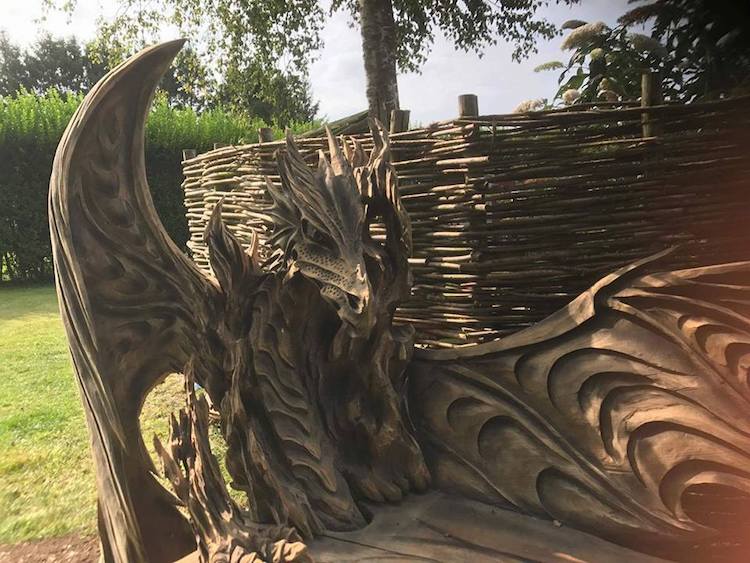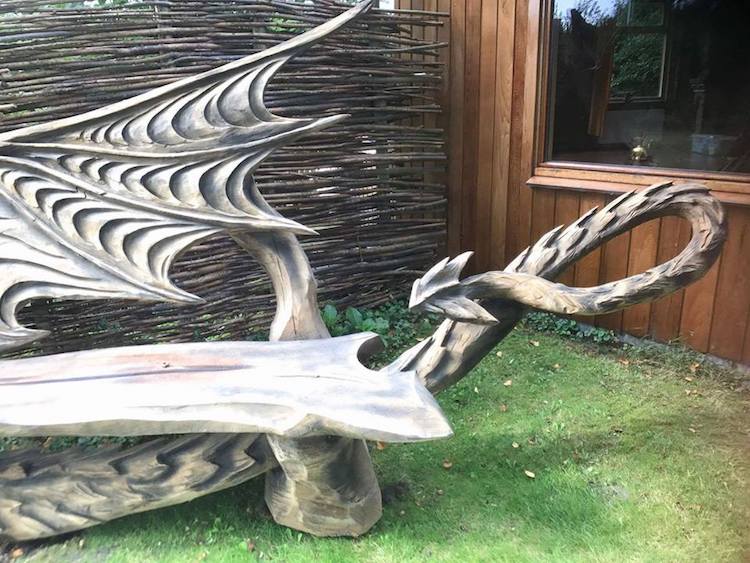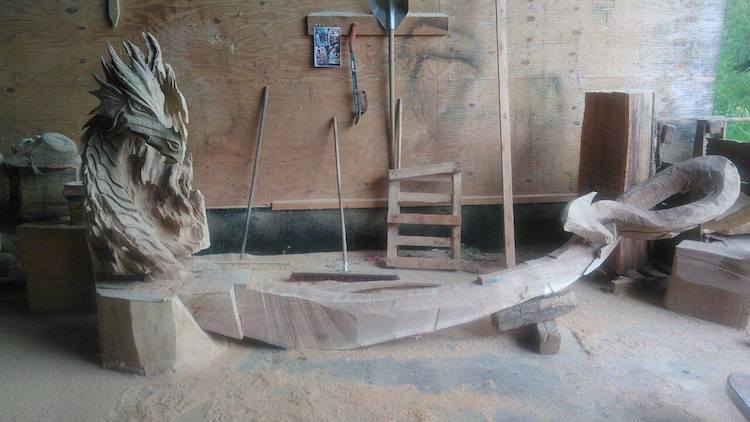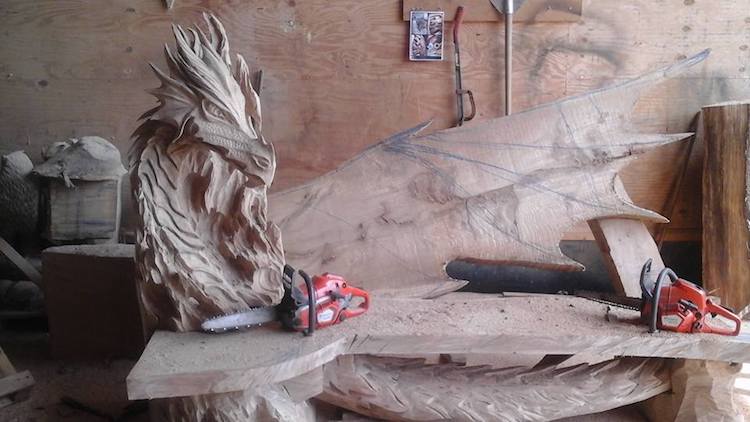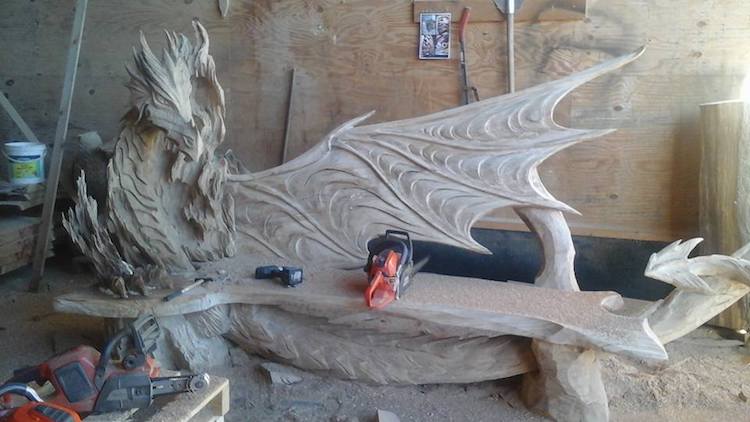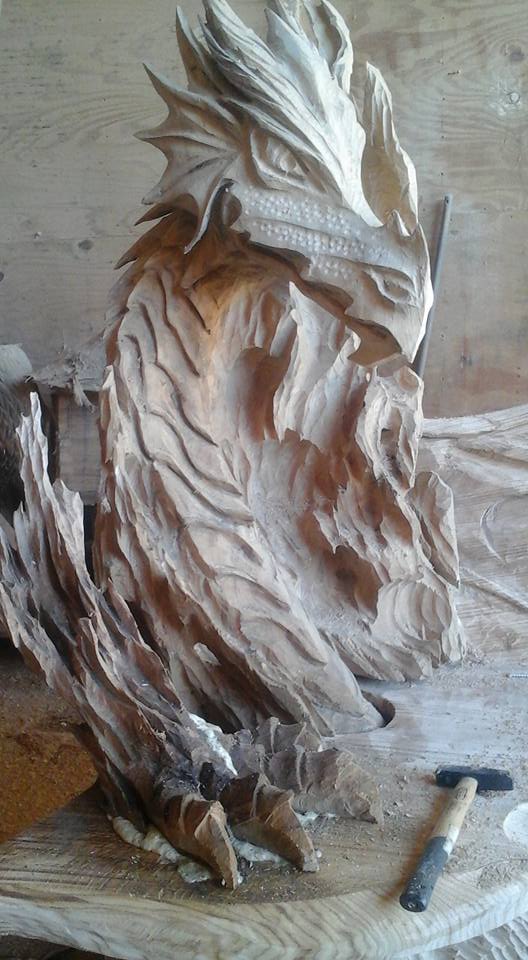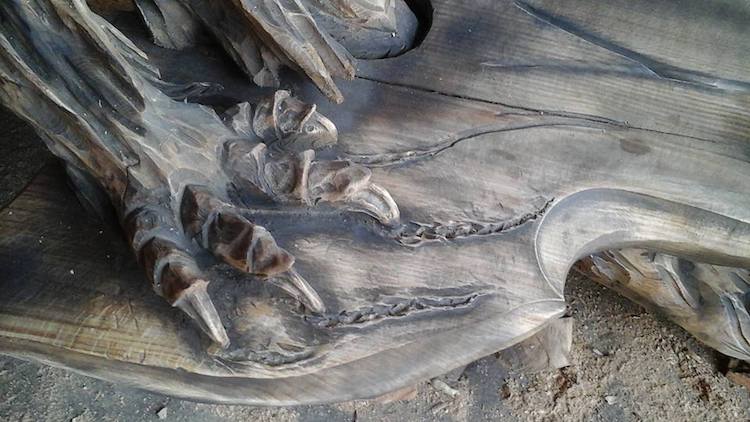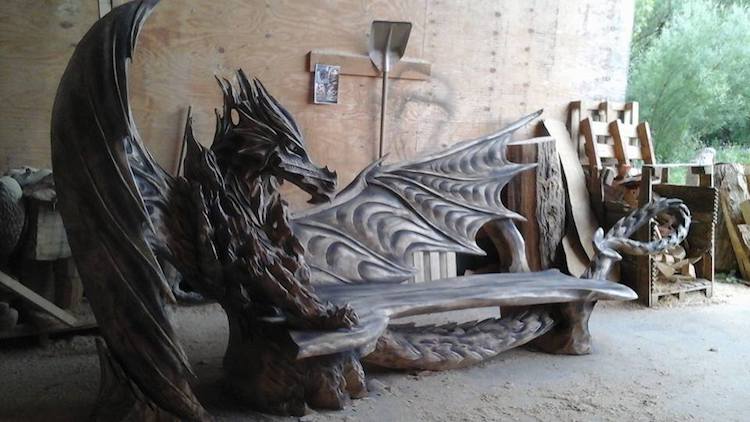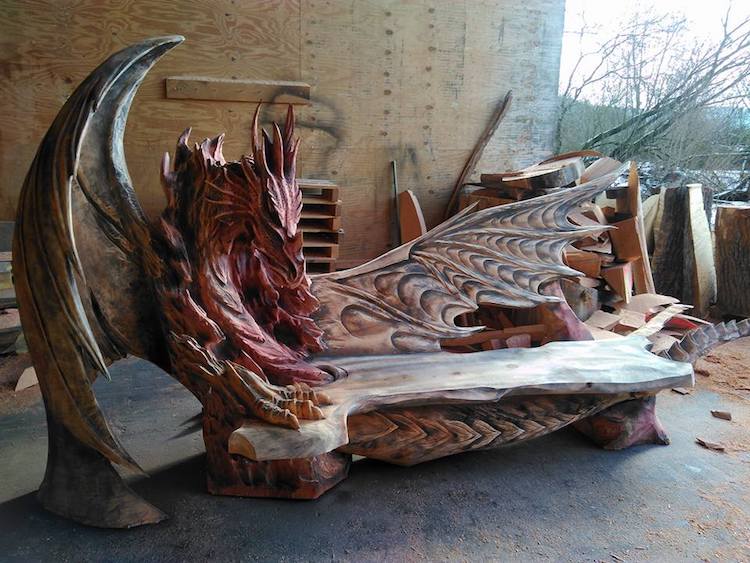 You can check out more of Luskutow's incredible work over on his website here. And if you thought this was cool make sure you check out these incredible 16th-century boxwood carvings!