If you're like me you probably have some Pokemon cards lying around your house.
With the new fad being Pokemon Go, the old Pokemon cards are probably collecting dust somewhere. Etsy seller StepbyStepStudio will now create your very own custom Pokemon cards featuring your favorite pet!
Each custom Pokemon card comes with HP, a cartoon image, their "type", and even unique attacks that you choose.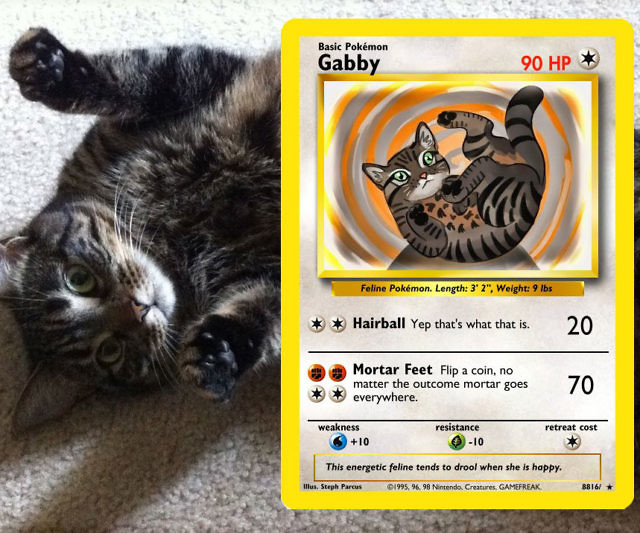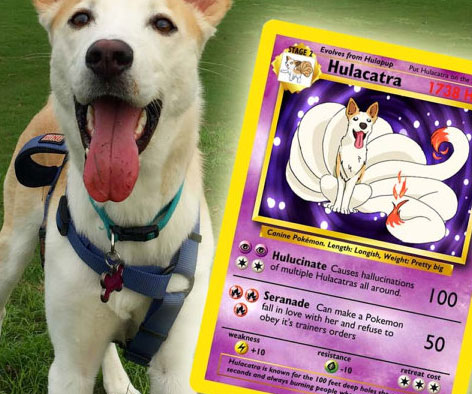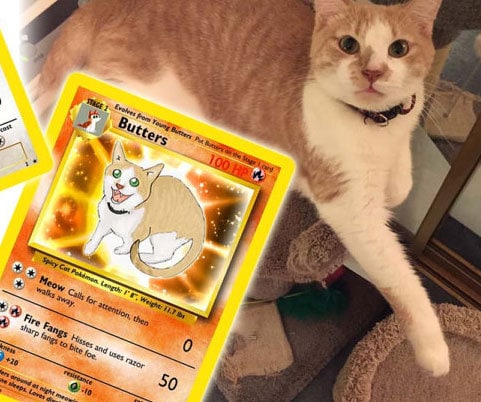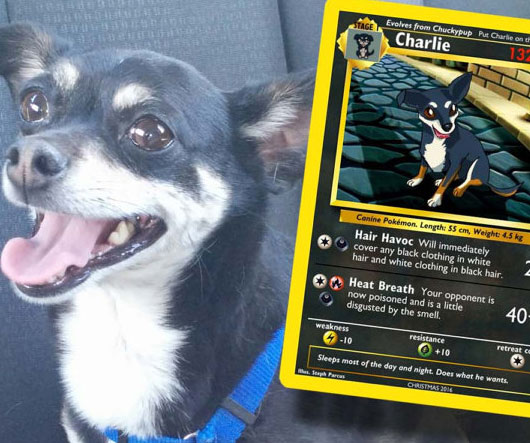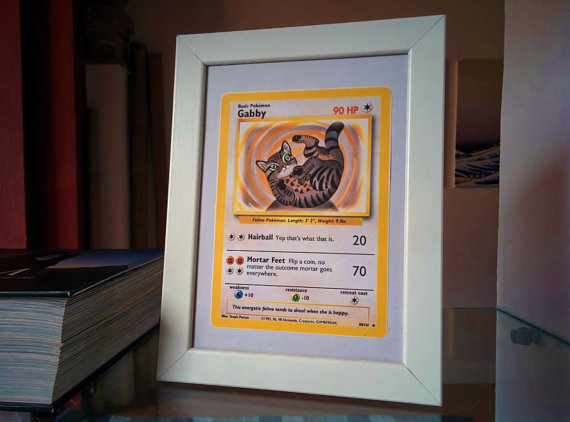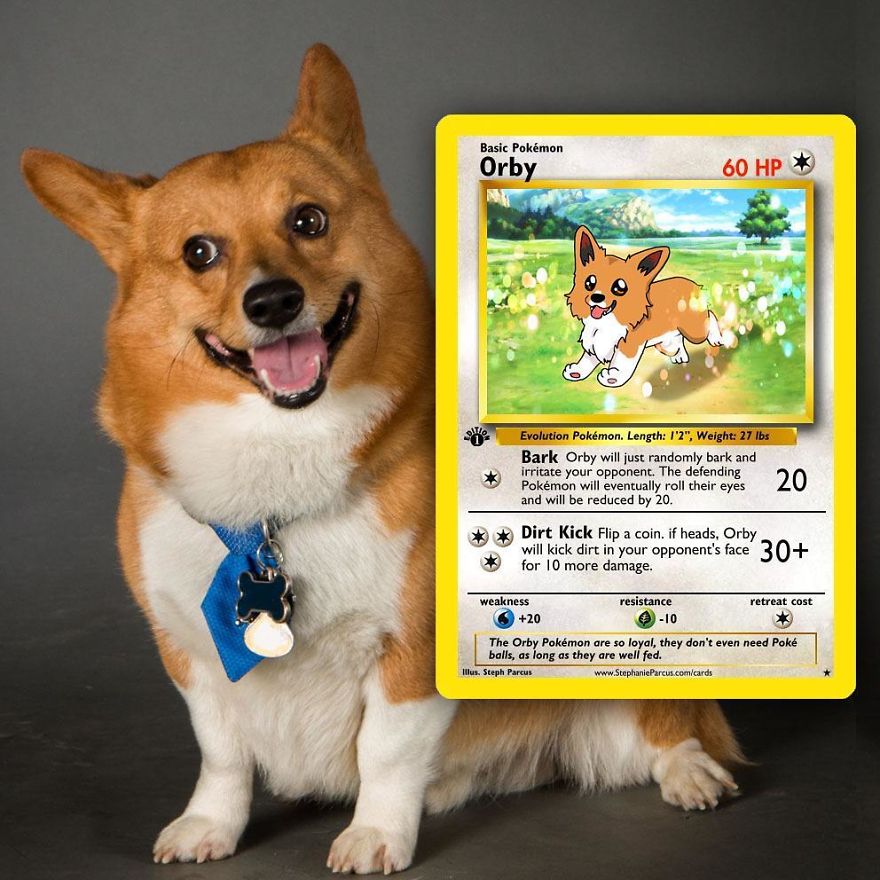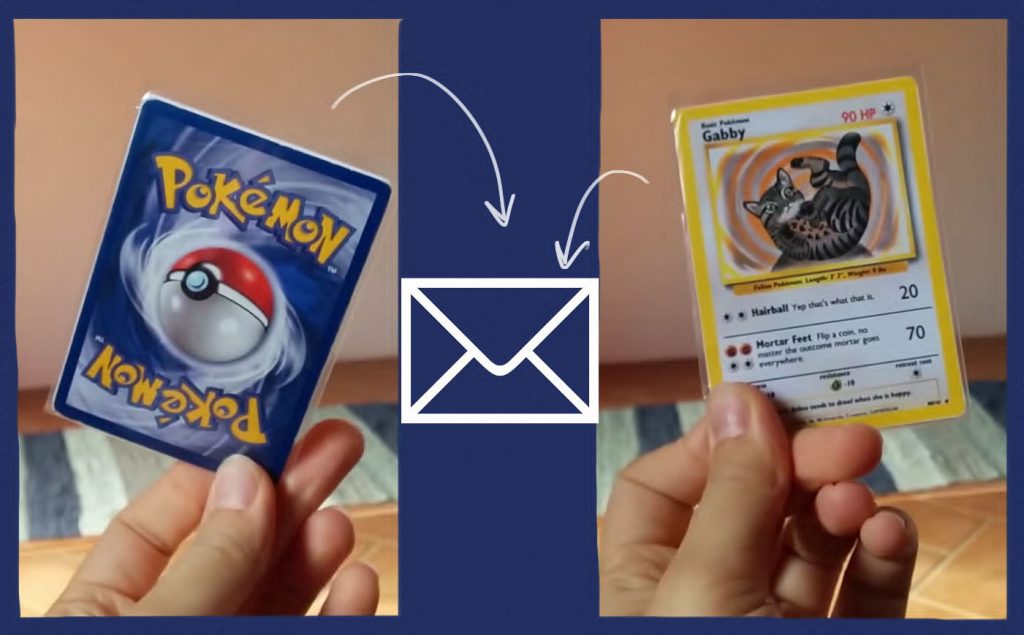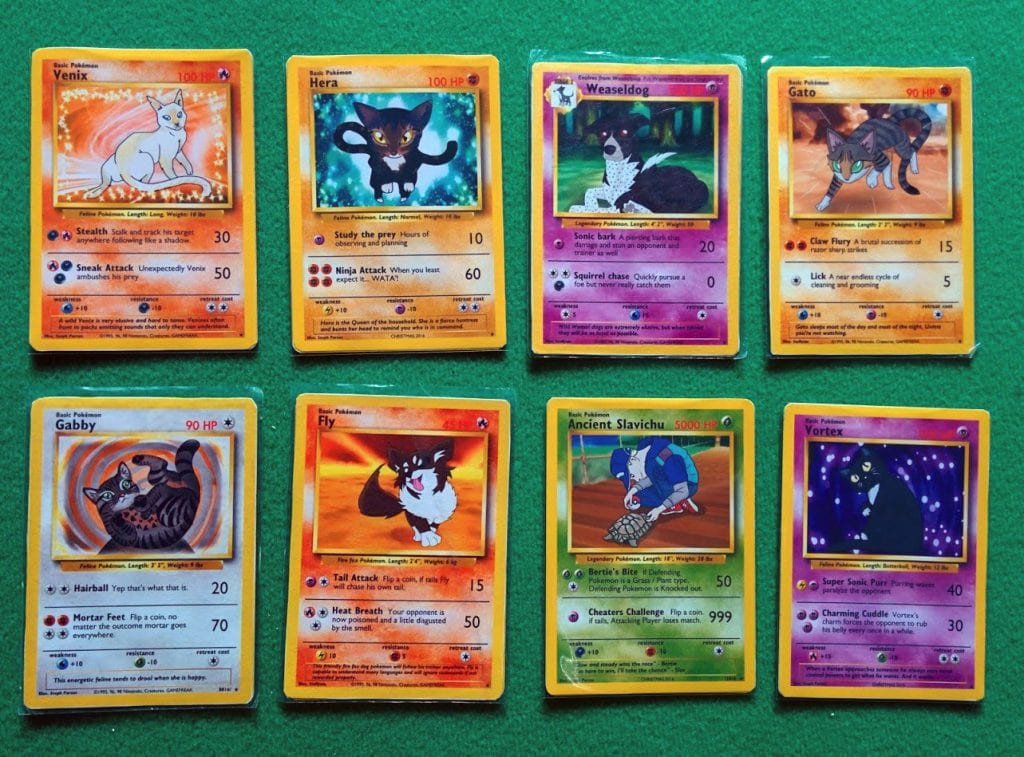 Each normal sized Pokemon card will run you about $56, while the oversized version will run you about $58. You can check them out here.