In 2019, Jesse Wig, a 34-year-old real estate agent, recognized the potential to repurpose an abandoned high school in Homestead, Pennsylvania.
He purchased the 50,000-square-foot building for $100,000, despite not knowing what he would eventually do with the space. Fast forward three years, and the building has been transformed into Bowtie High, a 31-unit luxury apartment complex.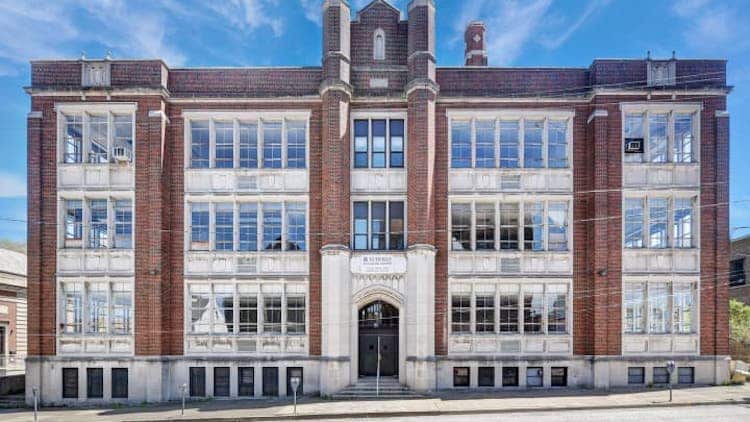 Although unsure about the building's future at the time of purchase, Wig believed the price was too good to pass up, confident he would eventually devise a suitable plan. He teamed up with Adam Colucci, a 35-year-old real estate investor, and the two spent two years brainstorming various possibilities, including a co-working space, wedding venue, and beer garden. Ultimately, they settled on a residential conversion.
To assist with the complex conversion process, Wig and Colucci enlisted Dan Spanovich, a full-time developer and multifamily property manager, as a partner. Their combined efforts transformed the old classrooms into modern, open-concept apartments, each featuring in-unit washers and dryers. The school's auditorium was repurposed as a community space, and the gym now boasts a half-basketball court and Peloton bikes.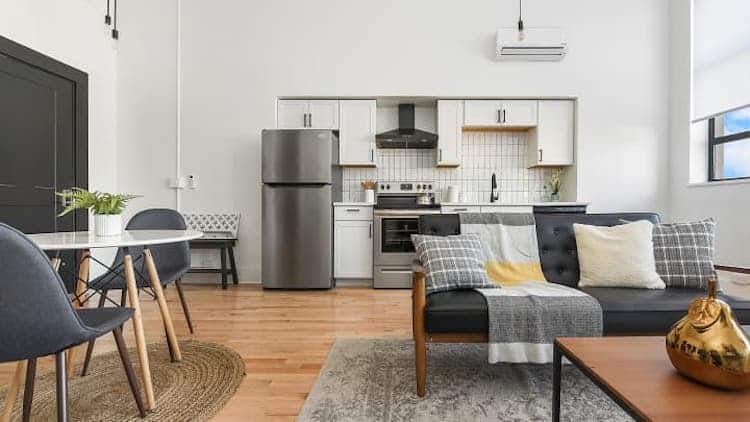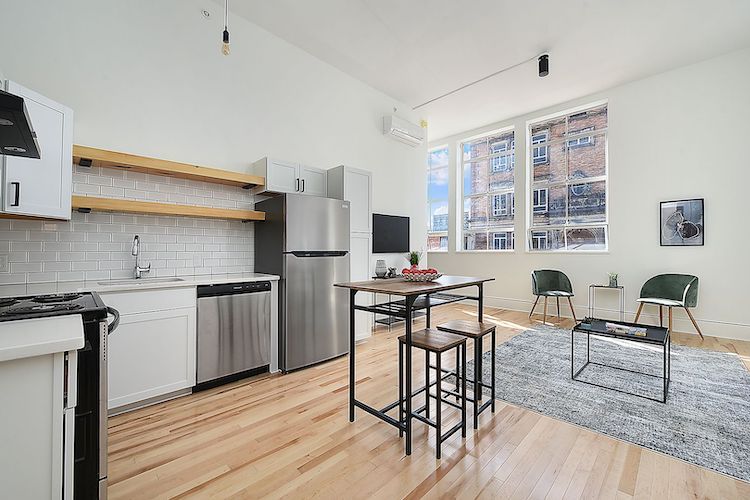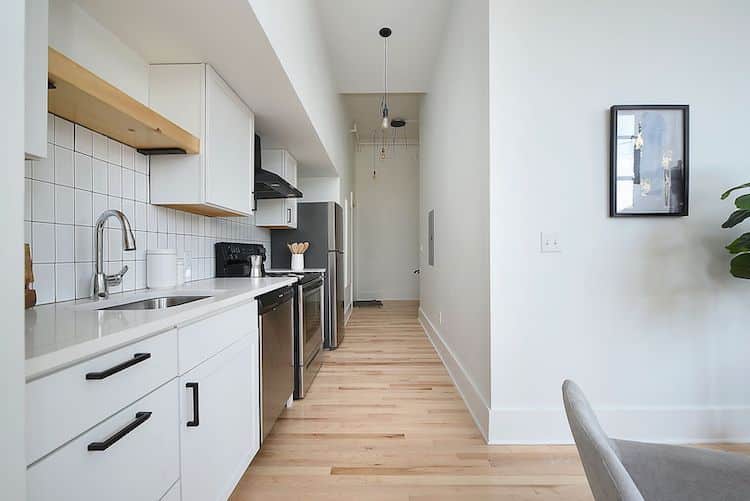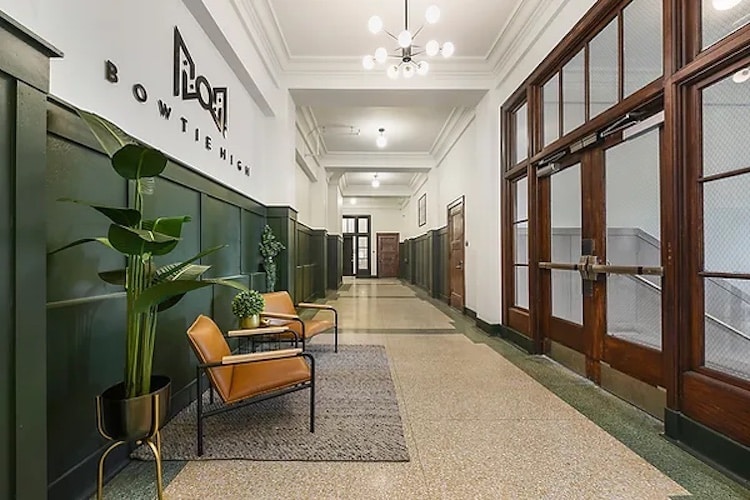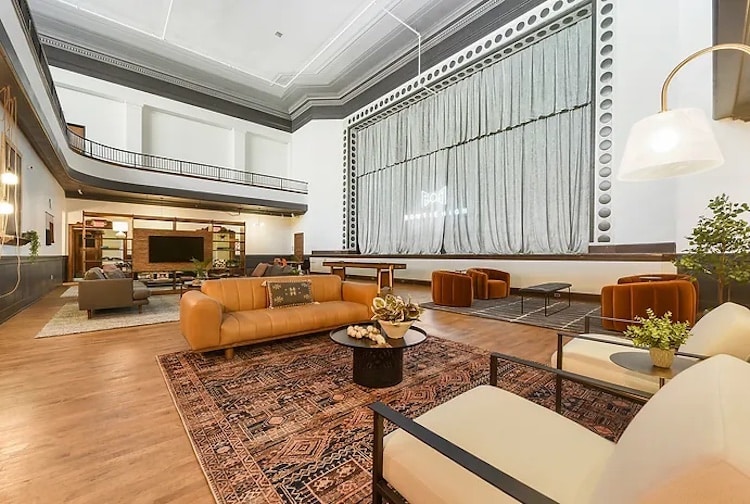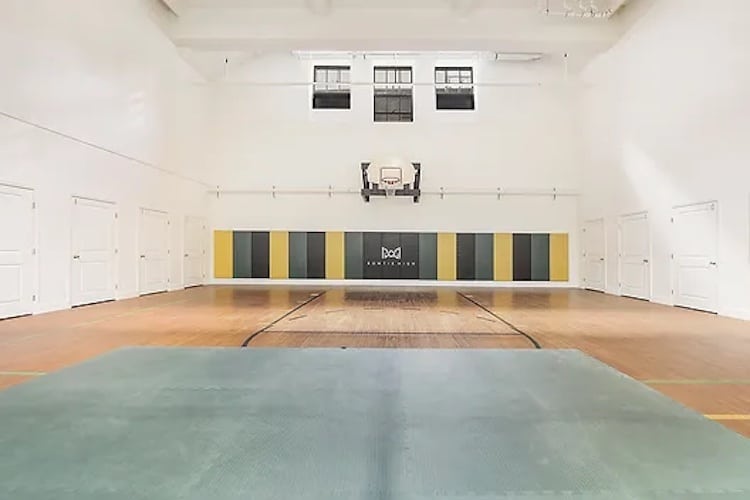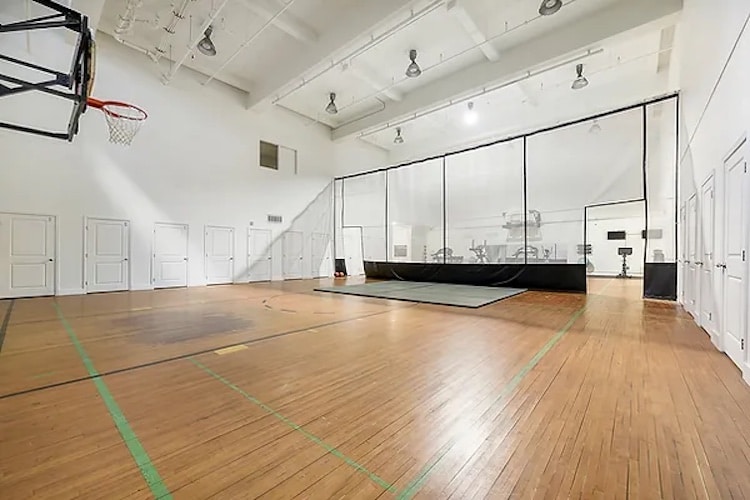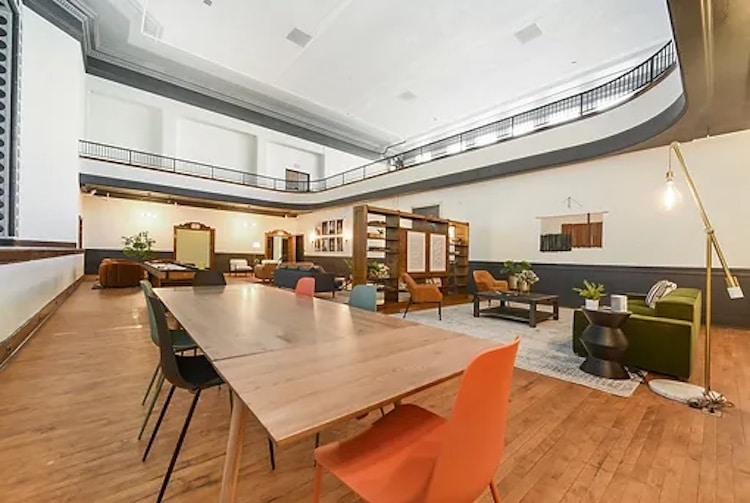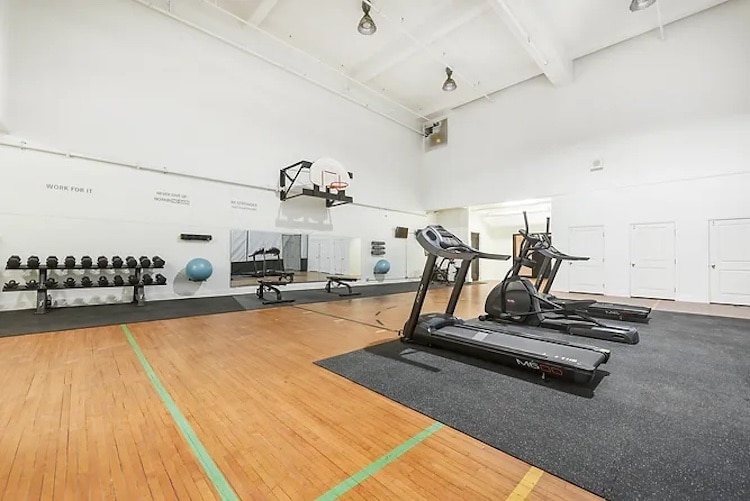 Preserving the building's historical significance was a priority for the trio. Colucci explained, "We worked closely with the National Park Services to ensure it kept its historical significance. We went out of our way to ensure the school kept its historical look."
Bowtie High began leasing in October 2021 and achieved full occupancy within six months. Following the success of their renovation project, the team has purchased additional schools to revitalize and reintegrate into the community in new, innovative ways.
If you thought that was cool make sure you check out this $18M fallout shelter built under a home in Vegas!
h/t My Modern Met / More info:Bowtie High