Can You Actually has compiled a list of some of the five most extreme haunted houses in the world that the average person wouldn't ever want to visit.
From being restrained, to touched, these aren't just haunted houses, they're basically torture houses. And they'll have you running for your life.
There are a few extreme haunted houses around the country that will test you both psychologically and physically, and below are the five best.
1. Freakling Brothers: Trilogy Of Terror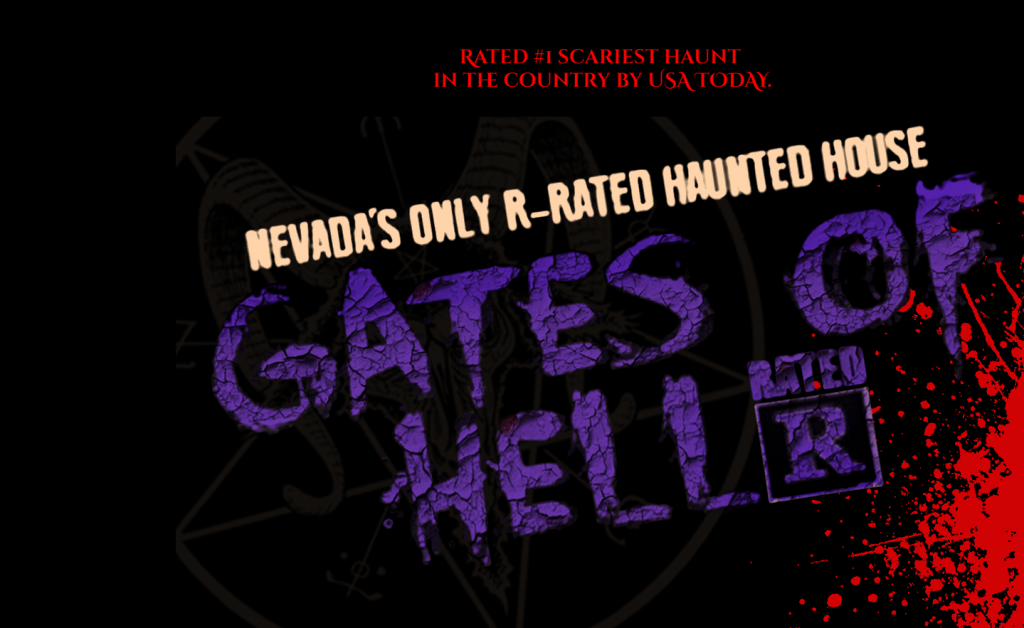 The Freakling Bros Horror Show is home to one of the most well-known and extremely realistic haunted houses in the world. Located in Las Vegas, Nevada, the show is one of the most traumatic haunted houses you'll ever experience.
Dubbed "The Gates Of Hell," this horrifying ordeal exposes you, the victim, to hellish scenes that are psychological, emotional, and sensory-driven. They also have two other haunts known as "Coven Of 13" and "Castle Vampyre".
Location: Las Vegas, NV
Check out their website here.
2. ScareHouse: The Basement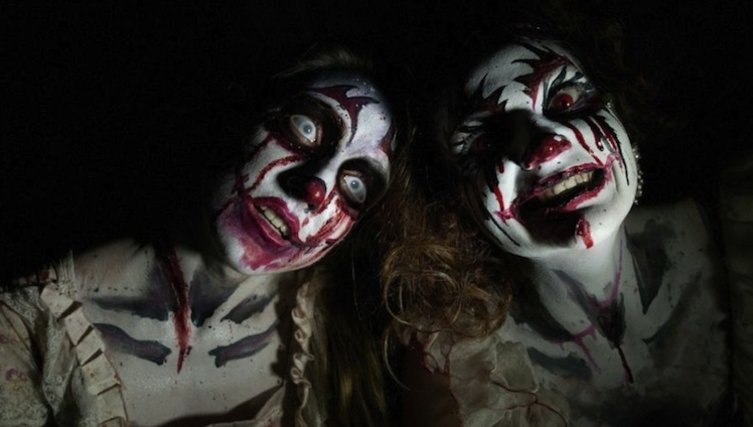 Scarehouse's "The Basement" is another extreme haunted attraction for the most daring of patrons. From high voltage effects to security screenings before you enter, this place is definitely not for the faint of heart. "You will be touched, restrained, and hooded. You will be tormented, challenged, and scared out of your mind," warns their website.
Location: Pittsburgh PA
Check out their website here.
3. Haunted Hoochie At Dead Acres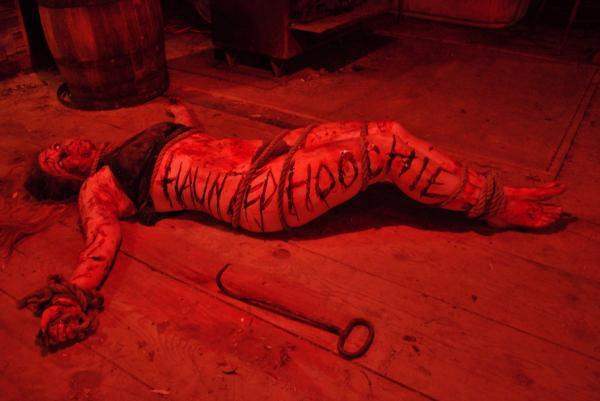 As their website claims, Haunted Hoochie at Dead Acres offers their patrons a "full sensory assault." They take you by the throat and drag you down their rabbit hole of horrors that'll get your heart pounding. They'll make you wish you never agreed to enter in the first place.
Location: Pataskala, Ohio
You can check out their website here.
4. Blackout Haunted House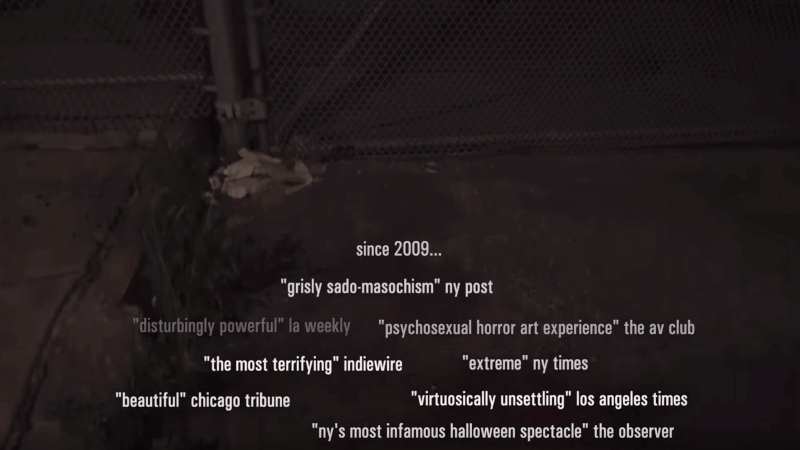 Since 2009 Blackout not only ranks at the top for most disturbing haunted houses but also the most terrifying. This year for Halloween 2020, Blackout is back from October 2nd – November 4th in New York and you must walk through the entire thing ALONE.
Location: 342 West 37th Street, New York, NY 10018
Tickets are on sale now: Check out their website for more information.
5. McKamey Manor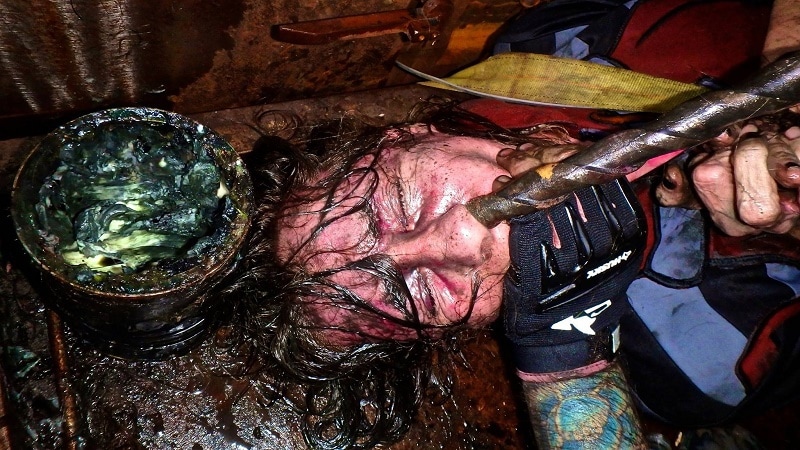 This is not your average haunted house it's literally a walk through one of your most horrific nightmares; the type of nightmare you're glad you've awoken from.
Formerly located in San Diego, California, McKamey Manor Horror House is the most extreme, interactive haunted house on the planet due to its realistic props, and even that's putting it lightly. Grown men and those seeking extreme thrills have yet to make it through the entire ordeal, some even leaving in tears.
Location: Nashville, Tennessee and Huntsville, Alabama.
For more information check out our other article here. Think you could handle some of these? Let us know in the comments, and don't forget to give this a share on Facebook.